Torrox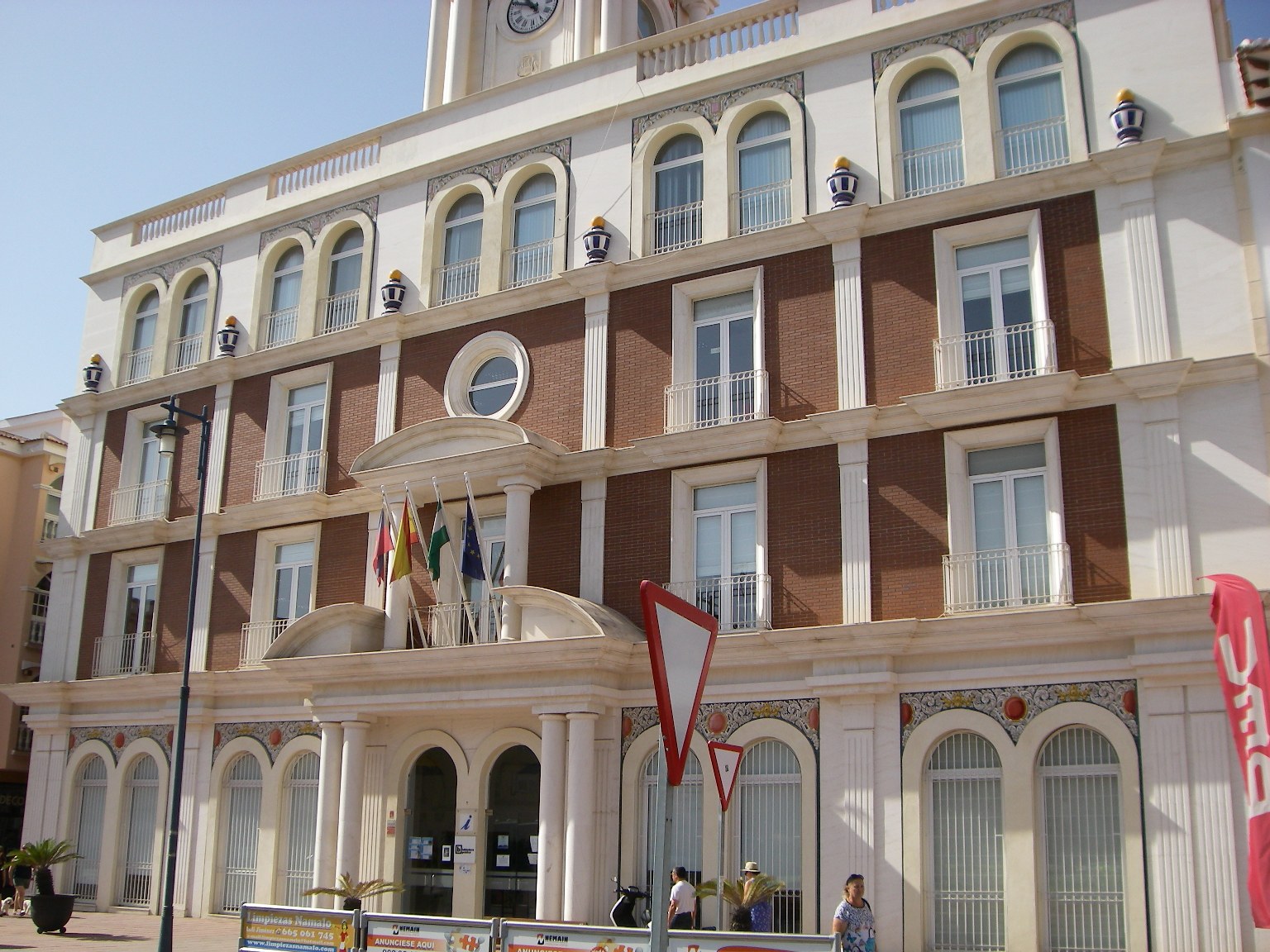 Read more
Read less
The Municipal Tourist Office of Torrox offers visitors all tourist information on the municipality, all year round, in the main tourism office at Avenida de Andalucía, 7, in Torrox-Costa, on the ground floor of the building used for different events. This office has a large space for attending to the public, an exhibition hall and an auditorium for the most varied presentations and events.
In the summer season, in addition to the main office, tourist information points are also extended to:
El Morche Promenade (Torrox-Costa)
Ferrara Promenade. (Torrox-Costa)
Avenida de Cómpeta, in the city centre of the village of Torrox.
Main Office: Monday to Friday, 8am to 3pm. Saturday, 9:30 am to noon. Summer, 8 am to 2 pm. Only in the summer: El Morche Office: Monday to Sunday, 8 am to 2 pm. Ferrara Office: Monday to Sunday: 10 am to 2 pm and 6-10 pm. Las Moreras Office: Monday to Sunday, 10 am to 2 pm.
Services and infrastructure
Accessible for handicapped
Unique building
WIFI
Target audiences
young people, I travel alone, Couples, For families, Seniors, Lgbti, Friends
Segments
Leisure and fun, Sun anda beach