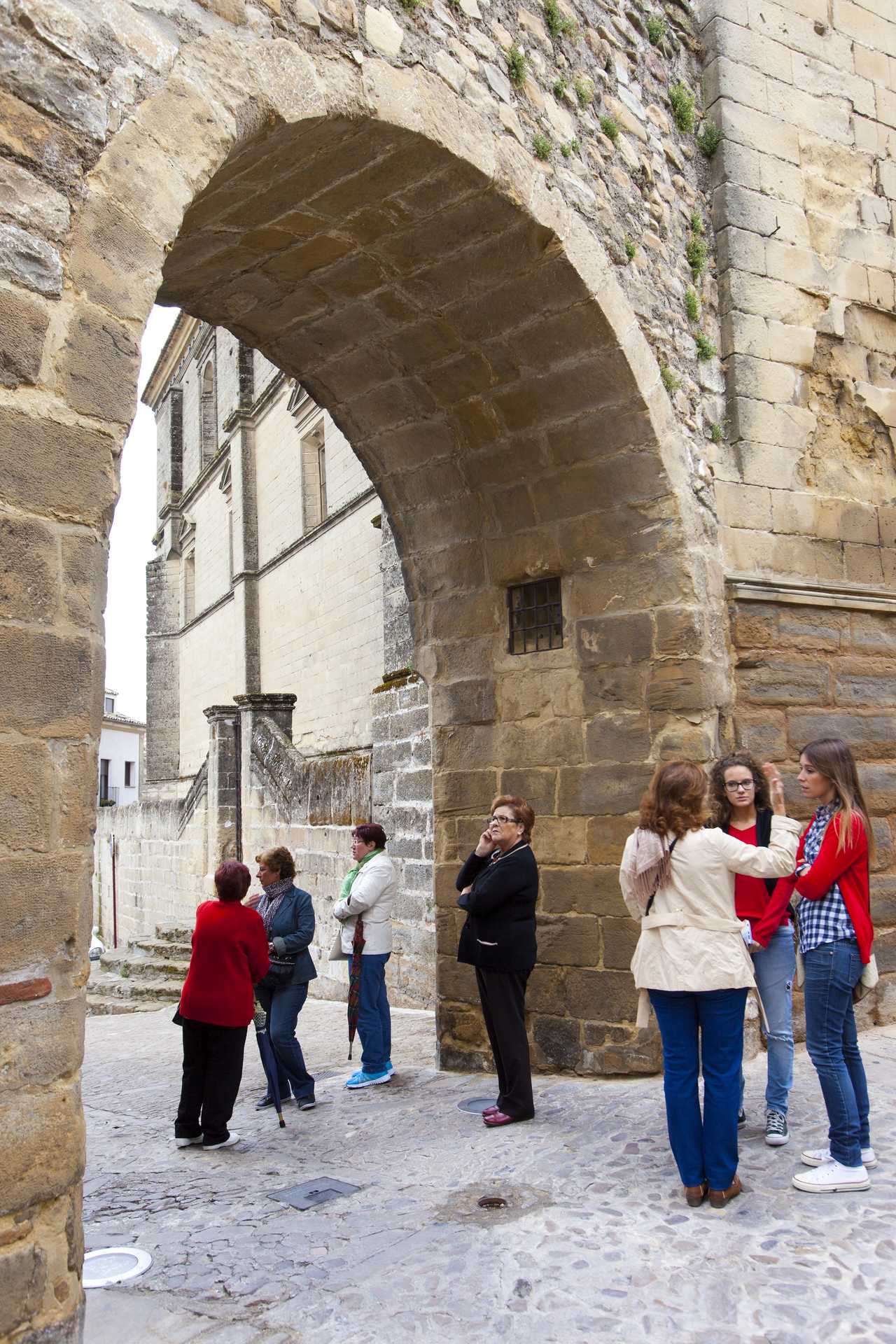 Andalusians around the World
There have been so many reasons why, throughout history, Andalusians have left this incredible land to search for new horizons and opportunities. And it is for these reasons why in all parts of the world, Andalusians and their descendants have become ambassadors for the virtues of their homeland, raising the universal flag of Andalusia with pride.
As Andalusians we love our homeland, our people and greeting each other each day in the street, which is precisely where we experience daily life with the greatest intensity. We are proud of our culture and how we are, of the festivals we celebrate in every town and village in the region, of our folklore and traditions and the extraordinary climate. Andalusia is the light which fills everywhere with joy, the aroma of rosemary and orange blossom which inundates each street, the colour of the wild geraniums, carnations and roses which sprinkle the immaculate white of our squares with colour, the flavours of an incredible gastronomy smells of freshly-baked bread, tastes of well-cured ham, feels like the best extra virgin olive oil in the world and sounds like wine artfully poured: Sherry, Montilla-Moriles, Condado de Huelva, Sierra de Málaga, Granada, Almería and Jaén. The cuisine reminds us of the sea, and features prawns from Garrucha and Huelva, shrimps from Motril, anchovies and kebabs from Malaga and langoustines from Sanlúcar; and brings fertile land to mind: tomatoes from Almería, strawberries from the west, fresh fruit and vegetables from gardens irrigated with crystal-clear waters...
There are so many reasons why an Andalusian feels nostalgia for the homeland, because we each take a little of Andalusia in our suitcase when we leave. Wherever an Andalusian makes his home he lives like in Andalusia, at his table you eat like in Andalusia…, and it is a perfect excuse for returning time and again. Andalusia deserves this.
He we have a wide selection of activities and suggestions for you at very interesting prices, full of creativity and feeling which will help you in your reunion with Andalusia, your roots.
MON TUE WED THUR FRI SAT SUN
Distance to the town (km)