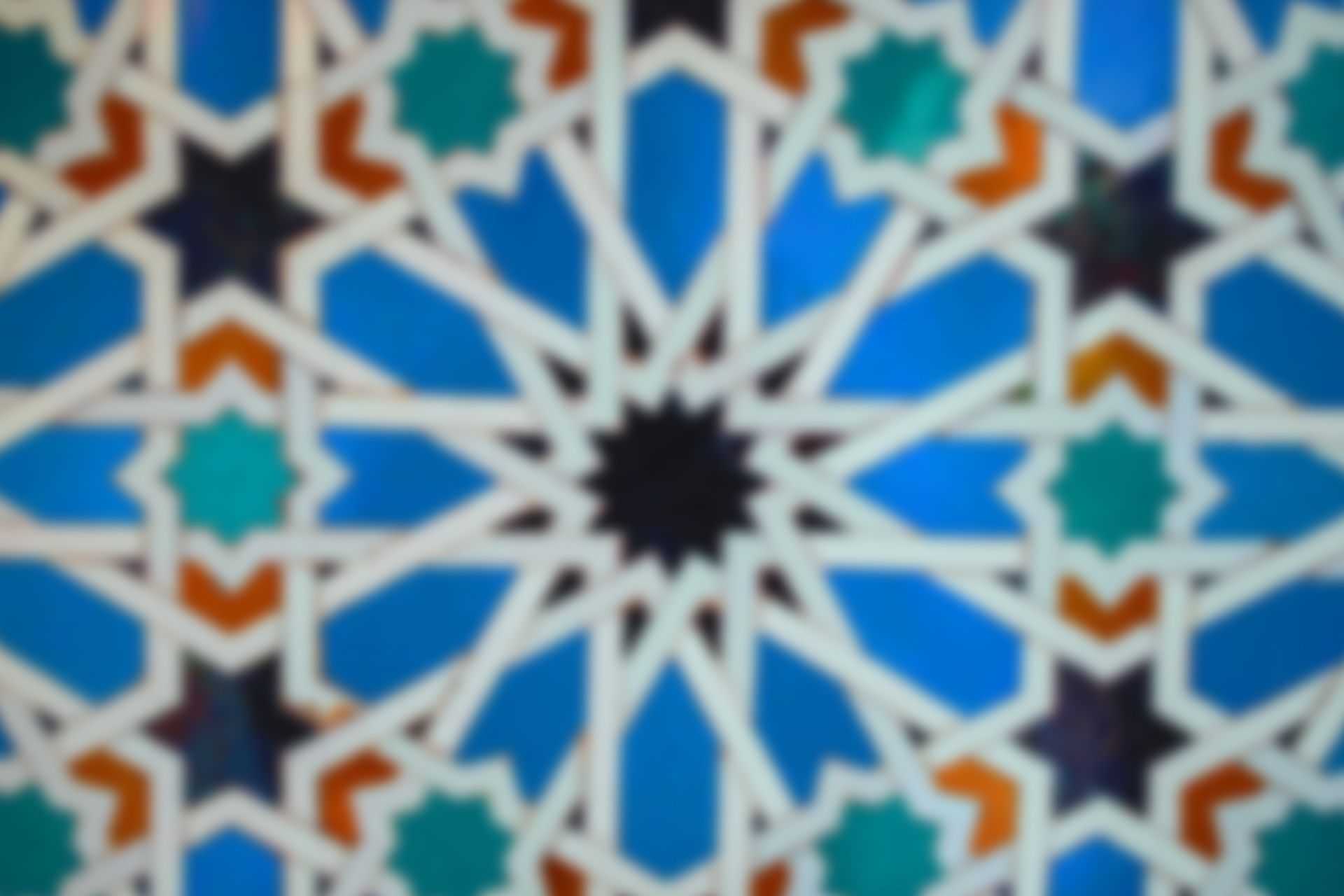 Sephardic Roots
Discover the Sephardic roots for our region. Andalusia, your Roots.
Professional experts in Sephardic tourism will help you explore the essence of the Jewish heritage in Andalusia, birthplace of numerous historical characters: philosophers, doctors, craftsmen, counsellors, musicians, poets, etc. on a tour of the Jewish Quarters and their legends, through their traditions, crafts, music and gastronomy. Take a closer look at the ancestral footprints that time has been unable to erase.
In Andalusia you will find attractive options specially designed for families who want to discover their Sephardic roots; to evoke Ladino in the land where this language originated; visit the remains that remain hidden in walls in narrow streets and in the centres of Sephardic culture where they have been restored and are displayed. Discover the memory of the old synagogues, the Jewish Quarters, the shared flavours in their gastronomy, in its unique landscapes. Immerse yourself in the impressive tangible and intangible heritage preserved for centuries. Take part in a wide variety of events of all kinds and throughout the year, like music festivals, conferences, cultural and educational activities on the great Sephardic legacy.
MON TUE WED THUR FRI SAT SUN
Distance to the town (km)