Turrillas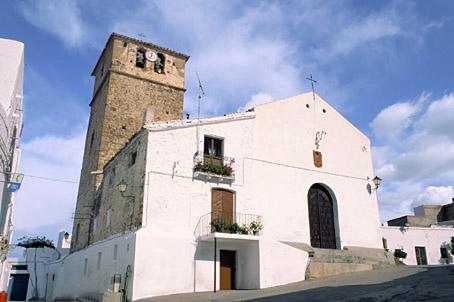 Read more
Read less
Small village of traditional popular architecture, well-looked after and clean, surrounded by fields of almond trees and situated between the Sierra de los Filabres and the Sierra Alhamilla. Part of its municipal AREA is included in the Sierra de Alhamilla Natural Beauty Spot, a place of great scenic and ecological interest due to its abundant vegetation (consisting of a holm oak wood in very good condition and reafforested pine woods) and also to its ornithological importance.
History
Village situated on the northern slope of Sierra Alhamilla, from where the Campo de Tabernas opens up. Its current name comes from the Arabic fortress of Turralba which has now disappeared. Important remains from the Argar culture tell us about its prehistoric past.
During nazari times, from the XIII century onwards, it belonged to the AREA of Nijar. The Christian conquest took place in the year 1488. Before the War of the Alpujarras (1568-1570), 400 Moors lived in this village. After the conflict they were expelled from the Kingdom of Granada and repopulation took place in later years with settlers from Murcia in the most part.
At the end of the XIX century and beginning of the XX it had about 1,400 inhabitants. It was a period of expansion for the iron mines. The exploitation of Lucainena was one of the most profitable in the province.
The loss of population continued during the XX century, especially after the Civil War. Its population has been reduced to the figure of about three hundred inhabitants in present times. Today, its population, which is aged, makes its living from agriculture and reafforestation.
Turrillas
Municipio