Castillo de Utrera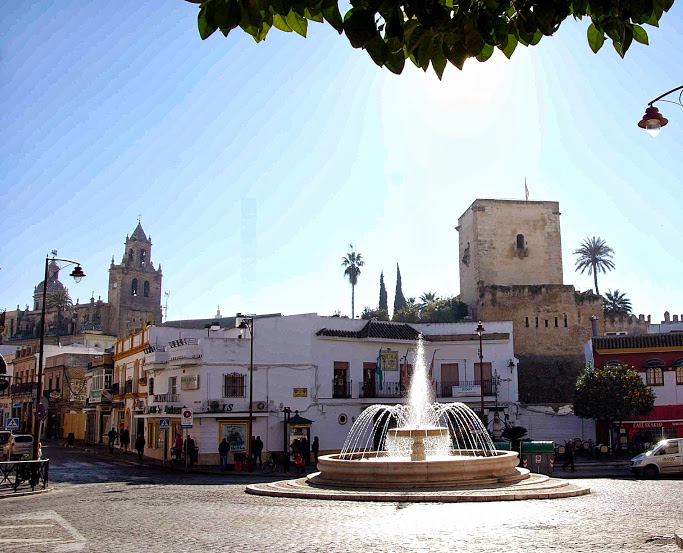 Read more
Read less
The Castle of Utrera is located on a natural hill. It comprises sections of wall with their corresponding defensive towers at the corners and in the intermediate areas. There is a much older inner circle, dating from prior to the 14th century, which was extended until reaching a protected area of eighteen hectares: the castle and 38 towers, with four access gates: Seville Gate (north), Jerez Gate (west), San Juan Gate (east), and the only one remaining, the Puerta de la Villa, to the south of the city.
Built by the Council of Seville over the remains of an old Moorish tower, it was first mentioned in 1246 by Alfonso X, the Wise. In 1368 it was destroyed by the king of Granada, Abu Abd Allah Muhammad Ibn Yusuf, Mohamed V, taking advantage that the fratricidal war between Pedro I and Enrique de Trastámara had left the area unguarded.
With the conquest of Granada by the Catholic Monarchs, the Castle of Utrera lost its defensive character was abandoned, falling progressively into ruin. There was an attempt to rebuild it in 1915. There have been a number of subsequent restoration activities to adapt different parts of the enclosure.
The fortified enclosure and the interior is divided into several terraces which are aligned with the terrain, the Torre del Homenaje is located on the highest one next to the gate. It is a solid, square construction, with two indoor vaulted sections and a terrace whose battlements were cut off at the time of the Catholic Monarchs. Highlights include the windows, one on each side, with machicolations in varying degrees of preservation.
The Bailey frequently hosts all kinds of film, theatre and music festivals, making it a privileged cultural setting, especially during the summer months.
Services and infrastructure
Target audiences
Lgbti, I travel alone, For families, young people, Seniors, Friends, deal, Couples, Professional