Valle del Zalabí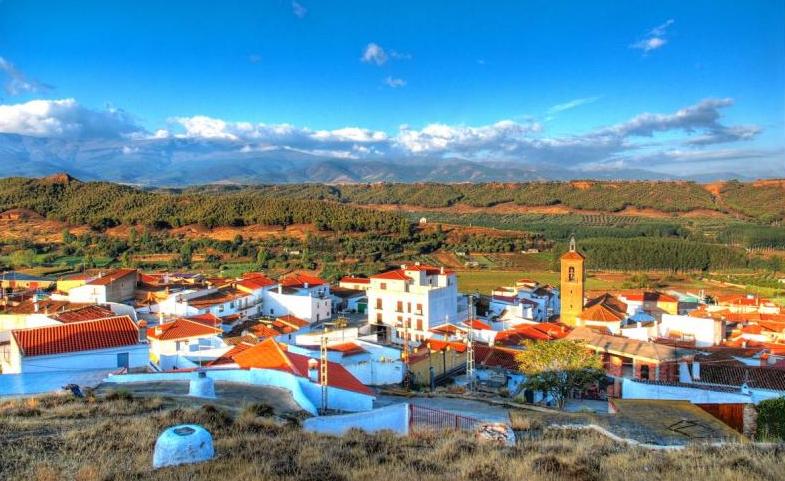 Read more
Read less
Since 1973 this municipality Valle de Zalabí consists of the localities of: Alcudia de Guadix, Exfiliana and Charches, and forms a part of the Natural Park of Sierra de Baza, a real "climatic island" for its humidity and dense vegetation with heights of over 2,000 m, which contrast deeply with the surrounding AREA.
The administrative head of this municipality with the Town Hall and service department are located in Alcudia de Guadix.
History
The origin of this village, like the whole AREA meant expelling the Moors as well as an end to the eight centuries of coexistence in Al-Andalus of three different cultures: Muslim, Catholic and Jewish.

Valle del Zalabí
Municipio
The weather today in Valle del Zalabí
Max

24

Min

15

Max

75

Min

59
°C
°F
en
Read more
There are no results to show
What territory do you want to visit?