El Saltillo y Lomero Llano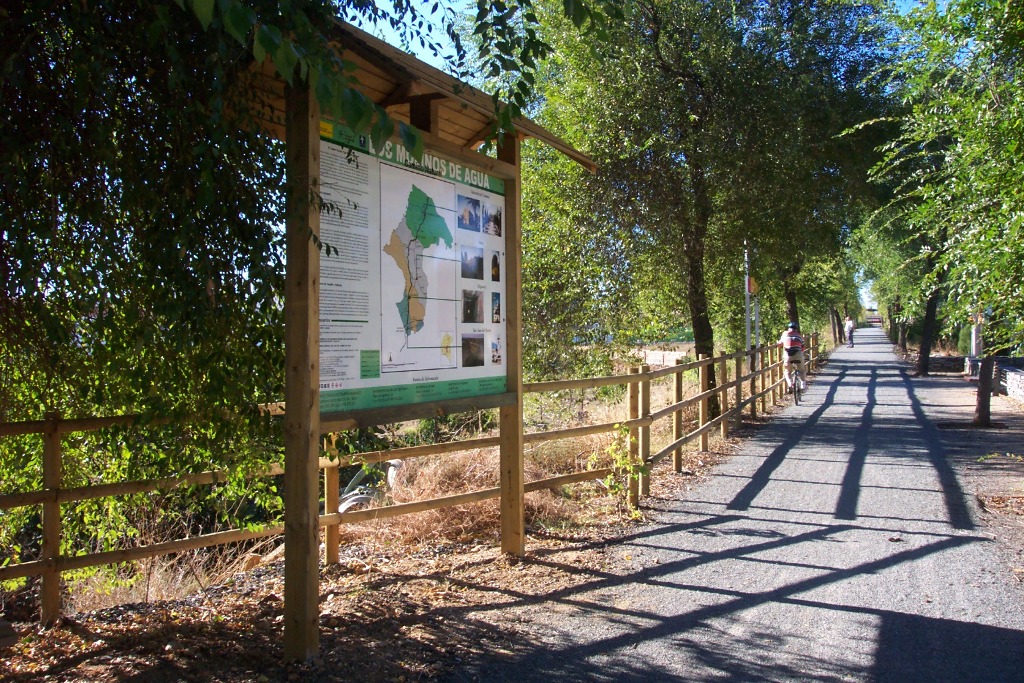 Read more
Read less
El Saltillo y Lomero Llano Peri-urban Park is between the villages of Beas and Valverde del Camino, with two recreation areas where you can rest and recover your strength in complete contact with nature. Local residents make regular use of the site, for pilgrimages and other recreational and cultural activities.
It has typical Mediterranean vegetation, mainly comprising holm oaks, cork trees and stone pines, surrounded by bushes and scrub. If you listen closely you can hear the song of birds such as the amusing robin, and you can see the beautiful colours of the longtail, as well as the unmistakable hoopoe in flight.
It is a large area of gentle ridges reaching around 100 metres in height.
Close by there are various routes you can do on foot, on horseback or by bike. These include the Molinos de Agua Route to San Juan del Puerto, the Campanario Route to Peña Geraldo or the Greenway to the Riotinto Mines.
Services and infrastructure
Target audiences
Seniors, Couples, For families, Friends, young people, Lgbti, I travel alone
Segments
Culture, Nature, Leisure and fun, Sports
Environmental units
Sierra Morena Atlántica mountain
Statement date
16 / 06 / 1999