Villanueva de Algaidas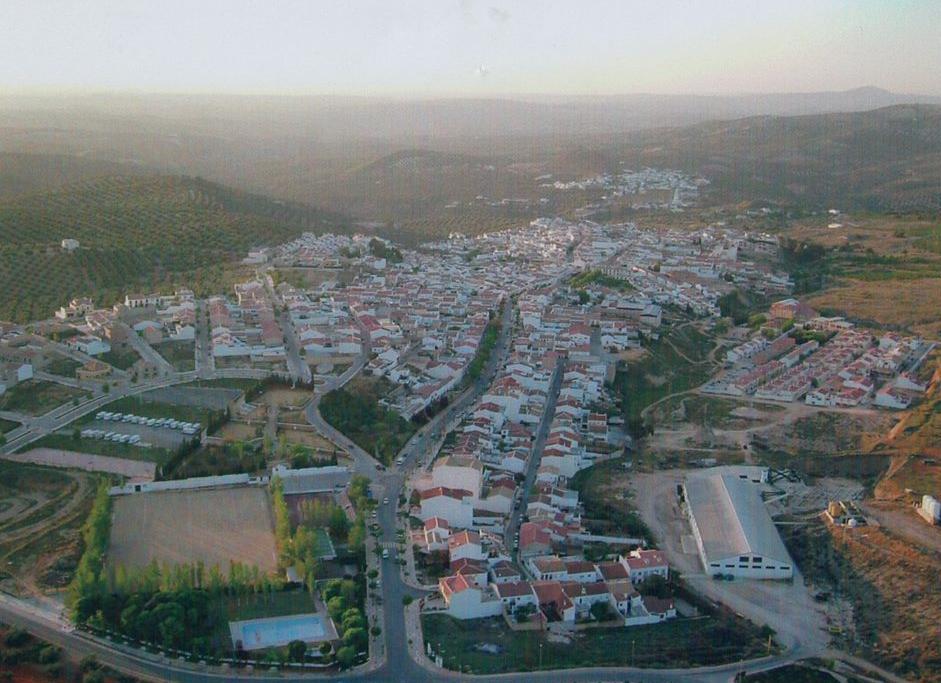 Read more
Read less
Located in the north east of the Antequera region, in a landscape primarily made up of hills and ridges which are home to olive groves and cereal fields.
It dates back to the 18th century, when the buildings which began to appear around the Franciscan monastery eventually formed a village.
Villanueva de Algaidas was the birthplace of the famous sculptor Ortiz de Berrocal, whose works are housed in an interesting museum in the village.
Also of interest are Los Alcaides Necropolis, and the caves of Sierra de Arcas and El Pedroso.
History
Four villages in the province of Malaga are called "Villanueva": Villanueva de Algaidas, Villanueva de Tapia, Villanueva del Rosario and Villanueva del Trabuco. All four are located in the north east of the province, the former two further to the north, between the municipal boundaries of Cuevas de San Marcos and Archidona and near the border with the province of Granada to the east; Villanueva del Rosario and Villanueva del Trabuco are in the north of the Axarquia region and are also adjacent to Archidona and the province of Granada. These four villages were all founded at practically the same time in the 18th century on the orders of Charles III as part of a plan to repopulate areas of Andalusia which were practically uninhabited and which, as a result, often served as highwaymen's safe havens and lairs.

However, the municipal area of Villanueva de Algaidas dates back to much earlier times, as witnessed by the prehistoric remains at Los Alcaides necropolis.

The term "Algaida" seems to suggest an Arabic presence and is possibly derived from "al-gaida", meaning "dense forest".

The village as we know it today appeared as a result of the founding of a Franciscan monastery next to Burriana Stream, now almost entirely destroyed. The original settlement was known as La Atalaya. Gradually, a number of agricultural colonies began to appear -such as La Rincona and Zamarra- which eventually combined to from a village under the name Villanueva de Algaidas.

Eminent citizens
Ortiz de Berrocal, sculptor.

Villanueva de Algaidas
Municipio
The weather today in Villanueva de Algaidas
Max

10

Min

9

Max

50

Min

48
°C
°F