Villanueva de las Torres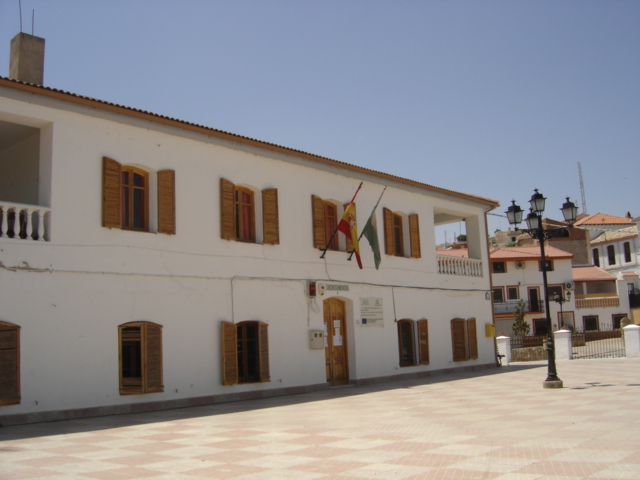 Read more
Read less
Villanueva de las Torres is located north of Hoya de Guadix, at 79 km from the capital, in an AREA that was inhabited by the first Prehistoric civilizations in the Iberian Peninsula, as proven by the archaeological remains found in Haza del Toril from the Neolithic-Bronze age period, and in Baños de Alicún, from the Low Palaeolithic and Mesolithic ages.
The Medicinal Spa Alicún de las Torres can be found 6 km away from the town centre.
History
The origin of this village dates back to ancient times as proved by the numerous archaeological remains found in the AREA of Guadix.

Villanueva de las Torres
Municipio
The weather today in Villanueva de las Torres
Max

14

Min

8

Max

57

Min

46
°C
°F