Alcázar de los Reyes Cristianos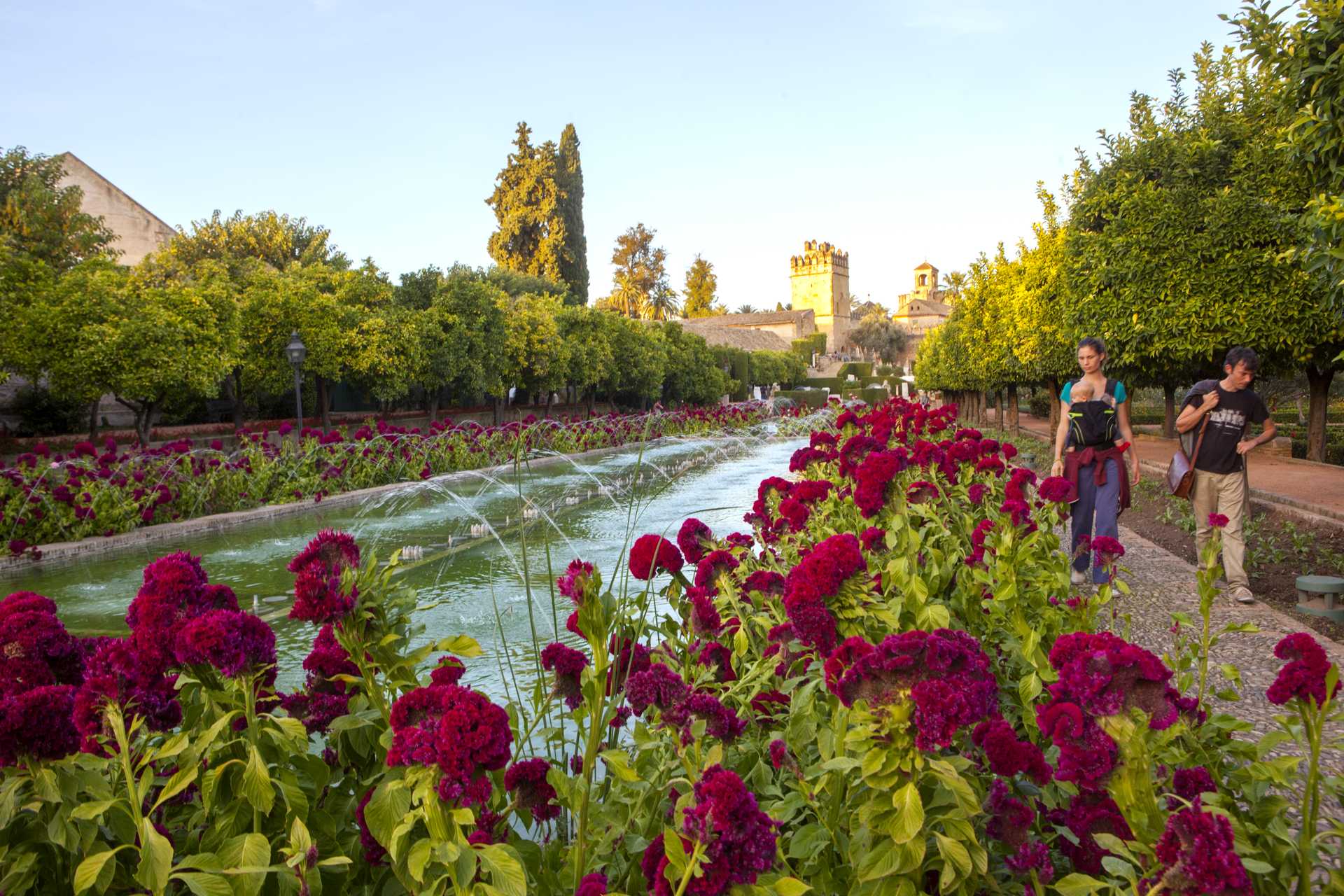 Read more
Read less
The Alcázar de los Reyes Cristianos is a construction of a defensive nature, that does not follow the canons of the Arabs fortress. It is a milestone constructive military architecture of the Christian Reconquest in Cordova.
From 1482 it was headquarters of the troops of the Catholic Monarchs. For ten years, from the Alcazar was developed the strategy of conquest of the Kingdom of Granada, the last Arab stronghold in Spain. The Catholic Monarchs spent over 8 years in the Alcázar. There was born one of theirs daughters, the Infanta Maria, queen of Portugal, and were developed in discussions with Christopher Columbus and his preparations for the first trip to America.
Adult: € 5 Students up to 26 years : € 2.50
Tuesday to Sunday from 8.45 a.m. to 3.15 p.m. Last admission 30 minutes before closing time.
Services and infrastructure