Centro de Interpretación del Megalitismo de Gorafe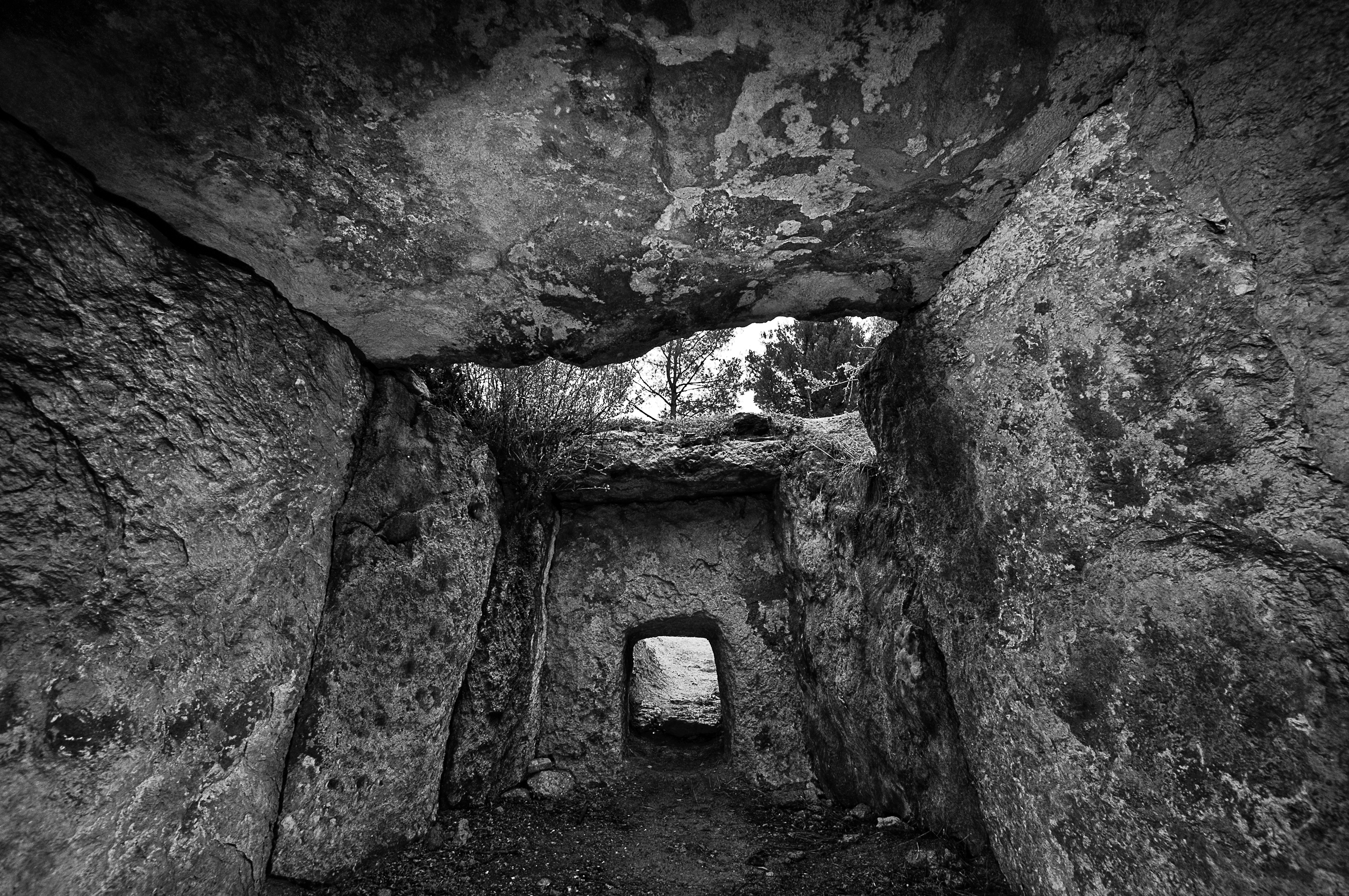 Read more
Read less
The Megalithism Visitor Centre in Gorafe is the largest of its kind in the province of Granada. This 600 m2 centre tells visitors all about megalithism in its chronological and cultural context. It also explains which societies built megalithic monuments, when they lived and what their lifestyle was like.
Gorafe Megalithism Visitor Centre is situated in the subsoil of a 2,000 m2 plot of land, and its privileged position gives it an excellent vantage point over the valley.
It is designed like a megalithic tomb, with a chamber and access corridor. The centre has five exhibition spaces equipped with the latest technology and audiovisual media: bluetooth so visitors can download an app onto their phones with the three Gorafe Megalithic Park routes, and the 3D video entitled "5,000 years ago...", which talks about life and death in the Gorafe area.
From Tuesday to Sunday to 12 am. and to 5 pm.
Services and infrastructure
Accessible for handicapped
Conference rooms
Parking
Shopping area
WIFI
Specialties
Reception and Interpretation Center (Other Visits), Cave (Other Visits), Archaelogy (Museum)