Cádiz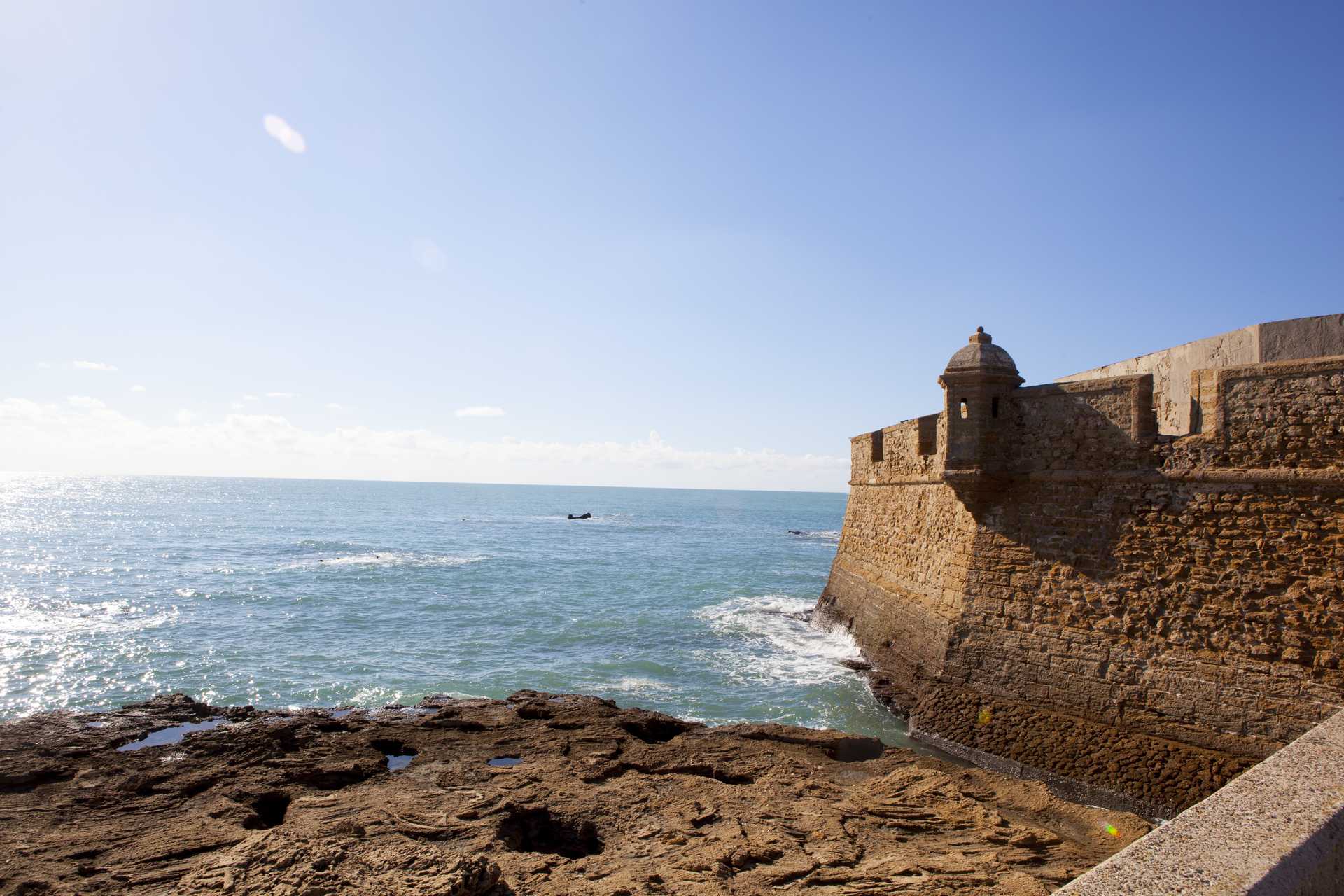 Lire plus
Lire moins
De Cadix, citons la mer, ses habitants, sa baie, son histoire et sa joie de vivre.
La province de Cadix est très versatile, avec ses différentes régions qui méritent d'être visitées, depuis la campagne de Jerez de la Frontera aux villages du Campo de Gibraltar, de l'itinéraire passant par les villages blancs à la pause détente sur la côte entre Tarifa et Sanlúcar de Barrameda.
Sans oublier sa capitale, Cadix, qui conserve au cœur de ses murailles la culture et les traditions qui la rendent unique, tout comme ses habitants.
N'hésitez pas, la province de Cadix est la destination idéale pour vos vacances.
Emplacement
This is the southernmost province on the Iberian peninsula, and is only 14 km. from Africa.
It borders the provinces of Seville and Huelva in the north, the province of Malaga to the east, the Atlantic Ocean in the southwest, the Mediterranean Sea in the southeast, and the Strait of Gibraltar and the British colony of Gibraltar in the south.
Histoire
Les Phéniciens, les Grecs et les Romains ont peuplé la province de Cadix, laissant d'importants témoignages de leur présence sur tout le littoral.
D'autre part une série d'événements historiques permettent de constater le lien étroit qui existait entre Cadix et le reste de la péninsule: en l'an 711, la défaite wisigothe sur le Guadalete permet aux Musulmans de conquérir ces terres, modifiant le cours de l'histoire; à trois reprises, les caravelles de Christophe Colomb partent et reviennent aux ports de la province pour la convertir en un point de rencontre des courants culturels d'Andalousie et d'Amérique; et enfin, en 1812, la première Constitution espagnole est rédigée à Cadix, qui sera la capitale de la nation pendant trois ans.
Paysage
Ses 260 km de côte atlantique sont célèbres pour leurs longues plages de sable fin, la plupart préservées d'une urbanisation excessive et d'une exploitation touristique extrême. Tout son littoral fait partie de la Costa de la Luz.
Elle comprend des plages en ville d'excellente qualité, comme celles de La Victoria à Cadix ou La Barrosa à Chiclana, et des plages vierges comme celles de Levante à El Puerto, Los Caños de Meca et Zahora dans la commune de Barbate, Bolonia à Tarifa et El Palmar à Vejer.
À l'intérieur des terres, citons les chais de Xérès, la Route des villages blancs et la Route du taureau.
Cádiz
Province
Météo aujourd'hui à Cádiz
Max

17

Min

14

Max

62

Min

57
°C
°F
fr
Lire plus
Aucun résultat à afficher
Quelle municipalité voulez-vous visiter?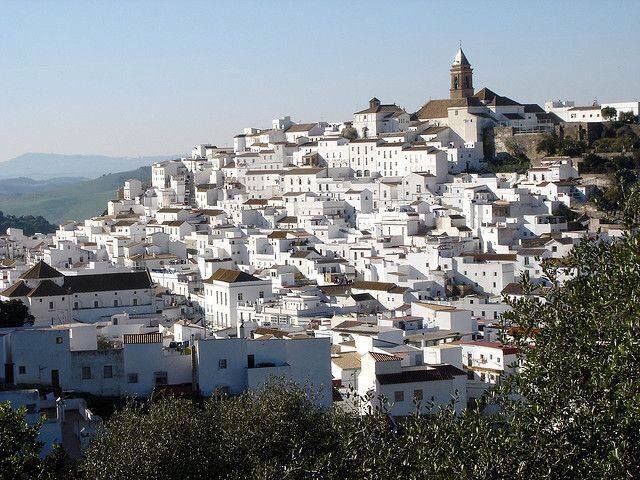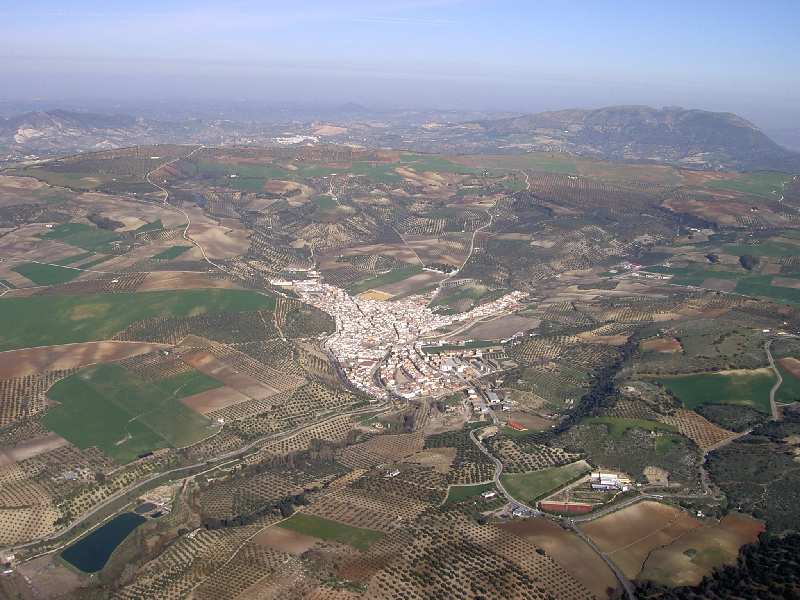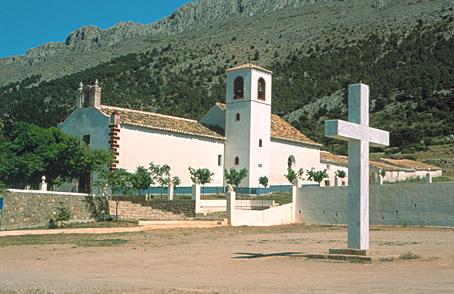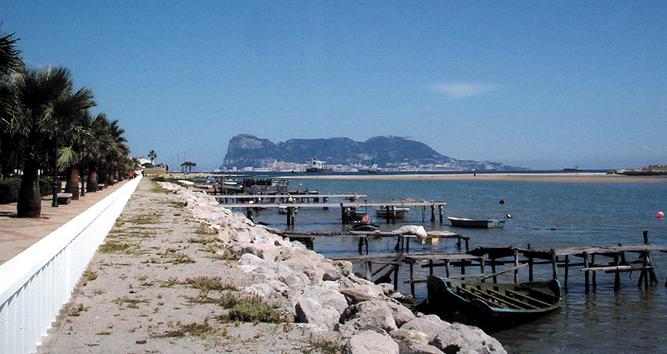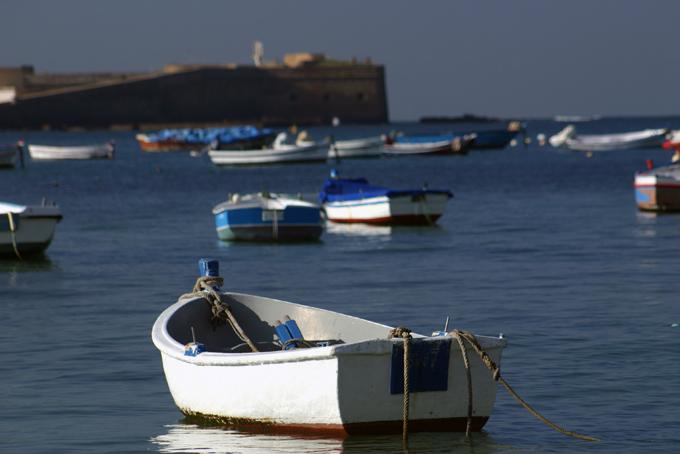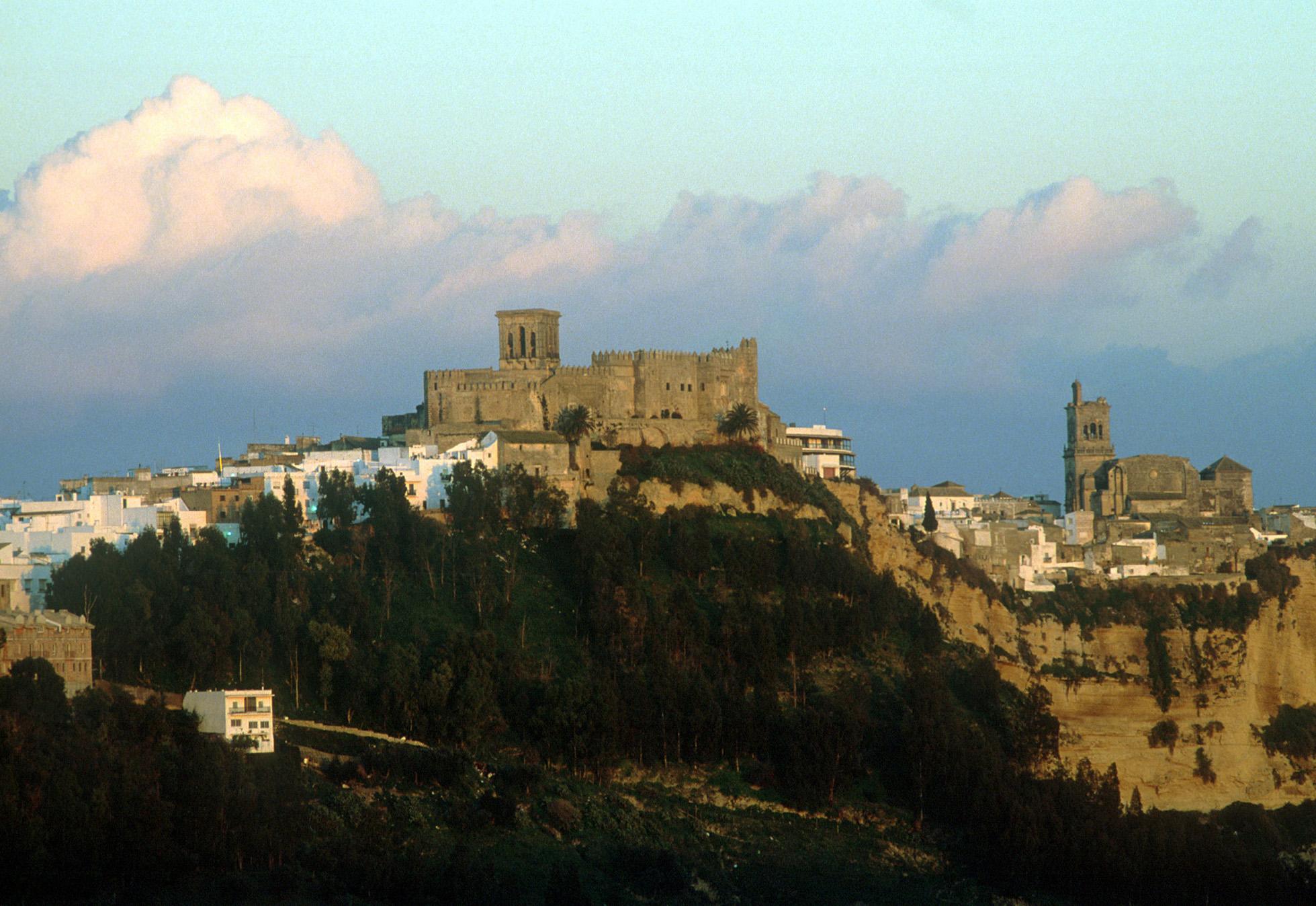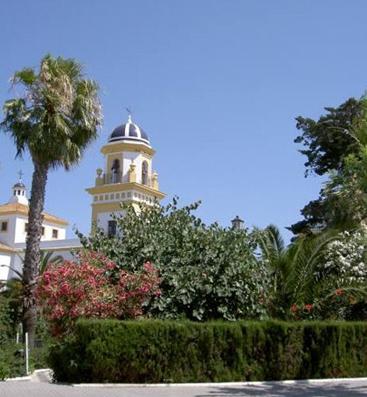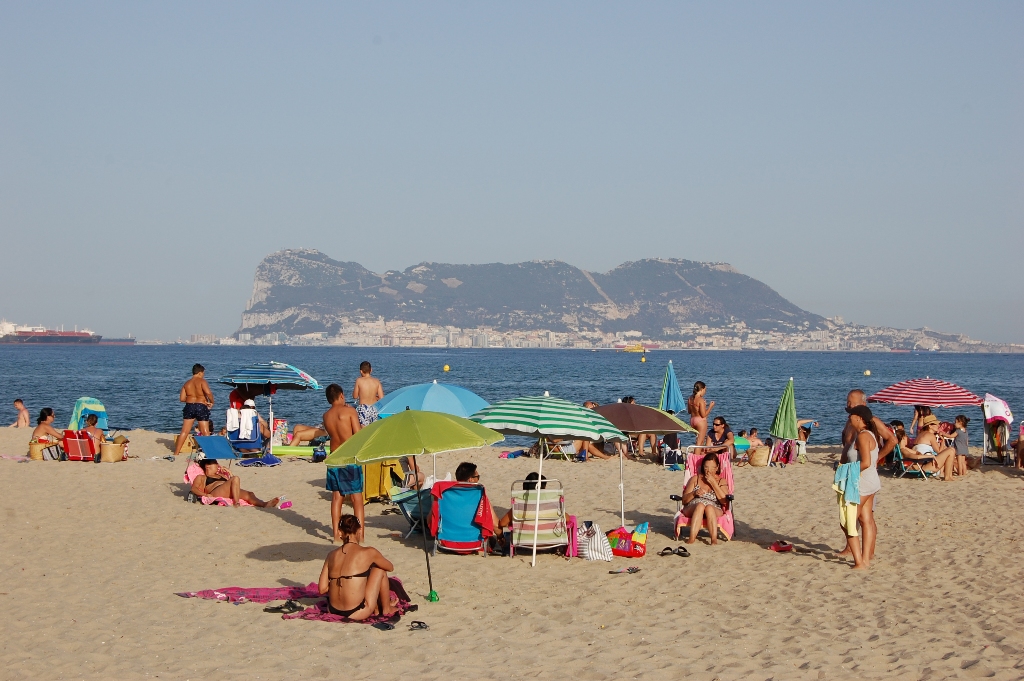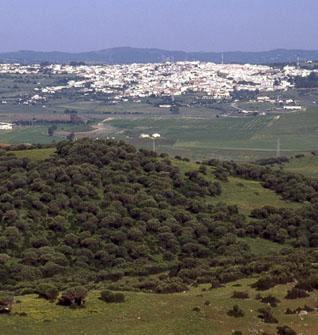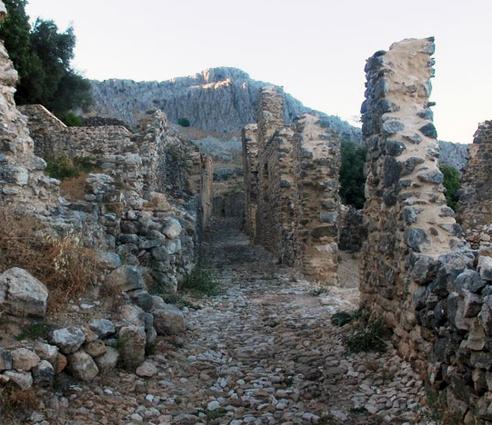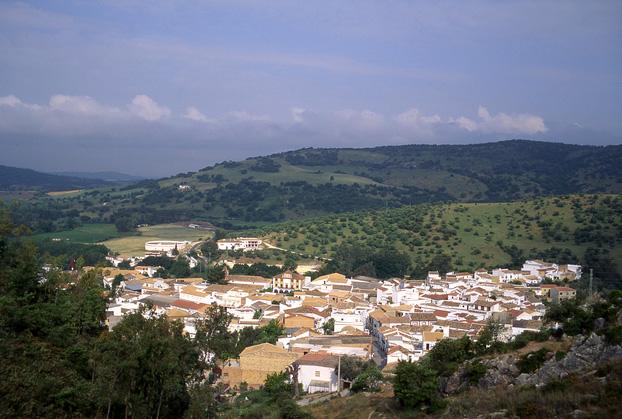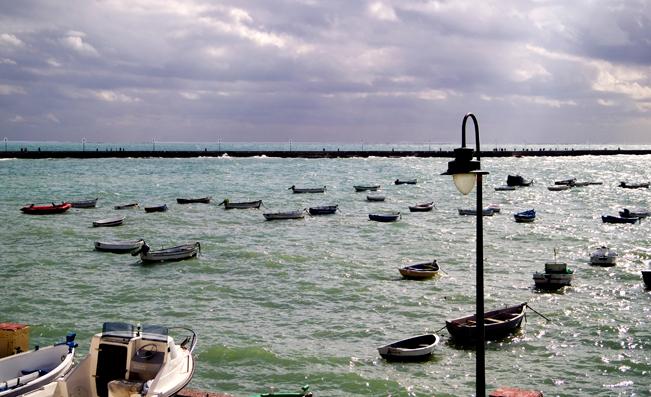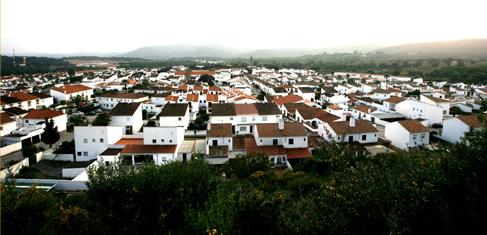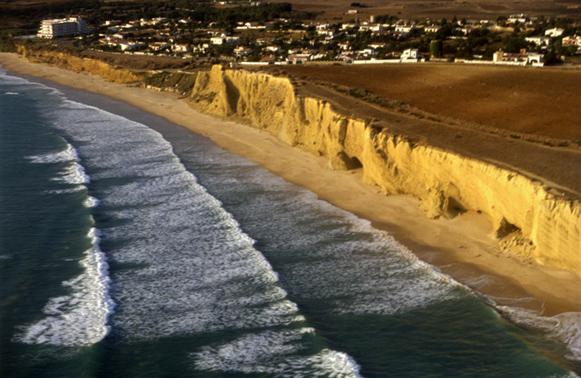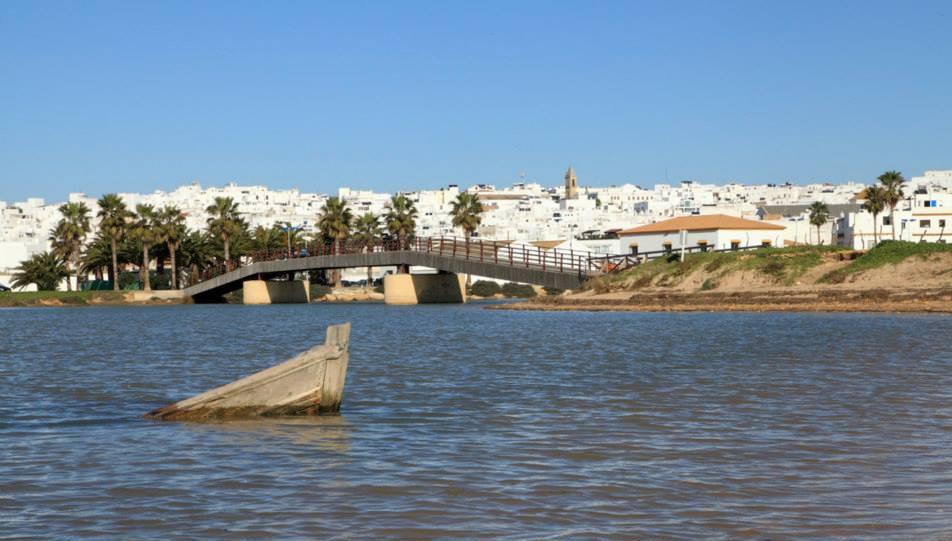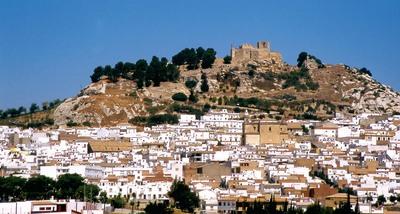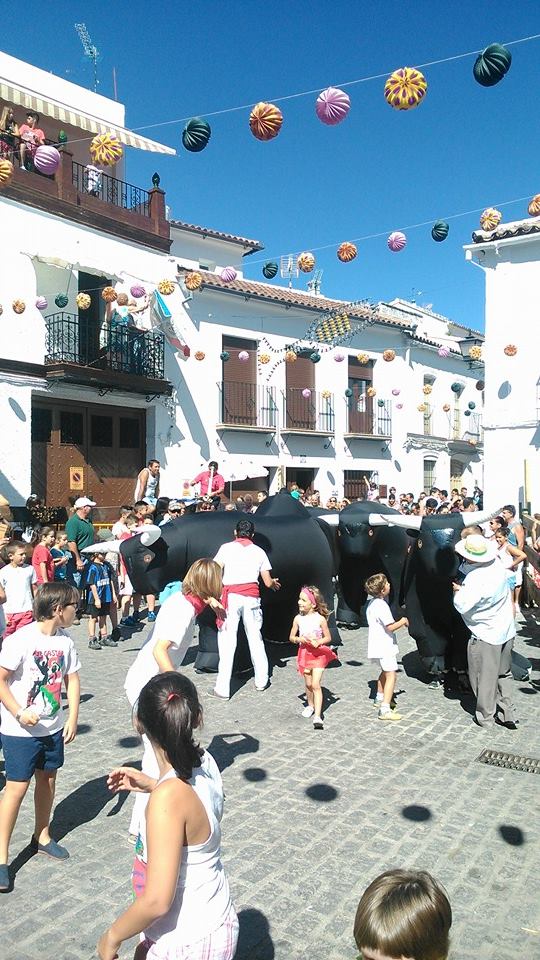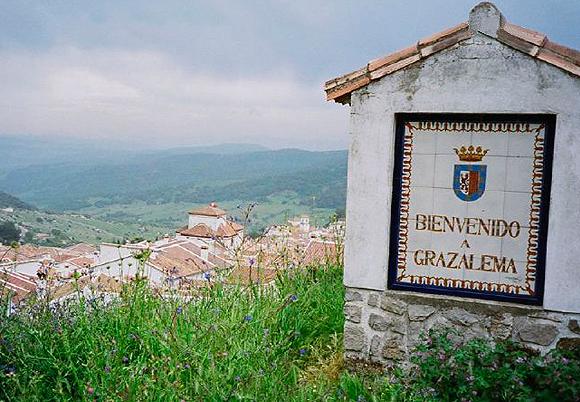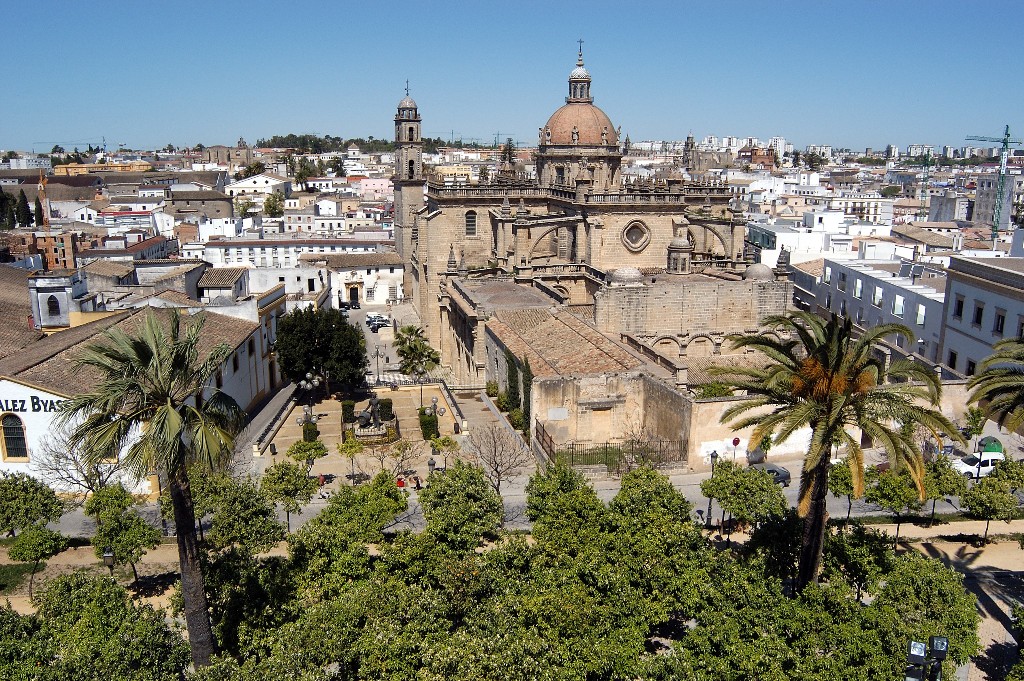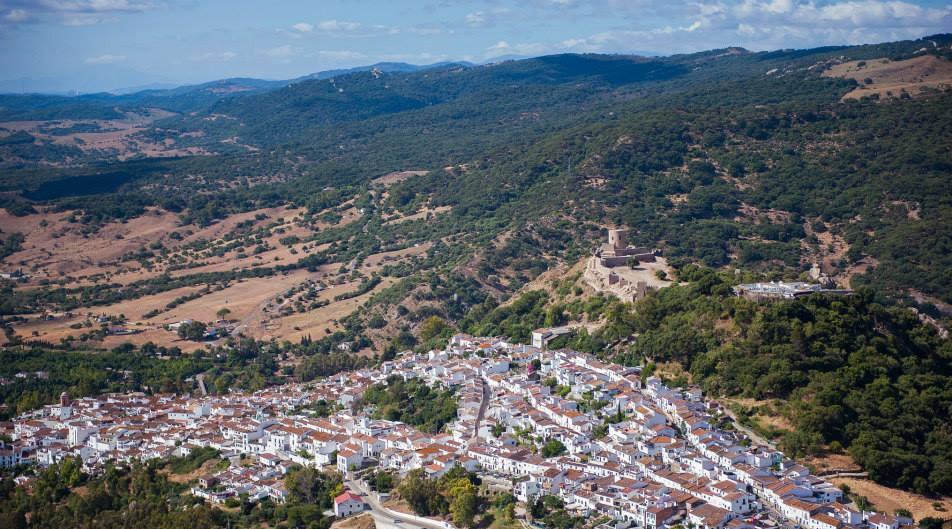 Línea de la Concepción, La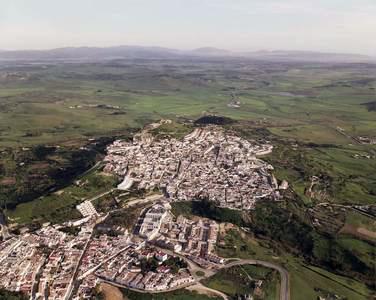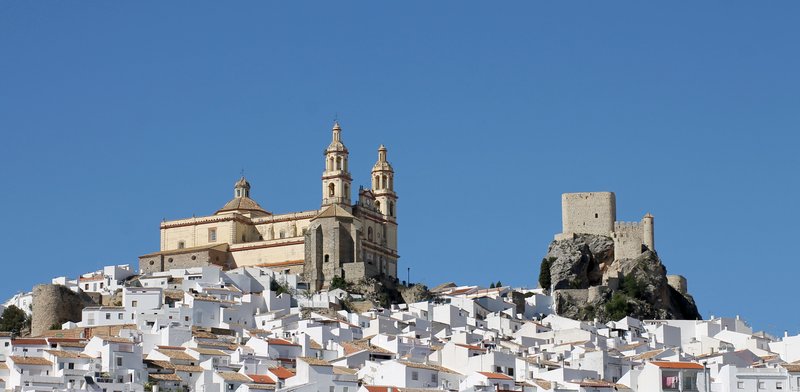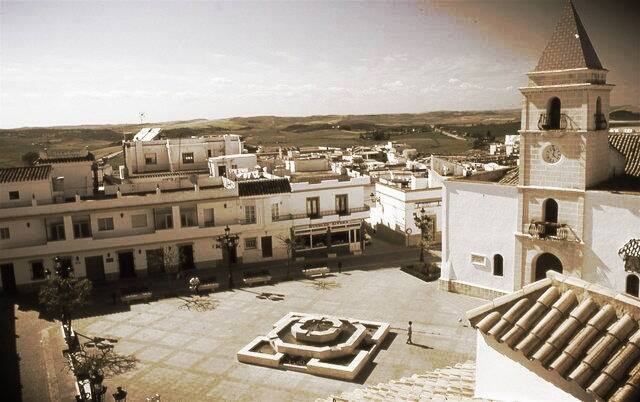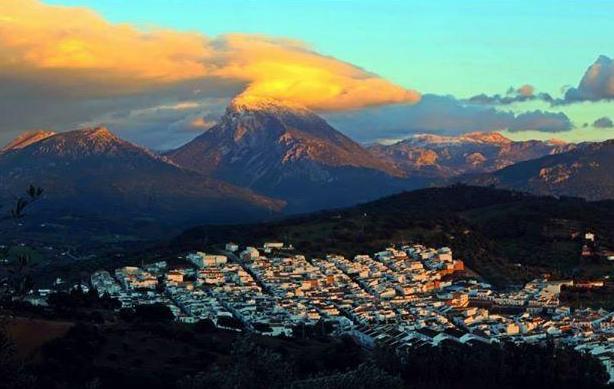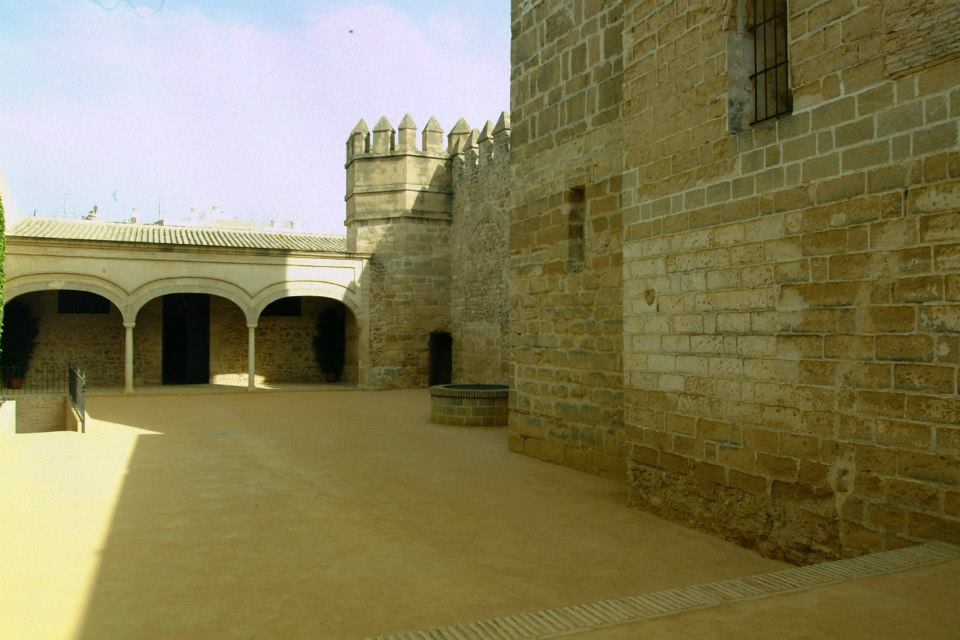 Puerto de Santa María, El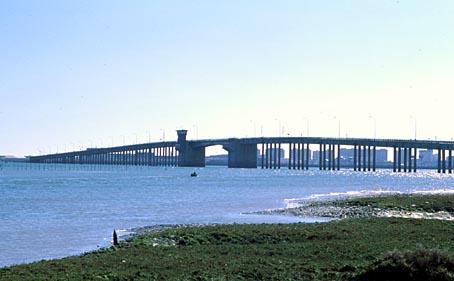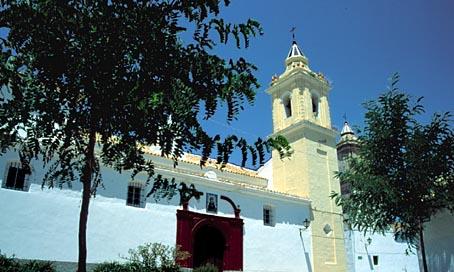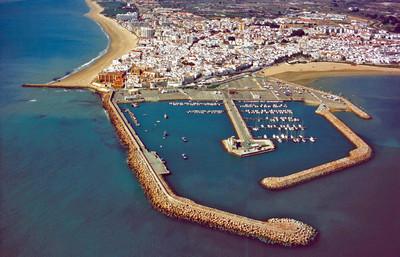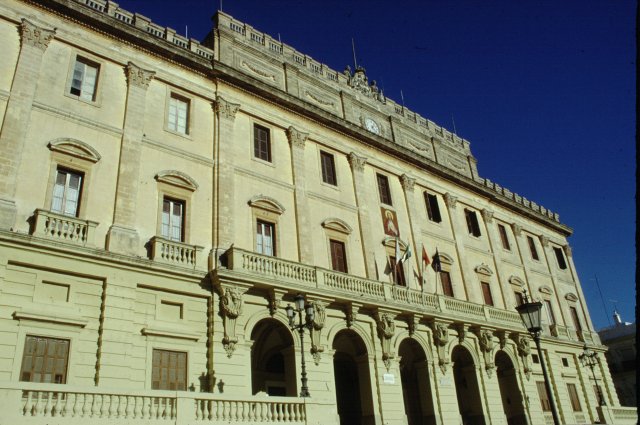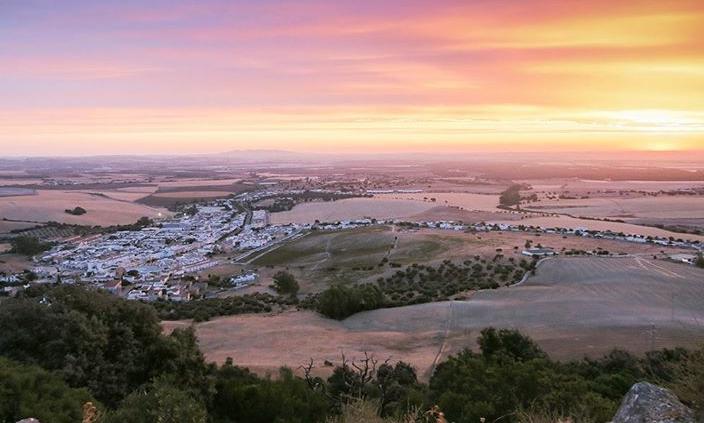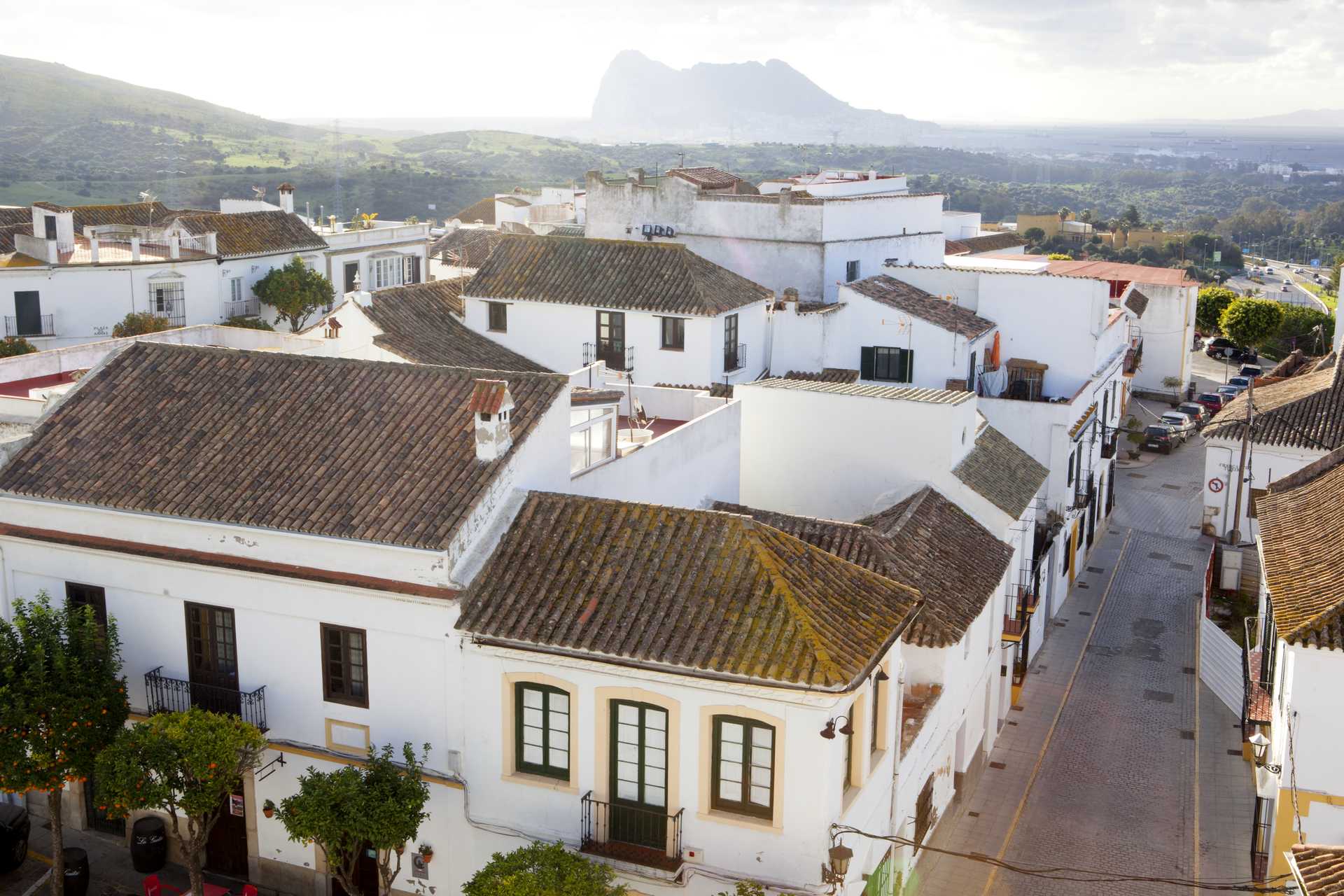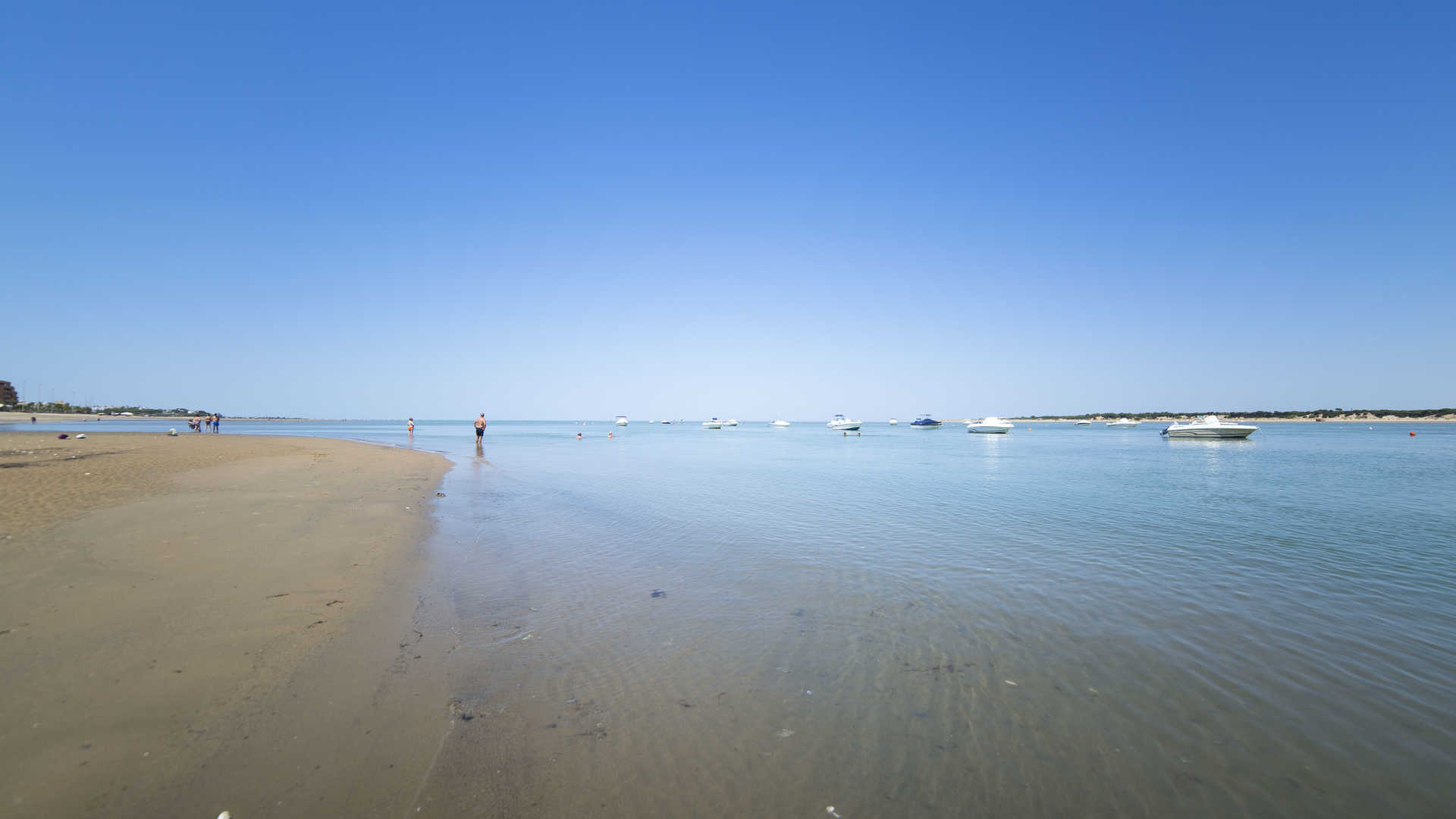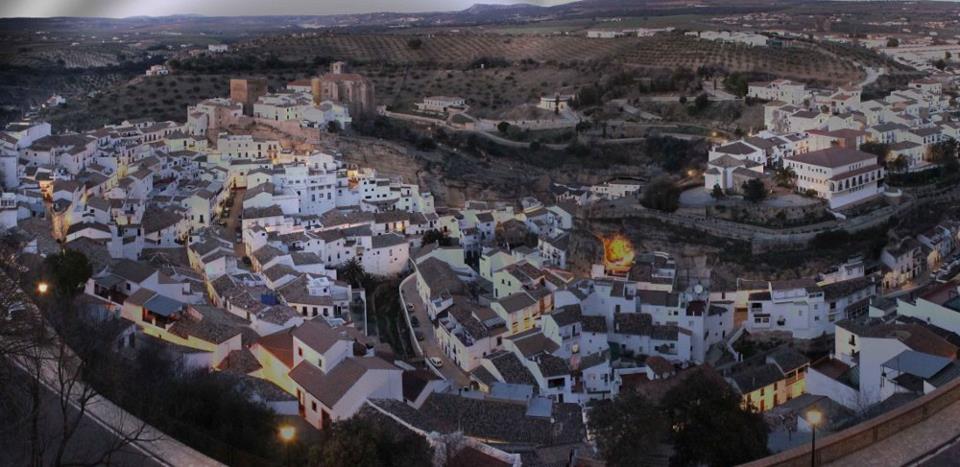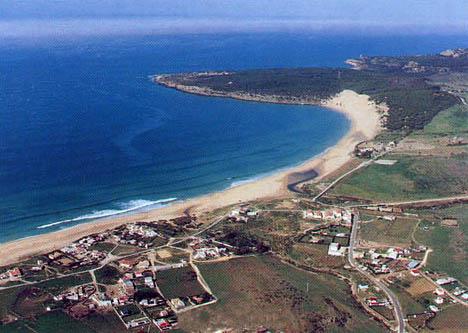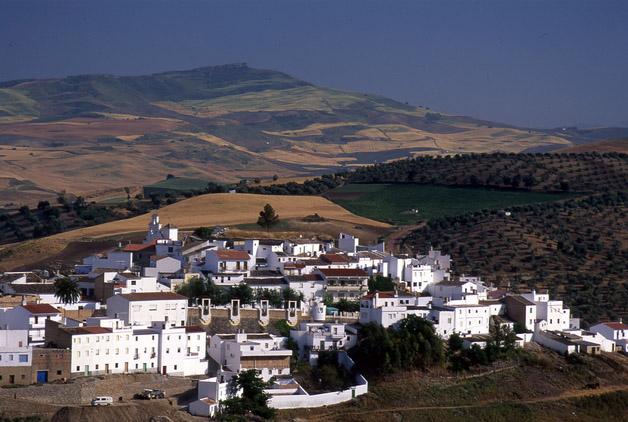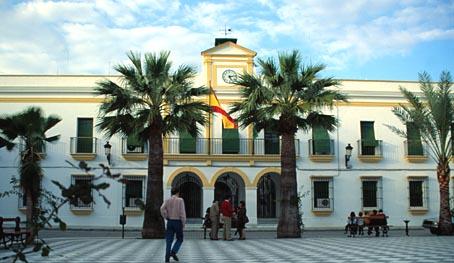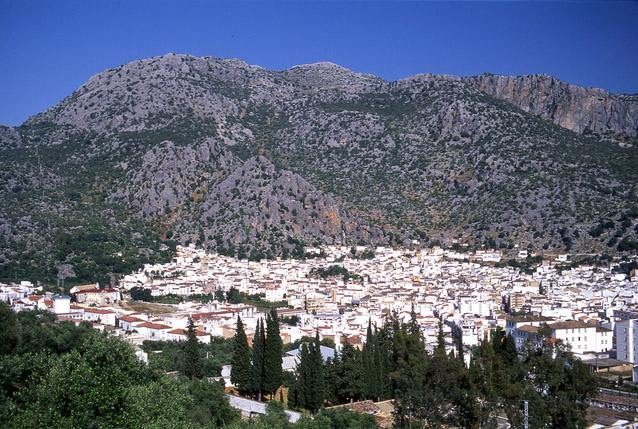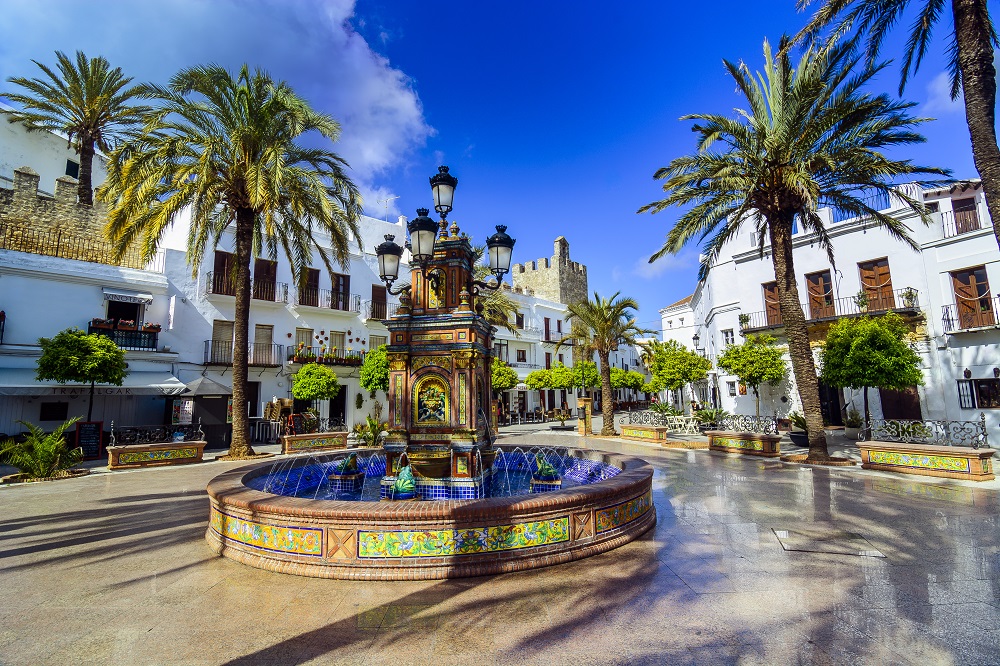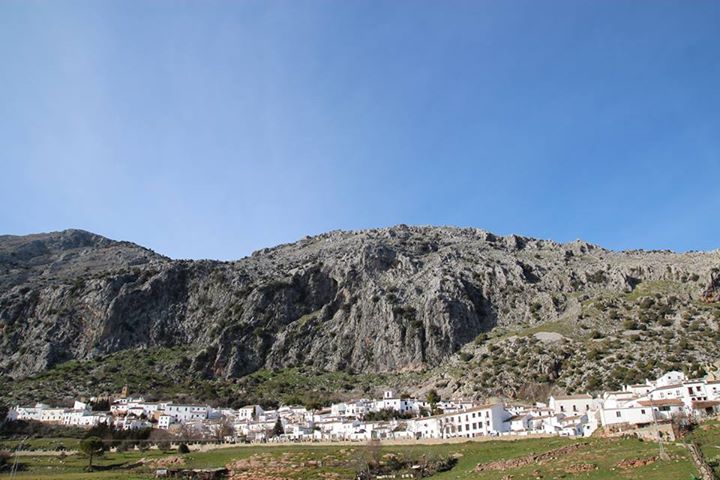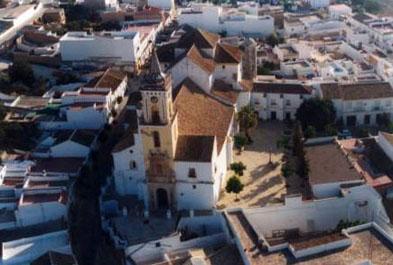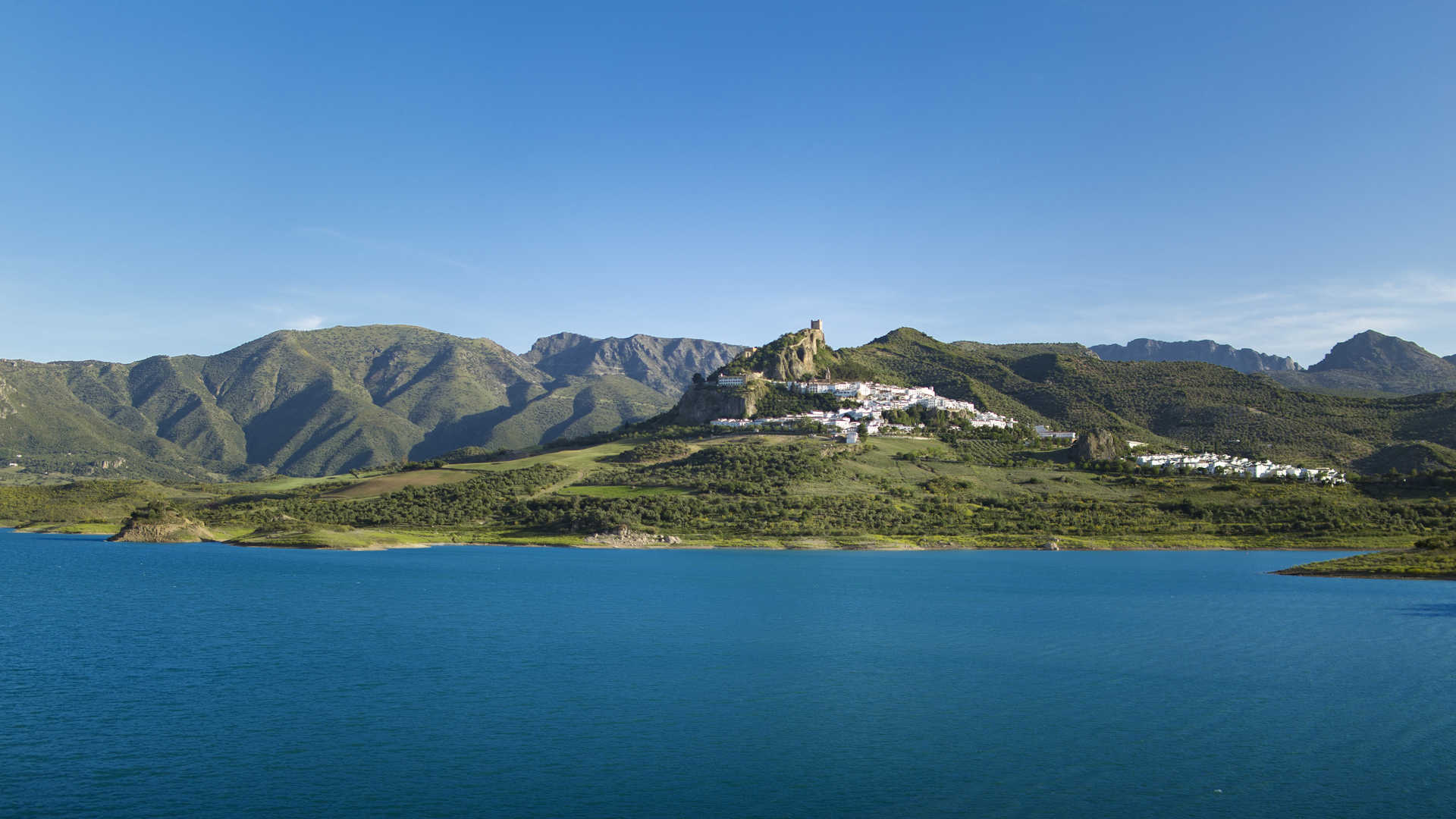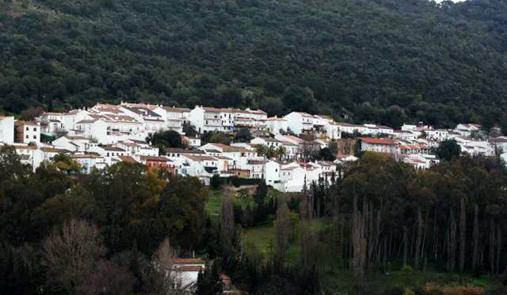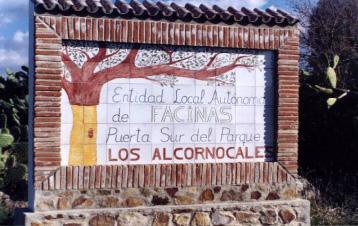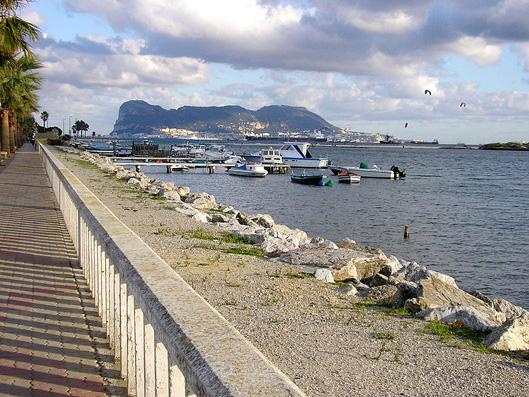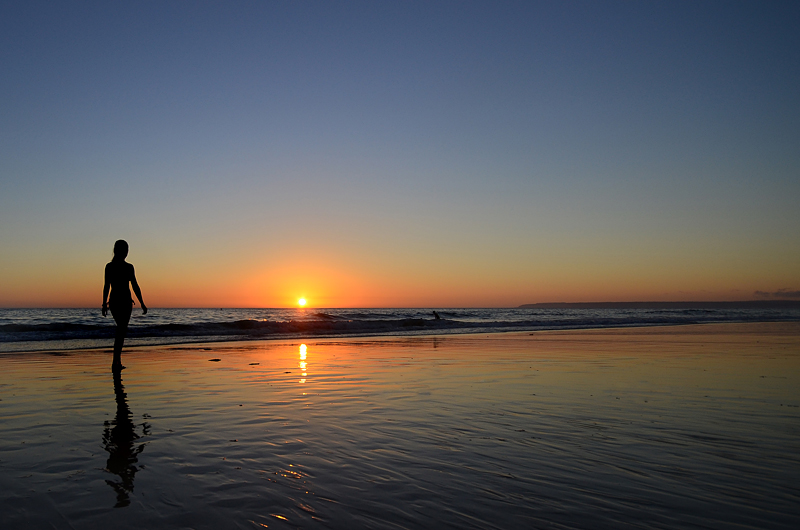 Los Caños de Meca - Zahora