Albánchez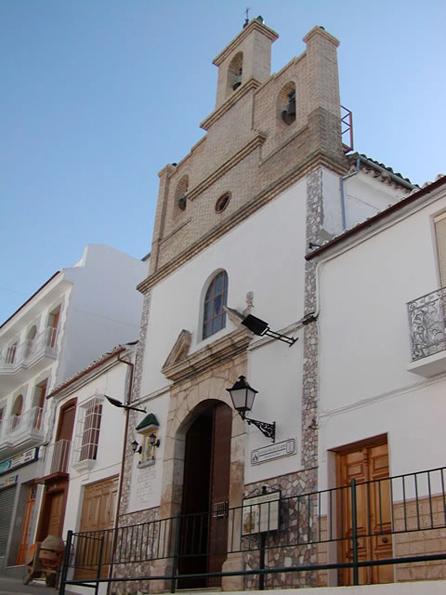 Read more
Read less
Village situated in the area of Medio Almanzora, in the northern foothills of the Sierra de los Filabres, on uneven ground , mountainous and arid. Its agricultural wealth lies in the olive, the vine, cereals and vegetables.
The village itself has the characteristics of a mountian village with its whitewashed houses crowded together on the slopes.
History
The first thing known about Albánchez is that it was conquered along with other places by an expedition made by troops from Murcia in 1436.

Once the conquest of the kingdom of Granada by the Catholic Monarchs was over, it ended up under the jurisdiction of the first Marquis of los Velez.

From the Population Book it is known that in the XVI century the village was made up of 50 families and that the main activity was agriculture. After the expulsion of the Moors in 1570, it was repopulated by 14 people.

In the XIX century, it had 2,190 inhabitants y 500 houses, textile mills for blankets, bedspreads and linen, as well as flour and oil mills..

Its main activity in the present day continues to be agriculture. Its industry is related to the transformation of the marble from nearby quarries.

Eminent citizens
Alejo Garcí­a Moreno, legal expert and writer of the XIX century.

Albánchez
Municipio
The weather today in Albánchez
Max

15

Min

4

Max

59

Min

39
°C
°F