Córdoba y su Entorno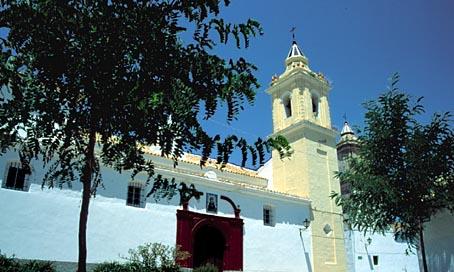 Read more
Read less
Córdoba, the capital city, is in the middle of the province. It sprawls over both banks of the River Guadalquivir and is the setting for three cultures: Moorish, Jew and Christian.
The city of Córdoba is one of the most popular due to its historical legacy and heritage. The old town has been declared a World Heritage site.
About 5 km from the capital city you can visit the remains of the Medina Azahara or Madinat al-Zahra, a court city built on the orders of Caliph Abd al-Rahman III to become the capital of the Caliphate, the royal residence and seat of government. As legend goes, it was his favourite, called Zahra, who suggested he build this beautiful city, hence its name.
Discover all of the attractions that Córdoba and the surrounding area has to offer.
Córdoba y su Entorno
Tourist area
en
Read more
Population Cores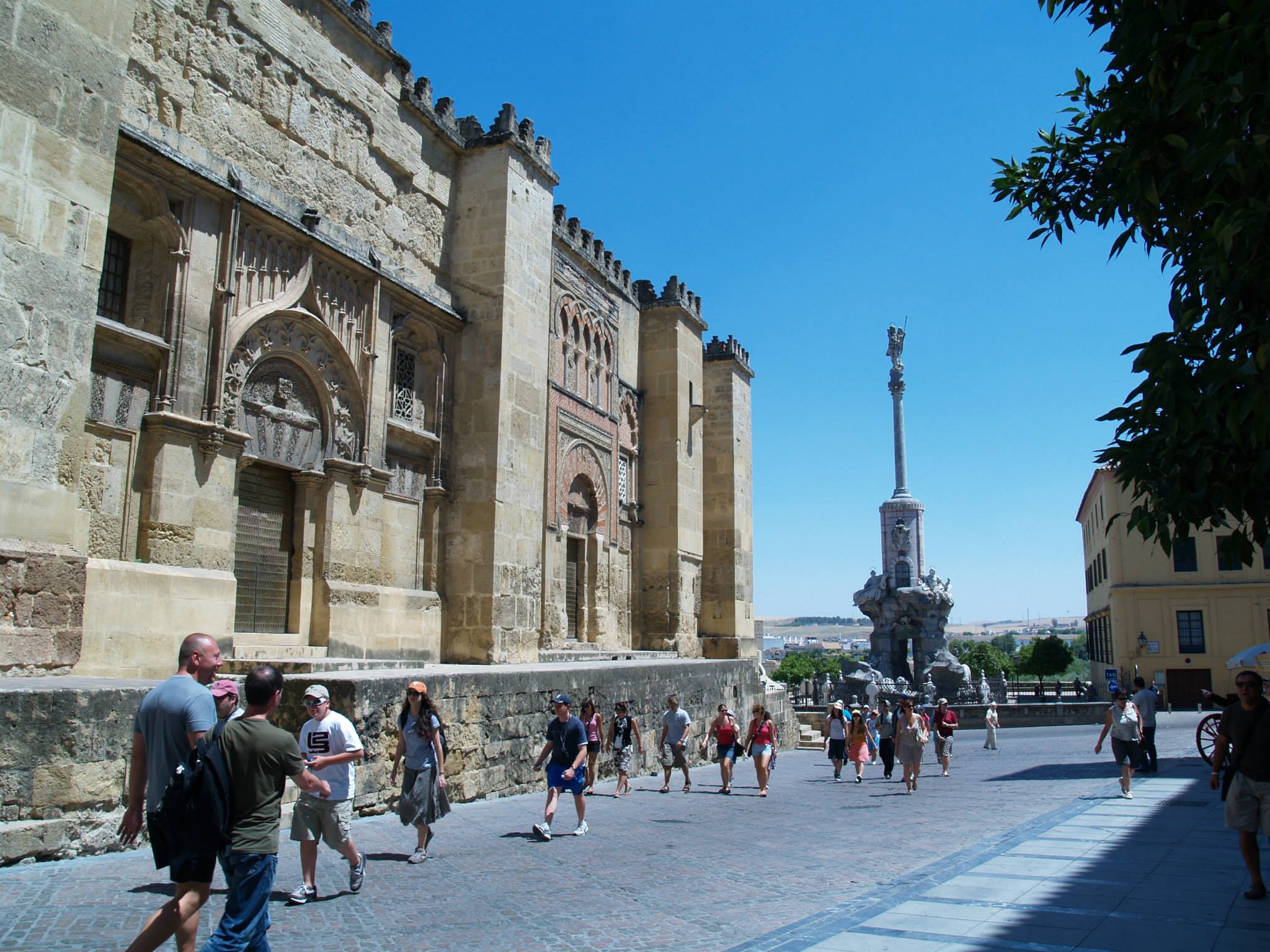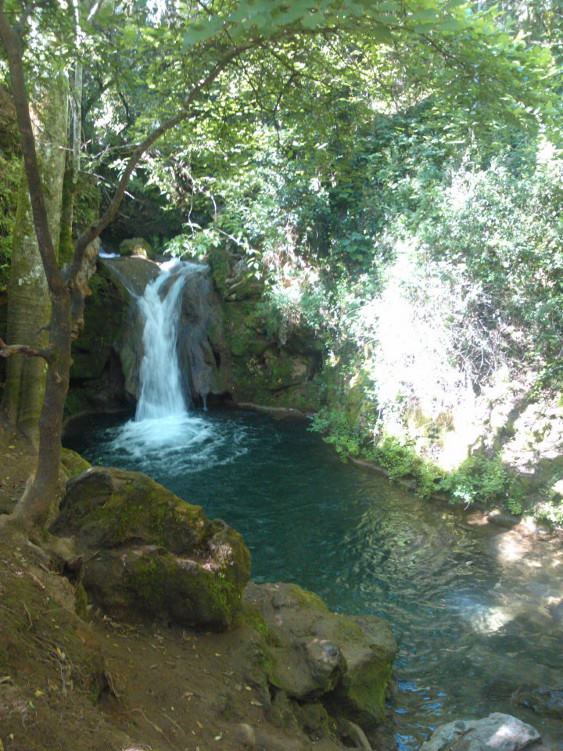 Santa María de Trassierra