Here you will find everything you need to live in Andalusia as a digital nomad.
Choose the best climate in Europe to work remotely and enjoy your free time.

Are you one of those people who already have all the time in the world and would like to enjoy a better quality of life?

Then this is your destination: #andalucíaiscalling!

RECHARGE YOUR ENERGY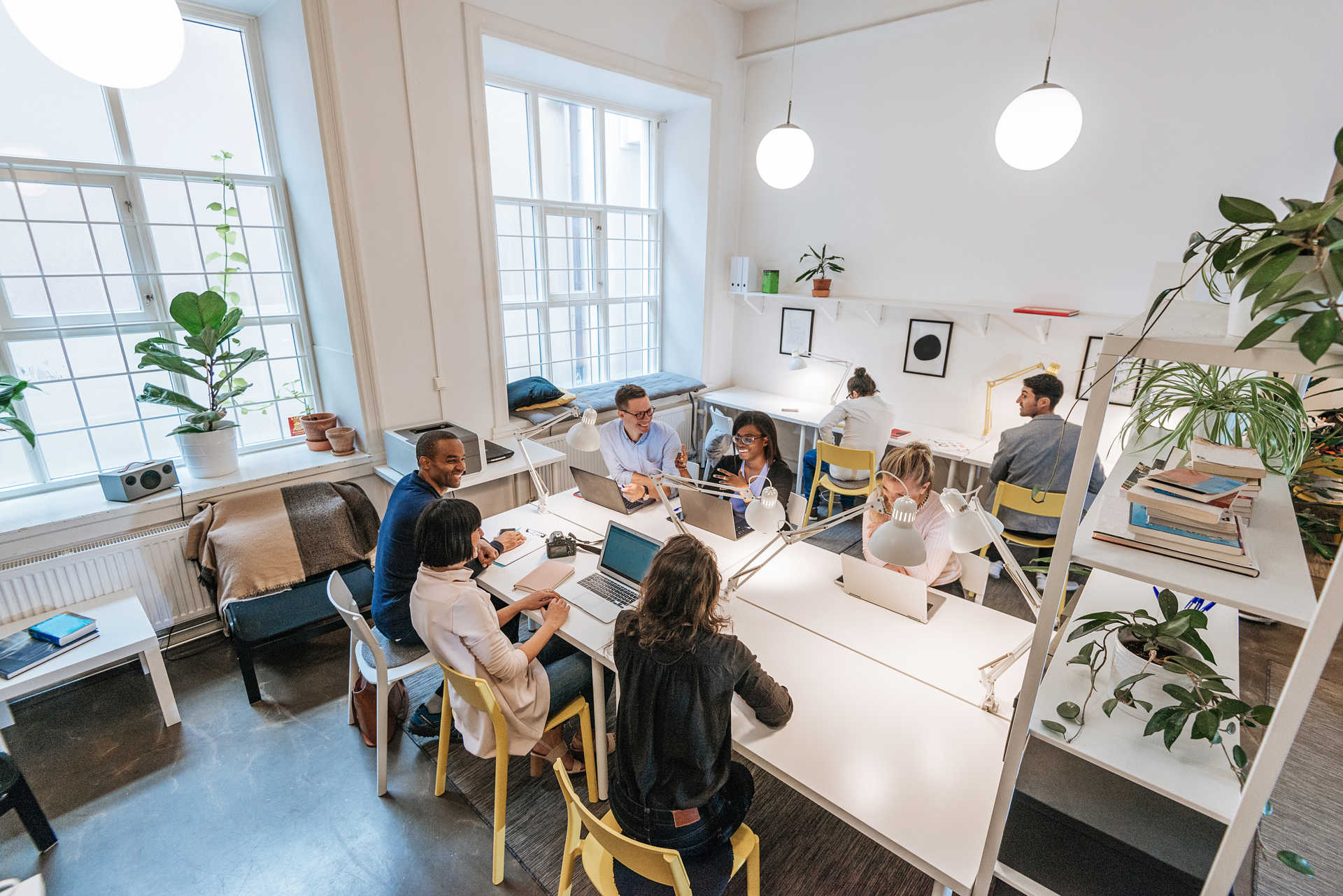 Internet
Connect to what will be the largest Wi-Fi network in Europe whenever and wherever you want.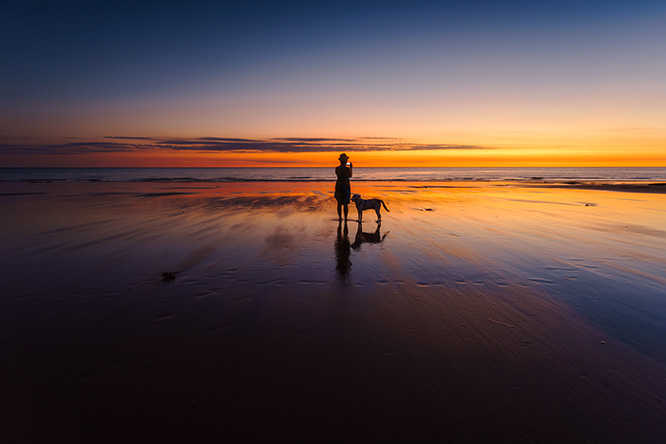 Climate
Our mild, warm winters will be an incentive to work and enjoy yourself.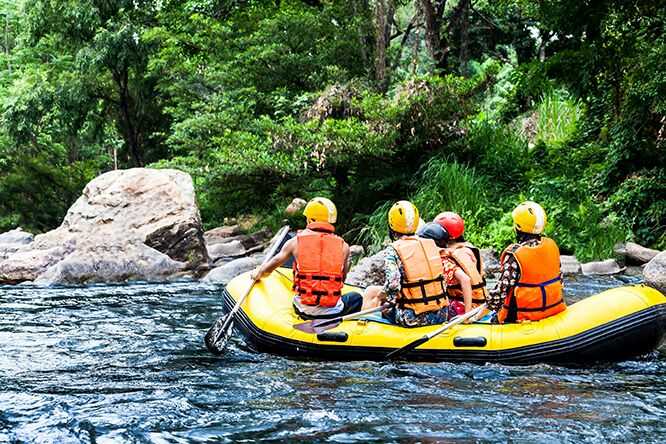 Leisure
You will spoiled for choice, we offer the best leisure and experiences.