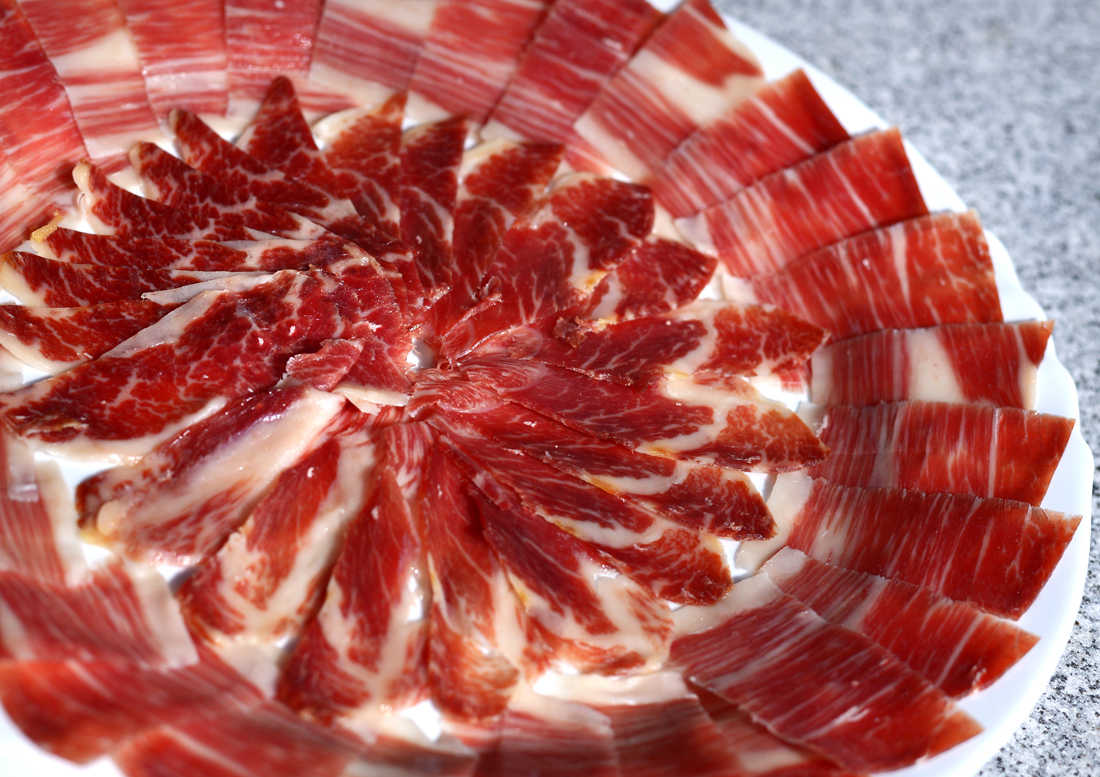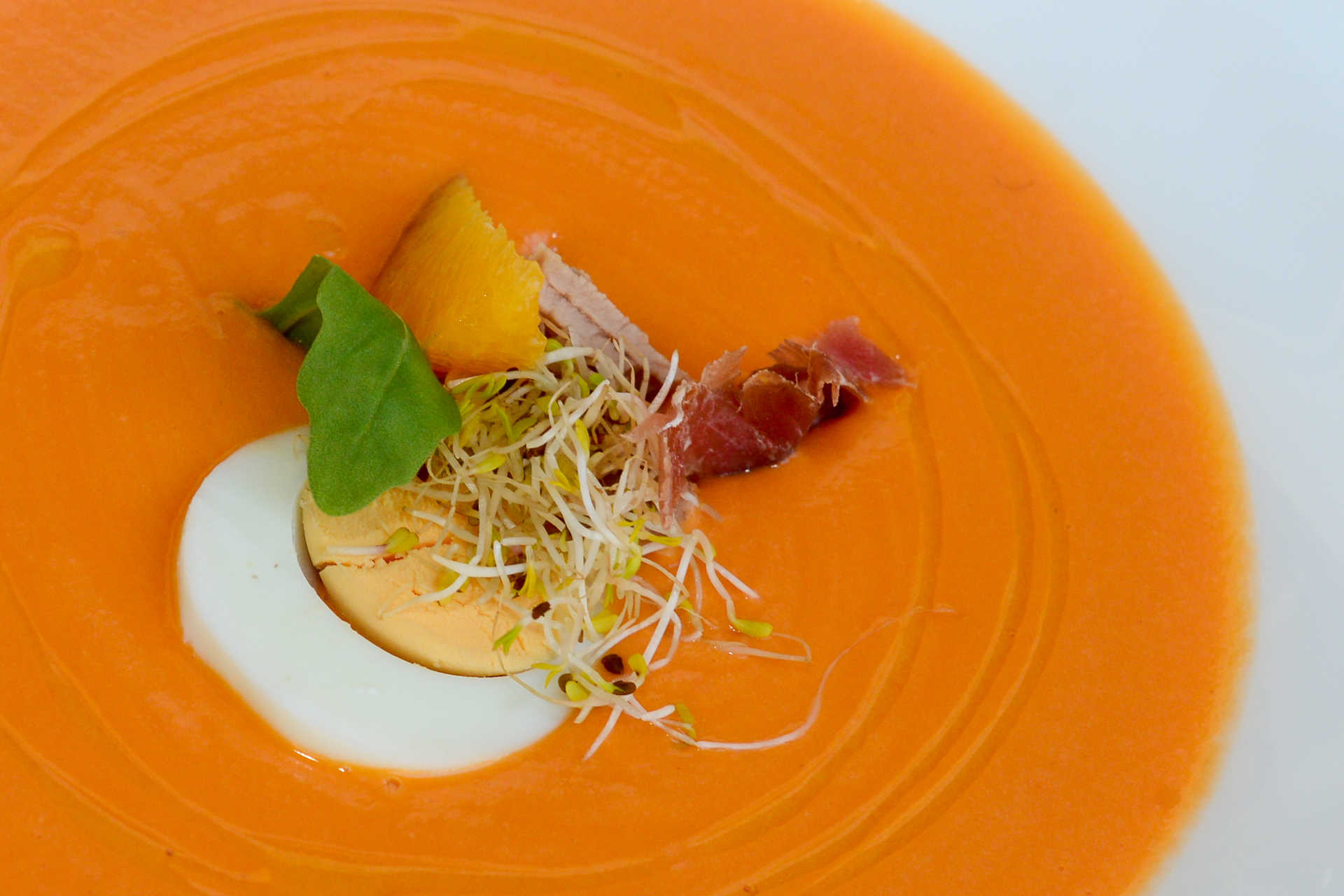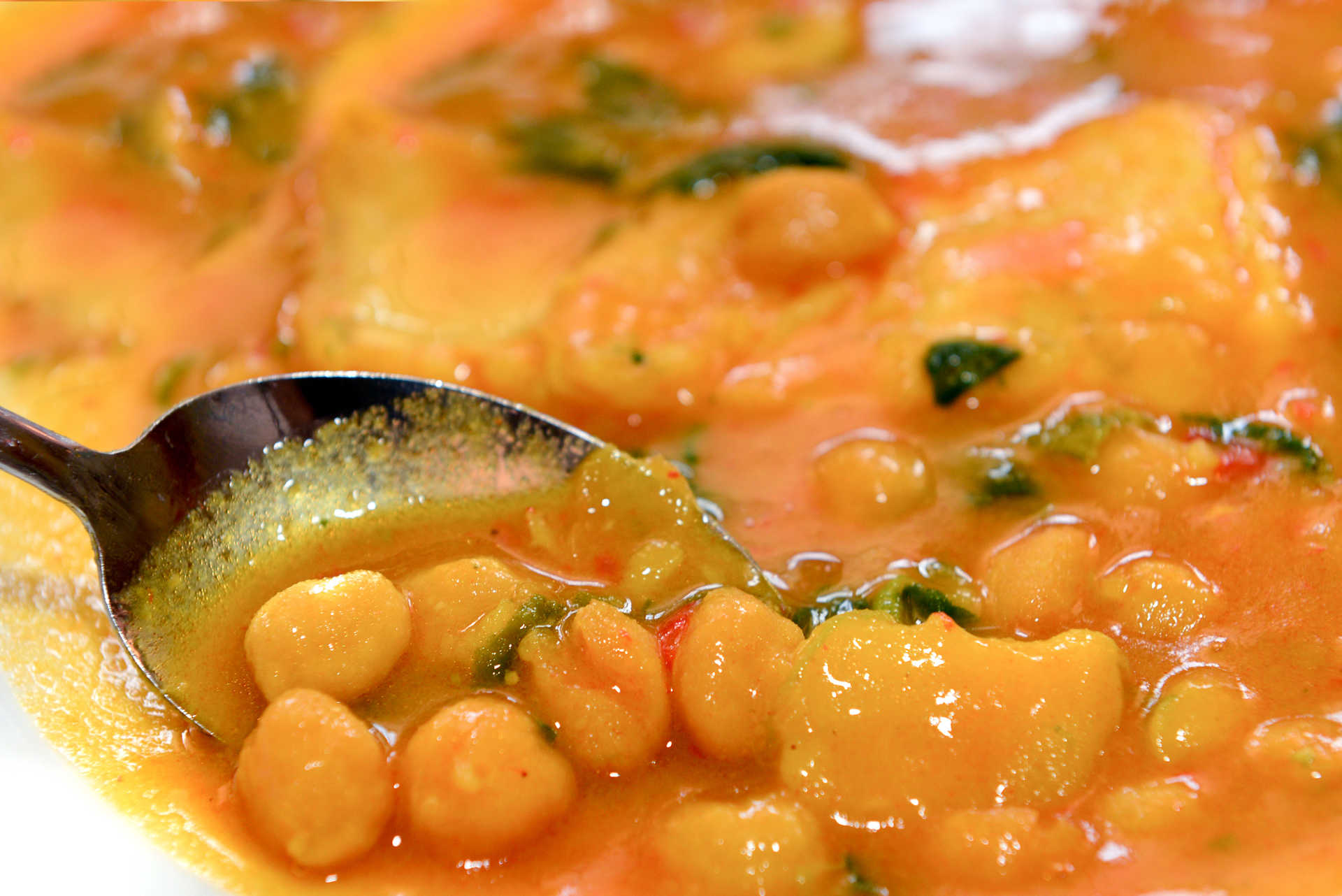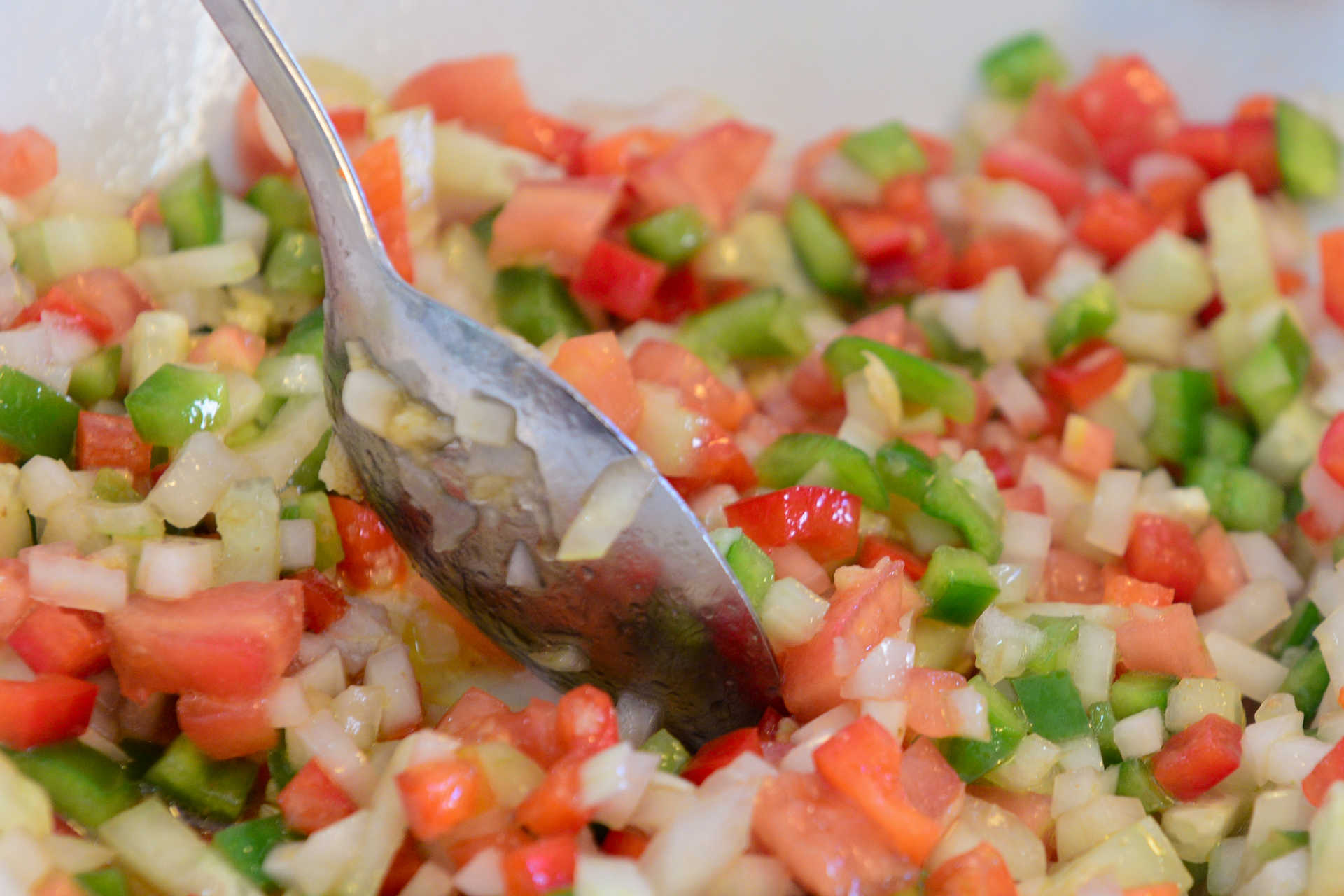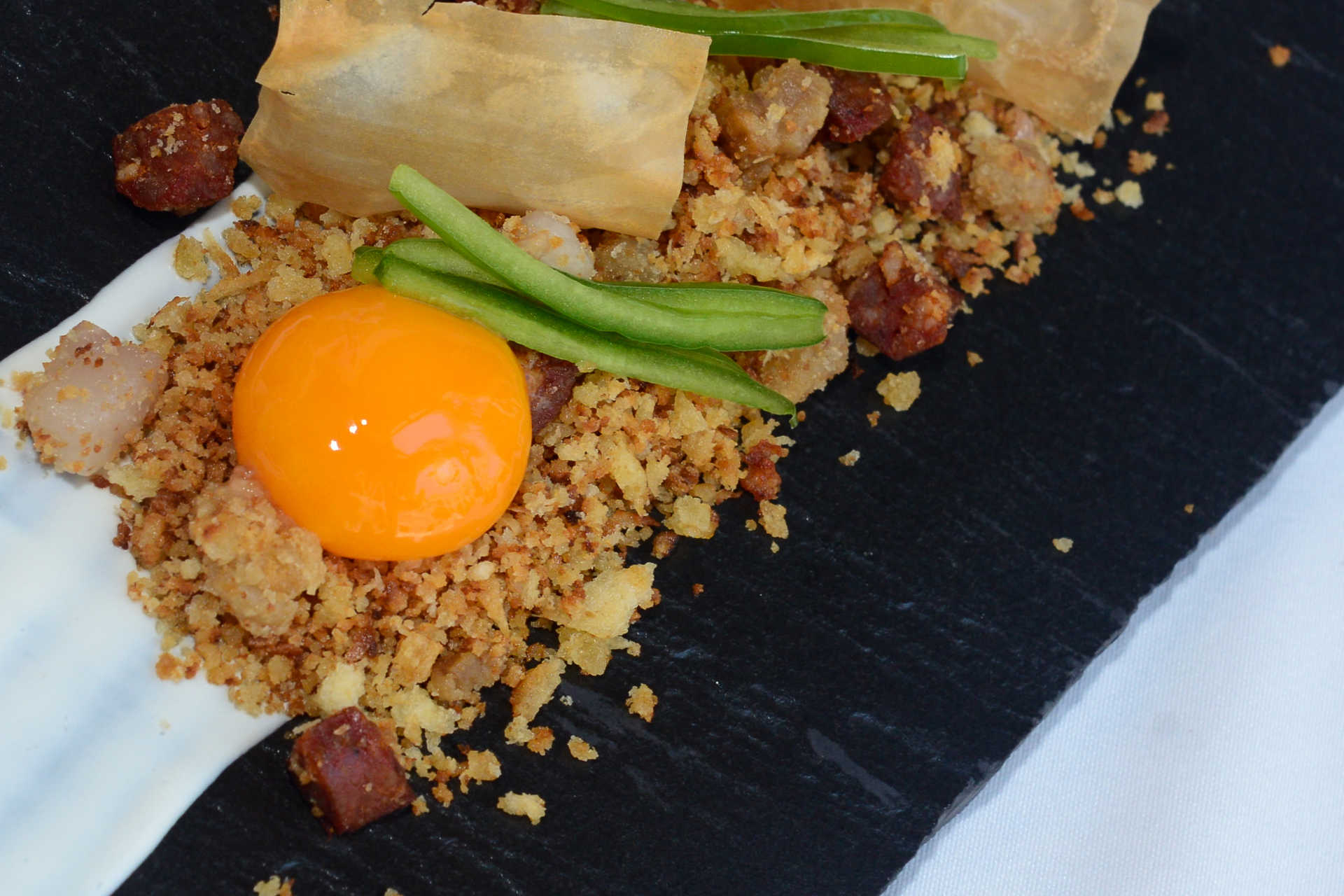 Gastronomy
The Mediterranean diet is in fashion. Basic products such as fresh vegetables and pulses, fruit, fish and virgin olive oil have made Andalusian cuisine a major attraction.
Andalusian cuisine centres on fresh, local ingredients, with fish dishes available in coastal provinces and the finest meat dishes inland. A huge variety of fruit is to be found throughout. Perhaps the only difference is the personal touch that each town and village gives to its typical dishes.

Andalusia's gastronomy is a faithful reflection of its history, packed with aromas, flavours and colours . It is a highly varied cuisine and its traditional products make it different and delicious.
The gastronomy of Andalusia owes much to the Moorish cuisine of Al-Andalus. Its refinement came to transform many customs.
Casseroles with vegetables and pulses , game stews, along with different seafood dishes are the essence of this cuisine.
Restaurant finder:
MON TUE WED THUR FRI SAT SUN
Distance to the town (km)
Gastronomic Activities
Andalusia tastes of ham, wine, olive oil, cheese, sole, mushrooms, jam, avocado, tomato, mango, langoustines, olives, anchovies, prawns, tuna....... With a larder like this it is no wonder that in Andalusia there are so many good restaurants and magnificent facilities where these products are bred or created with extreme care and which make a visit so worth while