Granada y Sierra Nevada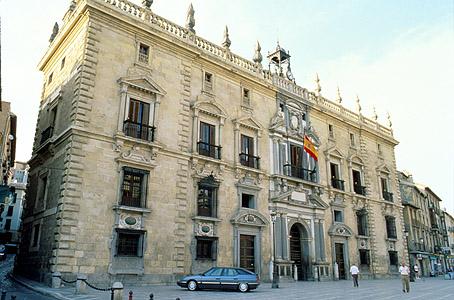 Read more
Read less
The Sierra Nevada, declared a Biosphere Reserve and Nature Reserve, is an area of striking beauty. This is nature in its purest state, with small lakes, Mediterranean woodland and rich flora and fauna.
The ski resort offers miles of ski slopes, wonderful facilities, all the pleasures of Granada cuisine and breathtaking panoramic views.
At the bottom of the Sierra Nevada, the province's capital city, Granada, with its strategic location, is the result of the fusion of western and eastern civilisations. The capital of the former Nasrid kingdom, the old city preserves the urban atmosphere with picturesque areas. The Alhambra, one of the most fascinating monumental sites in the world, dominates the city.
Discover all of the attractions that Granada and the Sierra Nevada has to offer.
Granada y Sierra Nevada
Tourist area
en
Read more
Population Cores