El Aljarafe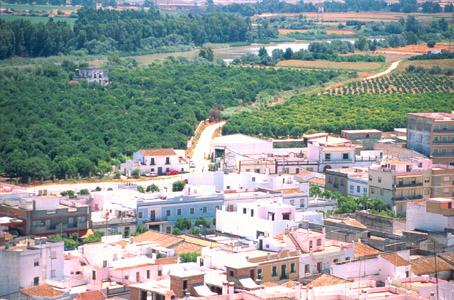 Read more
Read less
This fertile region in western Seville, with its abundant olive groves, herbaceous plants, fruit trees and vines, was named the "Highlands" by the Arabs. El Aljarafe is rich in traditions, culture, history and art. The megalithic tumuli of La Pastora, Matarubilla and Ontiveras date back to the Copper Age. Traces of its Arab past can be found in porticos and windows, farmsteads, shrines, Mudejar style churches, plinths and tiles.
Hernán Cortés' Palace in Castilleja de la Cuesta and the residence of the Count-Duke of Olivares in the town of Olivares, are among the architectural treasures of El Aljarafe.
Other towns worth visiting in this region include Bollullos de la Mitación, San Juan de Aznalfarache, Santiponce, Tomares, Villanueva del Ariscal, Bormujos, Camas, Espartinas, La Puebla de Cazalla and many more.
Discover all the beauty of the towns in El Aljarafe, in the province of Seville.
en
Read more
Population Cores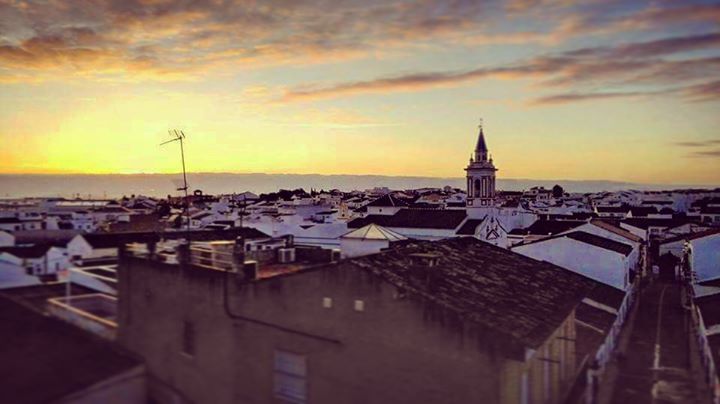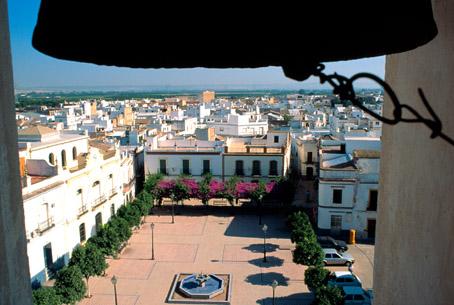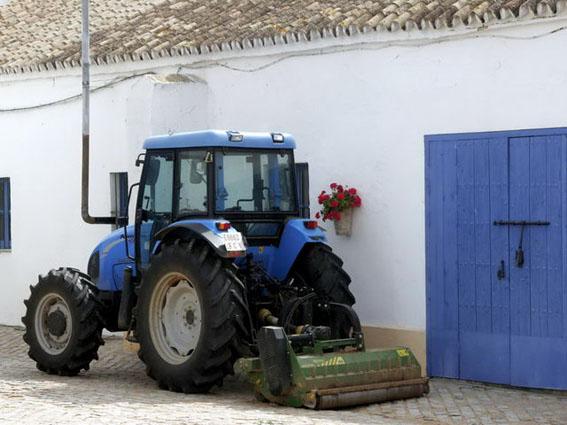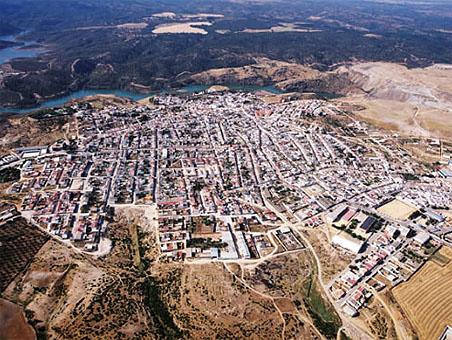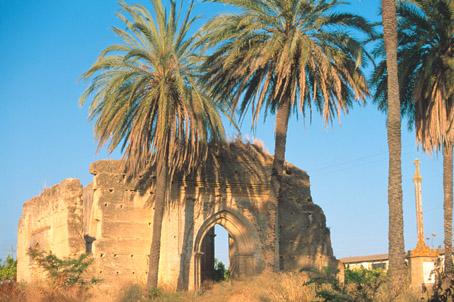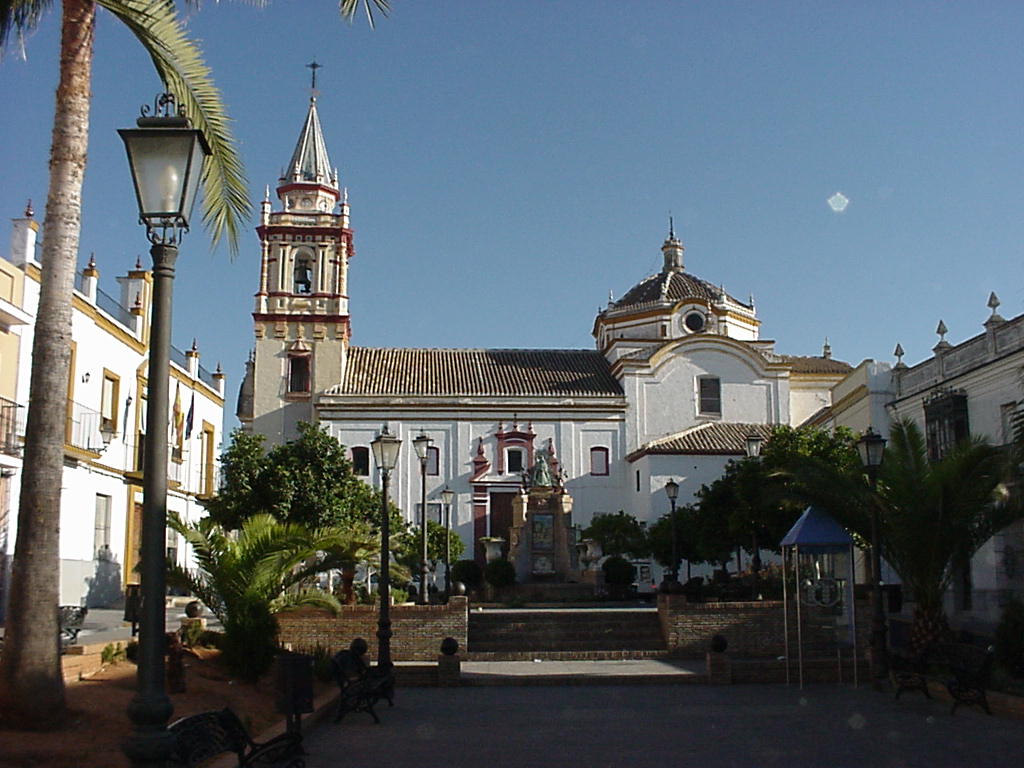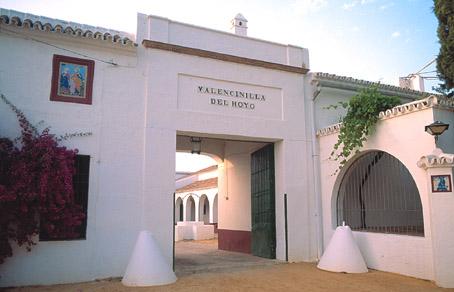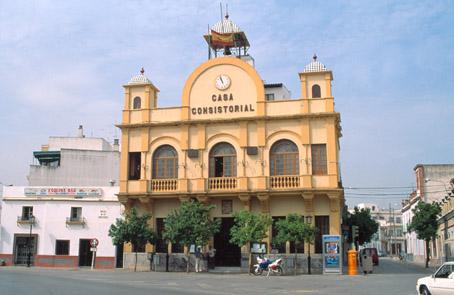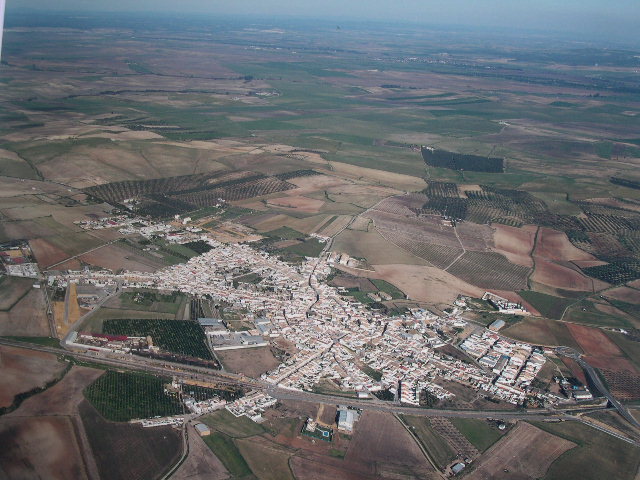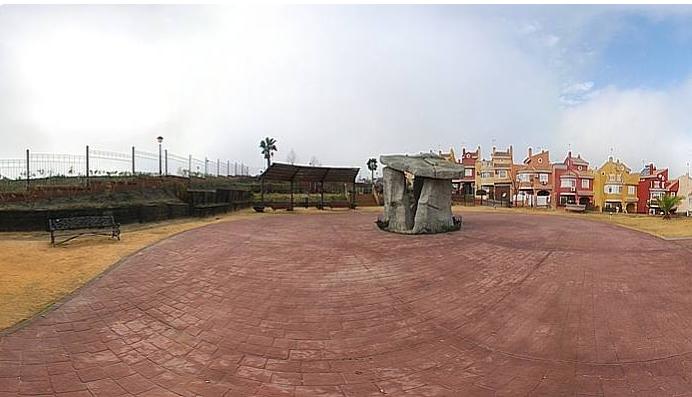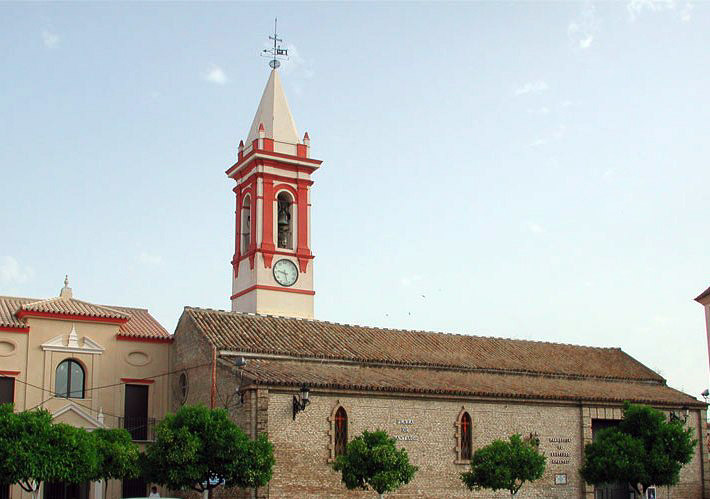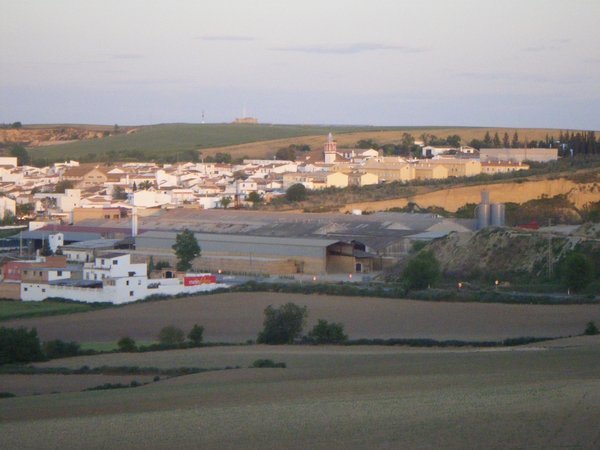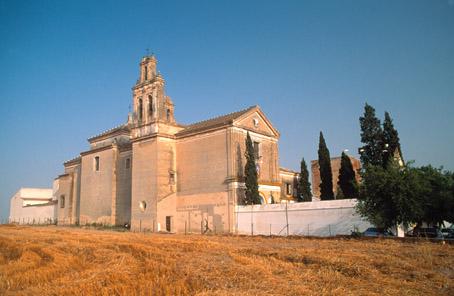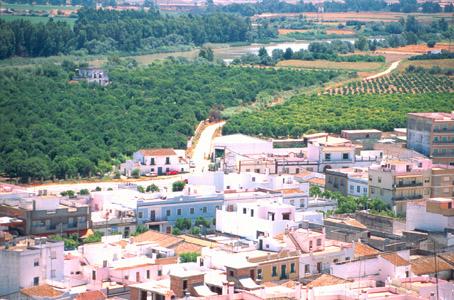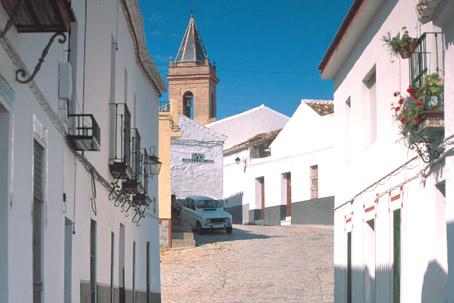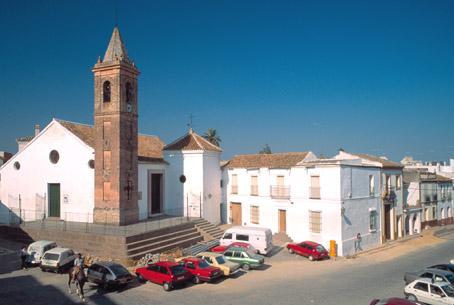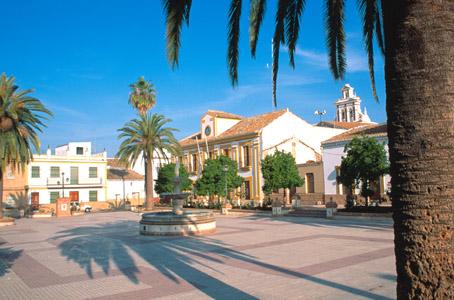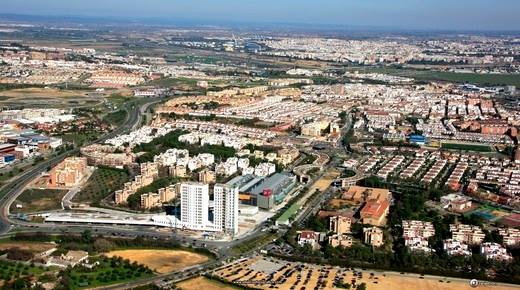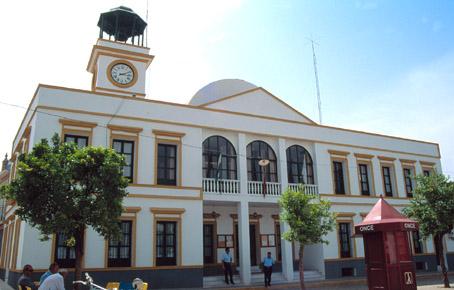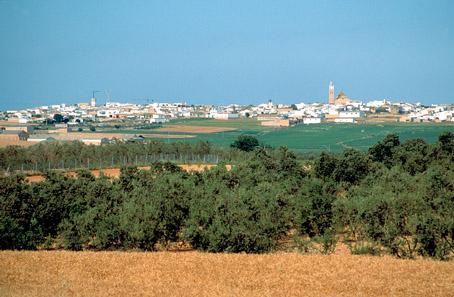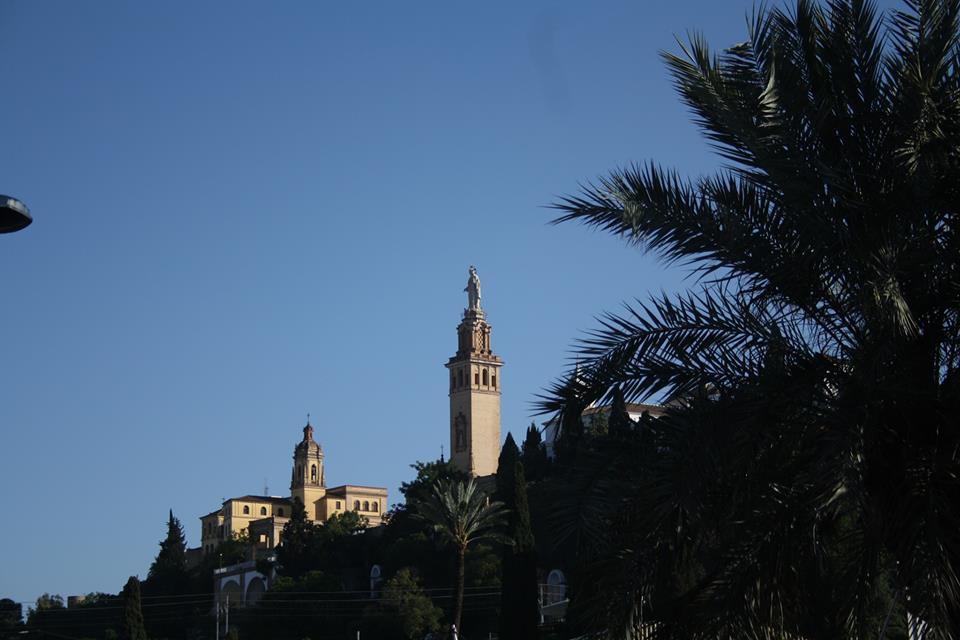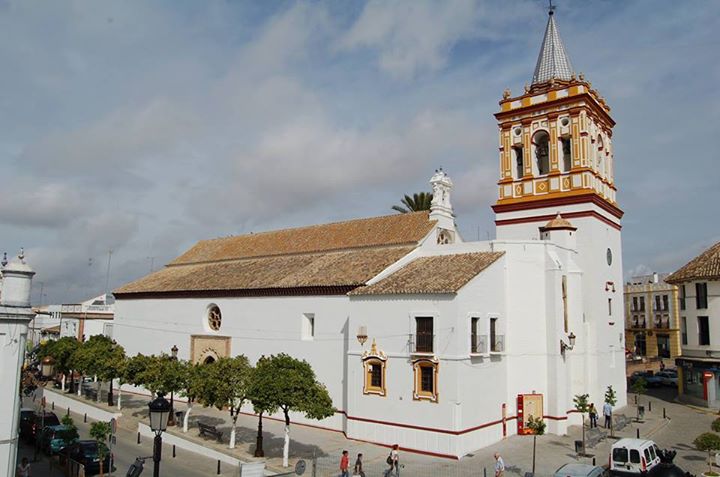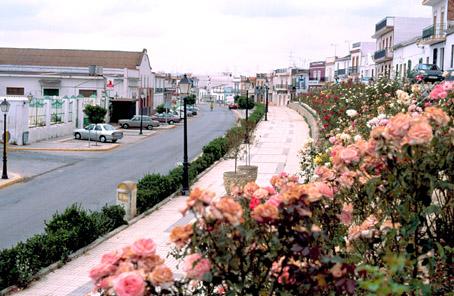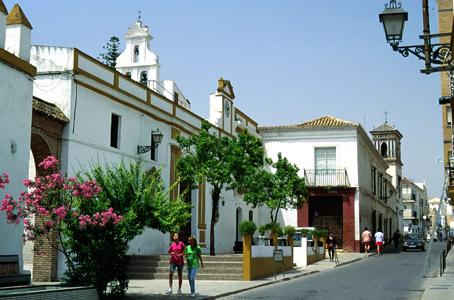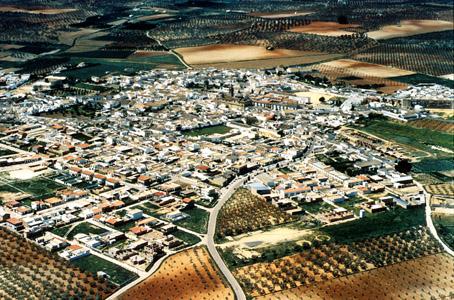 Valencina de la Concepción