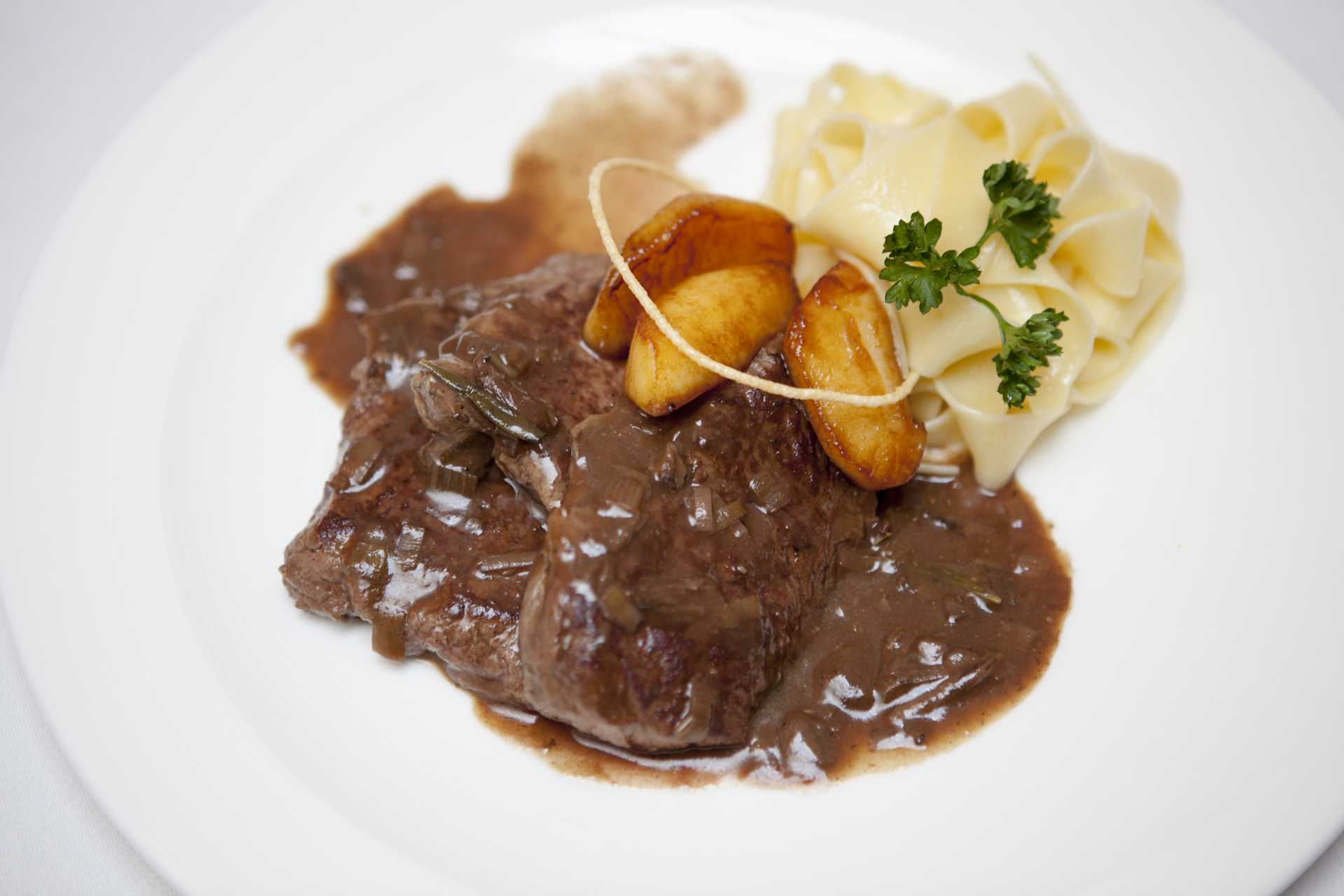 Estrella Michelin
If a restaurant doesn't have a Michelin Star that's not to say it doesn't offer quality cuisine, but it is true that this distinction is an international reference point used by many tourists as one of the main reasons for their trip.
Creativity, product selection, mastery of cooking, flavours, value-for-money and consistency are some of the criteria that are assessed before a restaurant is awarded a Michelin Star.
Andalusia has 18 restaurants with chefs who have been granted a Michelin Star, but Dani García and Ángel León are two individuals who can boast two Michelin Stars.
Related events