Pueblos Blancos/Sierra de Grazalema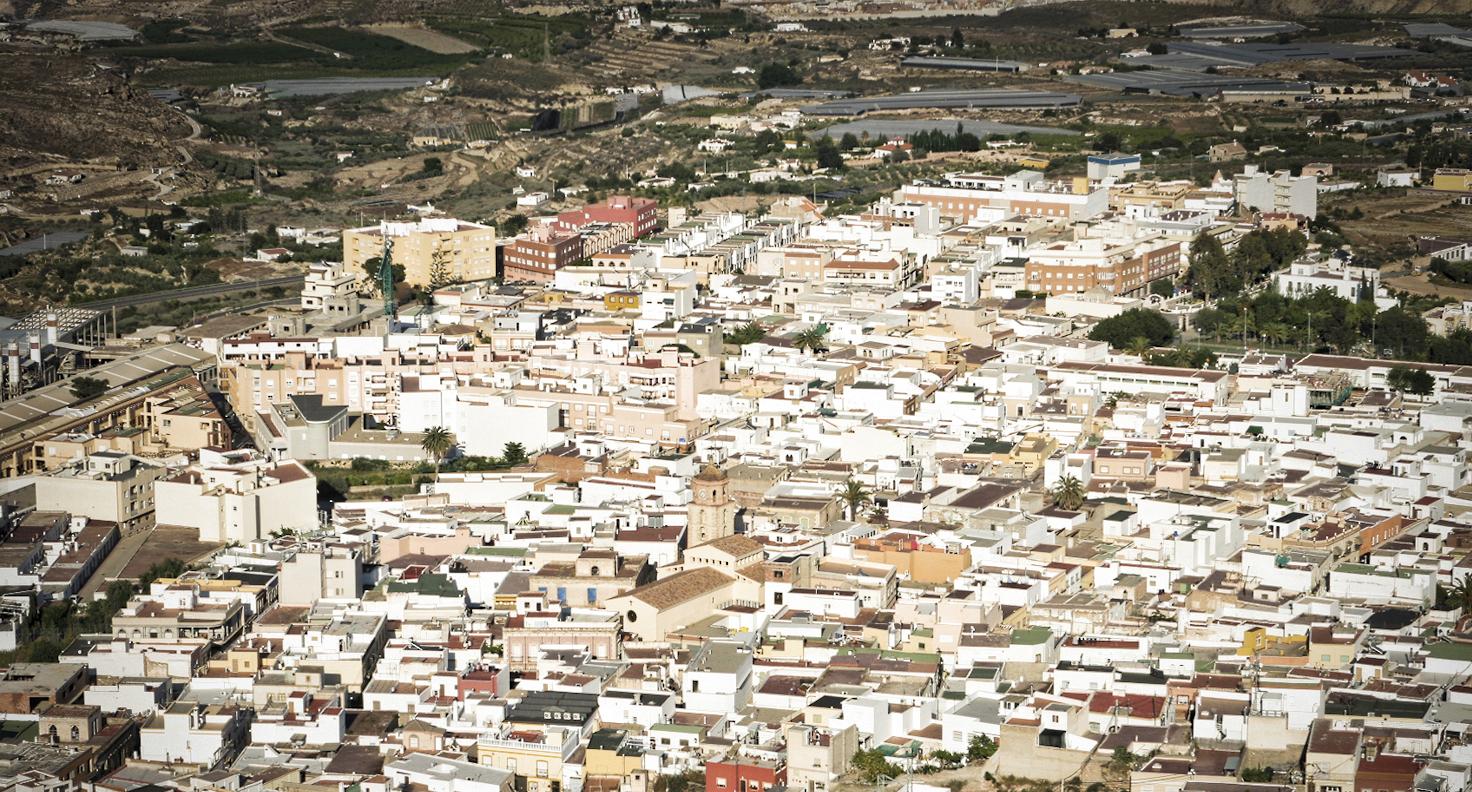 Read more
Read less
The Cádiz mountain range, with a rich architectural heritage, stretches to the north of the province along a steep, beautiful, green and thrilling route: the Trail of the Whitewashed Villages.
Arcos de la Frontera, granted the historic-artistic designation, is one of the most famous whitewashed villages. It is followed by Ubrique, El Bosque and Prado del Rey, not only famous for their stunning scenery, but also for their arts and crafts.
Algar, Algodonales, El Gastor, Puerto Serrano and Villaluenga del Rosario are also part of the trail. Then there are Benaocaz, Bornos, Espera, Villamartín and Olvera, each one with its typical fiestas, castles and idiosyncrasies.
The trail goes deep into the Grazalema Nature Reserve, declared a Biosphere Reserve. Here you must visit the town of the same name, and Zahara de la Sierra, which has one of the most dramatic landscapes in the area. Finally, you will find Alcalá del Valle and Setenil de las Bodegas, with their unusual layout of houses built into the mountain, following the river's course.
Discover all of the beauty of the Whitewashed Villages/Sierra de Grazalema.
Pueblos Blancos/Sierra de Grazalema
Tourist area
en
Read more
Population Cores