Sierra Norte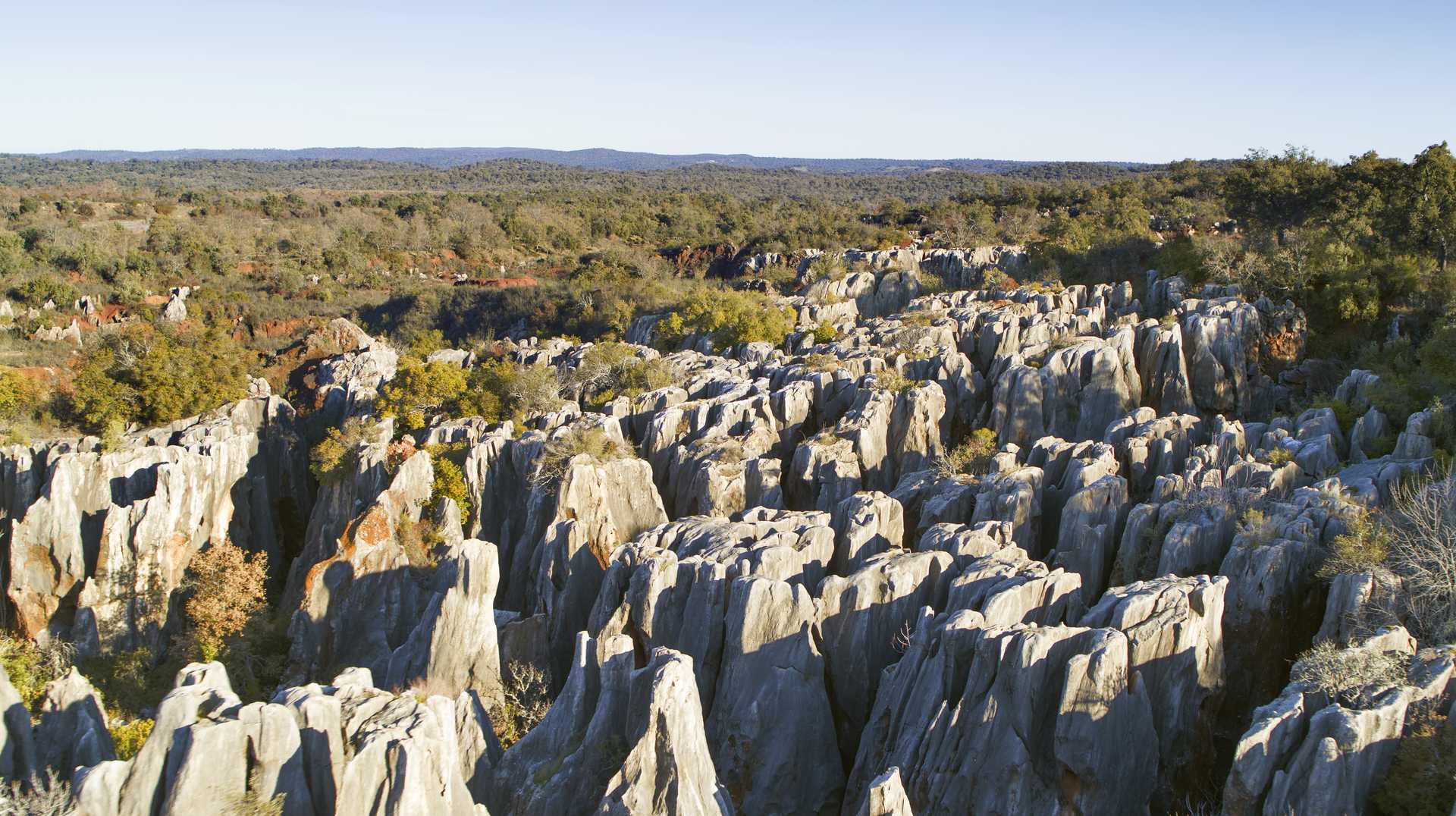 Read more
Read less
This region is home to the unspoilt landscapes of the Sierra Norte Nature Reserve. In this rugged setting of cork oaks, pine trees and colourful Mediterranean vegetation, visitors can enjoy hiking or horse riding, climbing, cycling routes or watching the majestic flight of golden eagles, vultures and black storks in the mountain skies.
Other options include a walk downstream along the banks of the River Huéznar, where the forest has formed a series of beautiful overhanging bowers, or exploring the narrow paths of the abandoned mines at Cerro del Hierro with their bizarre geological formations, or a visit to the impressive Cartuja de Cazalla monastery.
The towns in this region include Alanís, Almadén de la Plata, San Nicolás del Puerto, Cazalla de la Sierra, Constantina, El Pedroso, El Real de la Jara, Las Navas de la Concepción and many more.
Sierra Norte
Tourist area
en
Read more
Population Cores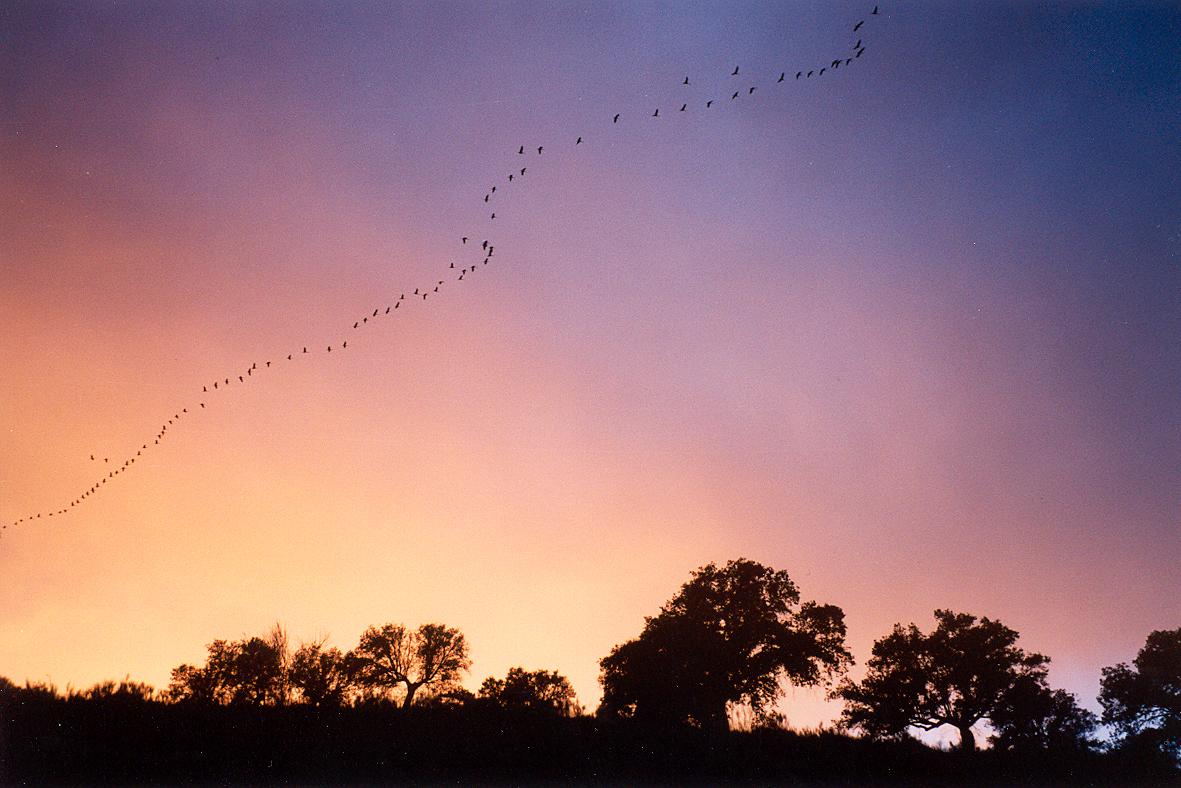 Castilblanco de los Arroyos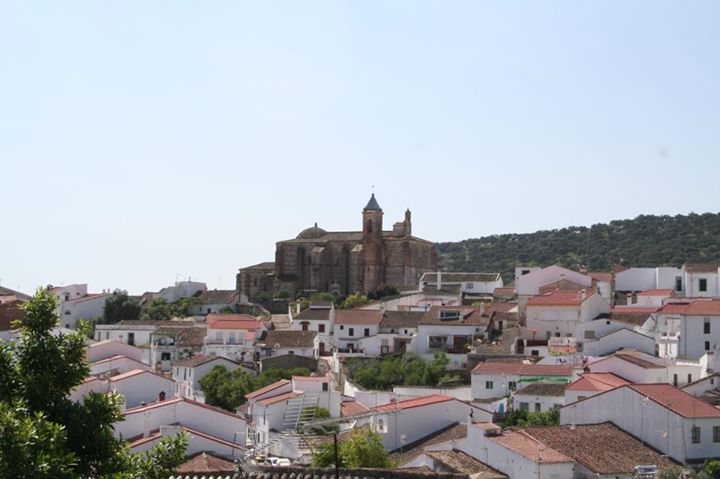 Castillo de las Guardas, El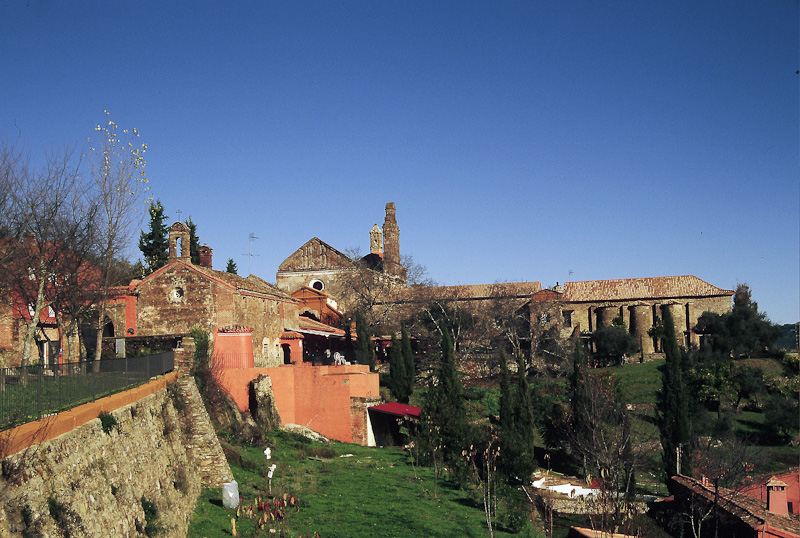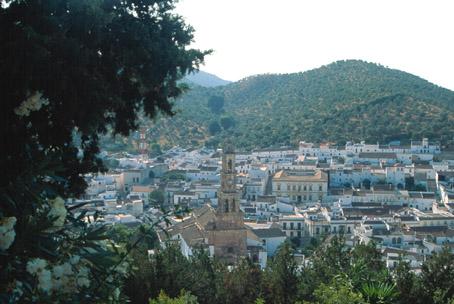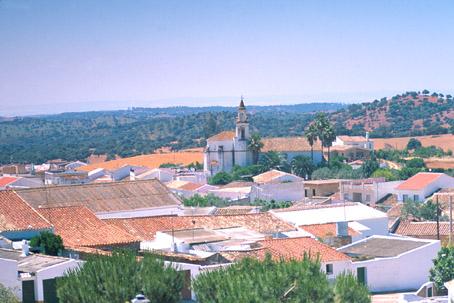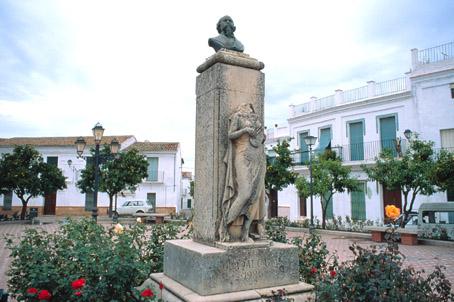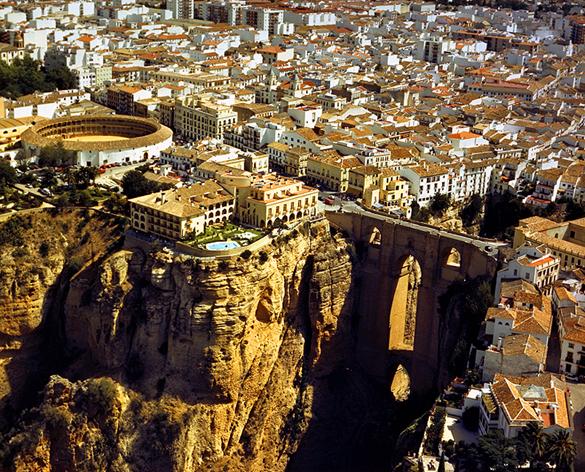 Navas de la Concepción, Las