Spanish language schools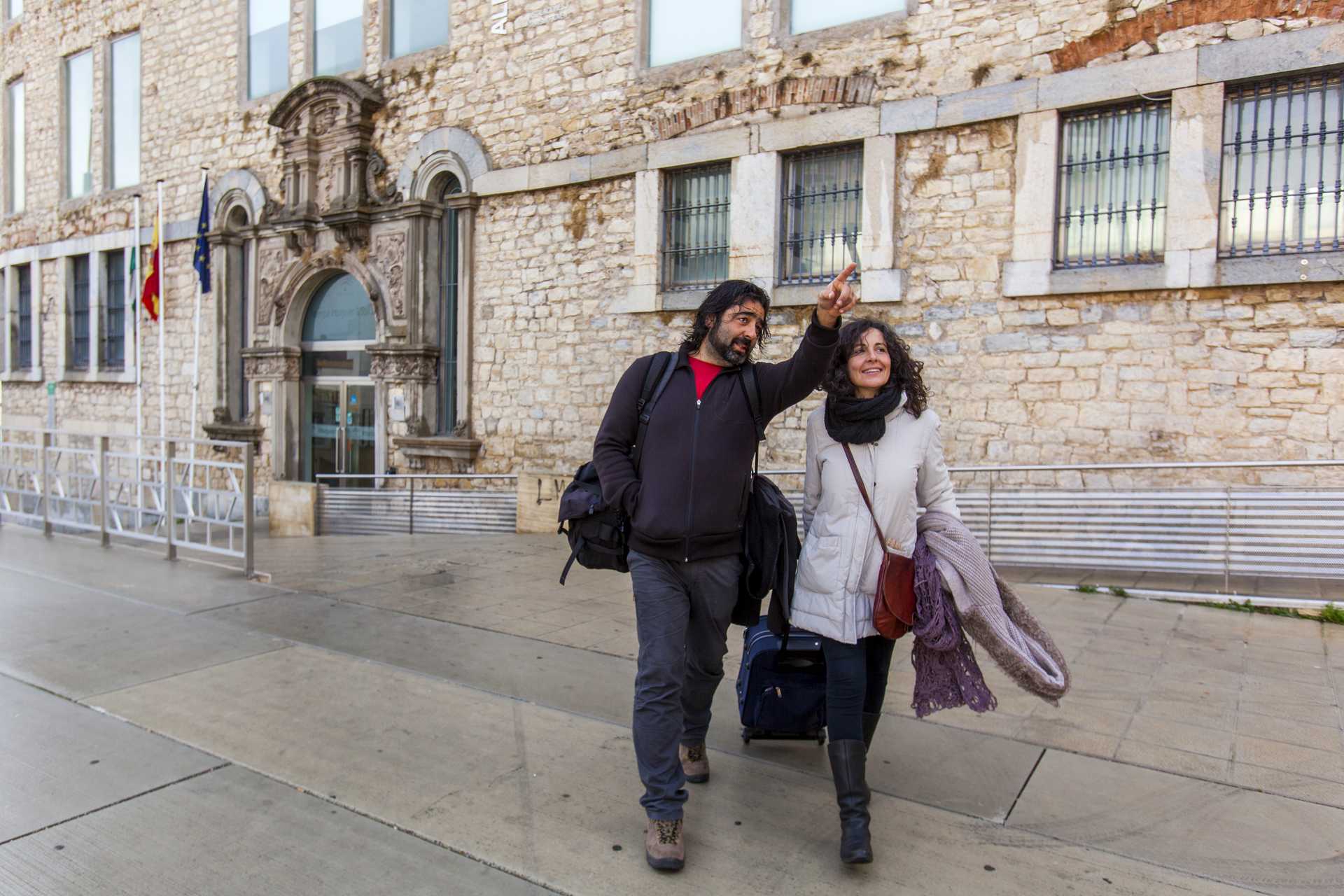 Read more
Read less
The importance of the Spanish language throughout the world has become a great incentive for coming to spend some time in Andalusia. Students from the five continents choose our destination for learning Spanish and, at the same time, discovering our culture, our customs and our land.
Spanish is the second most spoken language in the world, after English. This is in addition to the favourable conditions of our destination: the mild climate, the lifestyle in the south, the leisure options… Andalusia is the ideal place for learning this language.
In this section, you will find a wide range of courses, from general language courses to courses for professionals, adapted to your age and your level of knowledge.
Andalusian culture, gastronomy. The climate, art and traditions, sport and leisure options, the beauty of its geography, transport–there are many reasons why visiting Andalusia is a unique experience.
Don't think twice: come to Andalusia and learn Spanish with us!