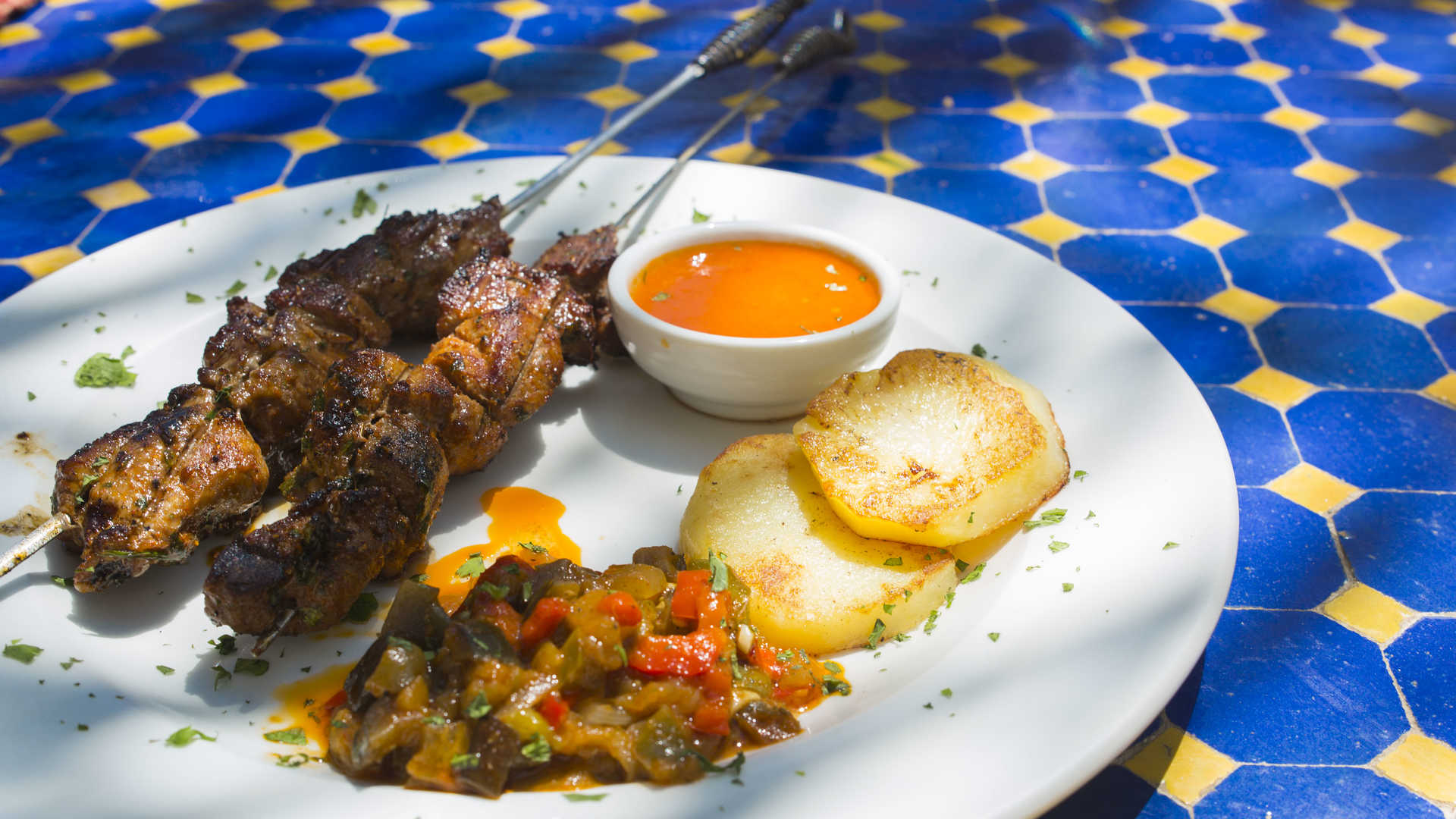 Recipes
Eating well in Andalusia is easy. The excellent local products that come from its diverse geography and climate, together with the historic legacy left by the villages of the land have created a very varied, rich and incomparable gastronomy.. Andalusian traditional cooking has a wide culinary range native to the land. And its dishes, passed down from generation to generation are highly appreciated by the most demanding palates.
The typical "grandma's cooking", based in the healthy Mediterranean diet, takes the flavours and aromas from the land, sea and mountains, which are then drizzled with local olive oil and served with a wonderful Andalusian wine.
Andalusia has a living cuisine, offering pleasant and delicious surprises. This selection of recipes serves as an example, with stews, casseroles and fish from way back, and culminating in the irresistible conventual desserts.
MON TUE WED THUR FRI SAT SUN
Distance to the town (km)