La Vega y la Campana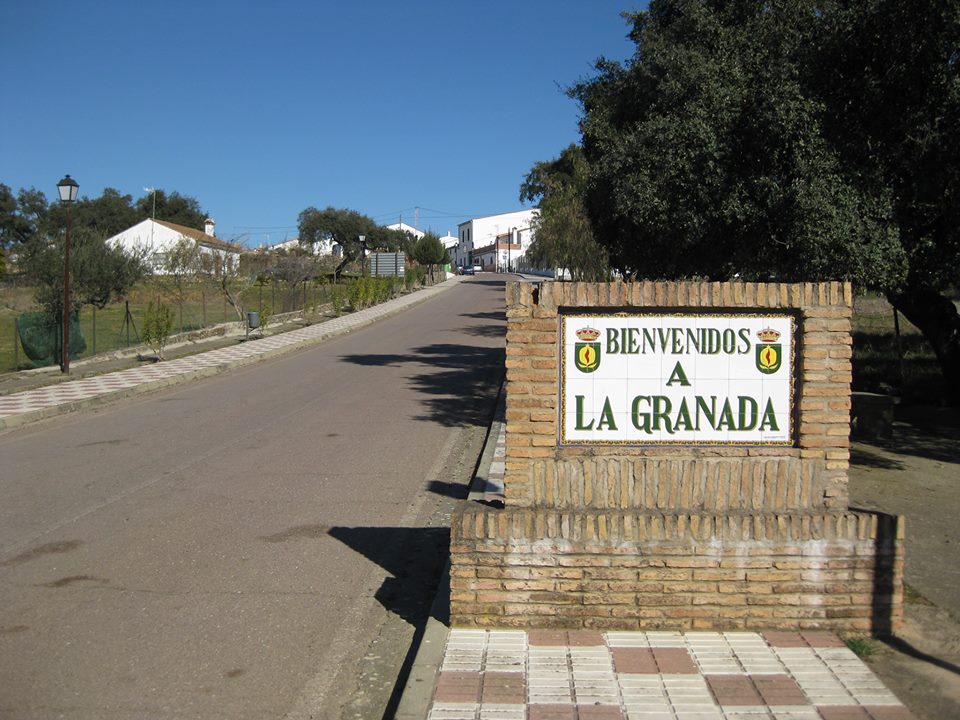 Read more
Read less
This region, which runs around the outskirts of Granada, has lots of character. The densely-populated green fertile land, the poplar forests, the crop fields, through which the River Genil runs, and the history-laden villages, lend it a special charm.
The towns of Santa Fe, where Nasrid Granada was surrendered, and Fuente Vaqueros, birthplace of Federico García Lorca, whose house has been turned into a museum, should not be missed. Up in the mountains you will come across Víznar and Alfacar, on the trail of Lorca's places. It is believed he is buried here.
Discover all of the attractions that the towns in the Vega and Campana region have to offer.
La Vega y la Campana
Tourist area
en
Read more
Population Cores