Sierras de Cazorla, Segura y las Villas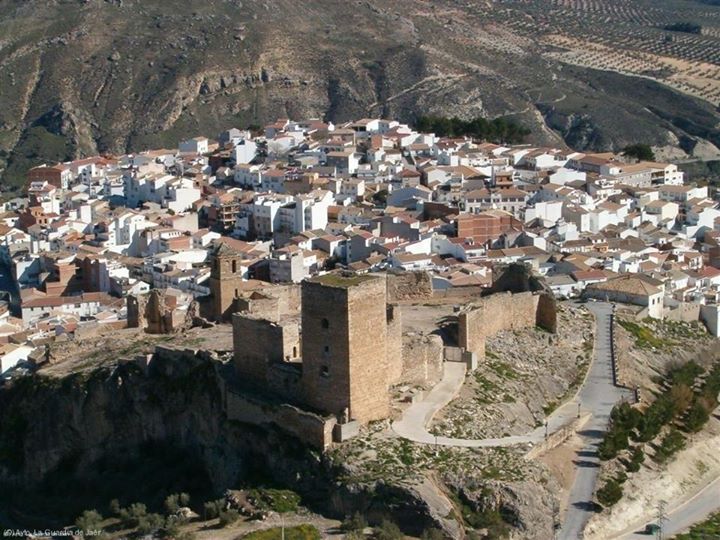 Read more
Read less
The Cazorla, Segura and Las Villas Nature Reserve is located in this region. It has been designated a Biosphere Reserve for its scenic beauty and biodiversity which, combined with the area's cultural heritage, make this one of the most visited natural landscapes in Spain.
With its wild beauty, this region is of high ecological value and is dotted with charming villages; a natural landscape of olive trees, pine forests and Mediterranean scrubland with small scattered villages and farmhouses that retain the flavour of ancient traditions; La Puerta del Segura, an area populated by protected species including wild boar, mouflon, deer and Spanish ibex; Segura de la Sierra, with its white houses and emblematic monuments such as the Town Hall and the Imperial Fountain of Charles V; and Santiago Pontones, where the Segura sheep graze, and visitors can enjoy a range of excellent lamb dishes.
Discover all the attractions that the Cazorla, Segura and Las Villas mountains have to offer.
Sierras de Cazorla, Segura y las Villas
Tourist area
en
Read more
Population Cores