Costa de Almería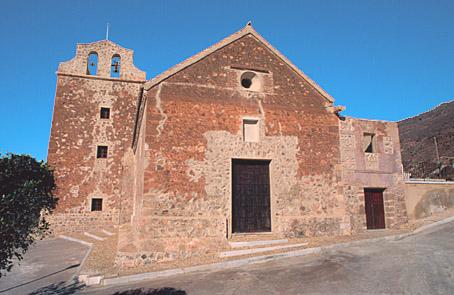 Read more
Read less
The Almería Coast, which stretches from Adra to Aguadulce, offers a whole range of recreational and leisure activities. Mile-long beaches and tourist resorts make the towns of Aguadulce and Roquetas de Mar the ideal holiday destination.
Inland, in the Sierra de Gádor region, visitors can take a tour through whitewashed villages, such as Félix and Enix and Moorish-layout villages, for example Dalías. Last, but not least, in Vícar the prehistoric, Moorish and Roman archaeological remains are a must-see.
Discover all of the beauty of the towns in the Almería coastal region.
Costa de Almería
Tourist area
en
Read more
Population Cores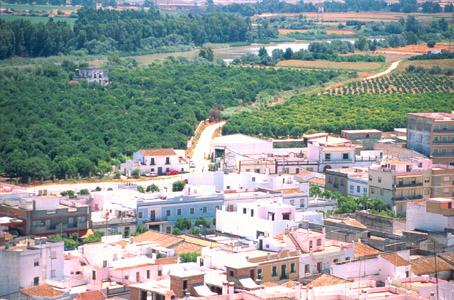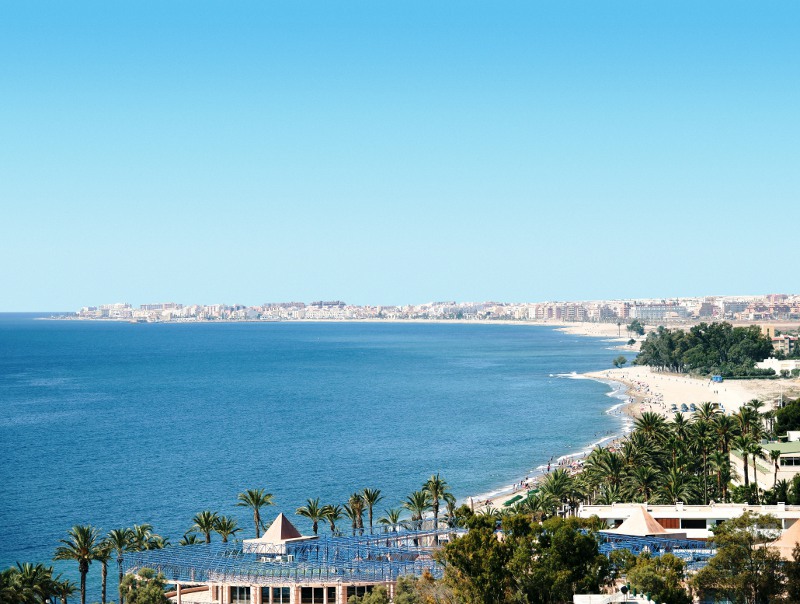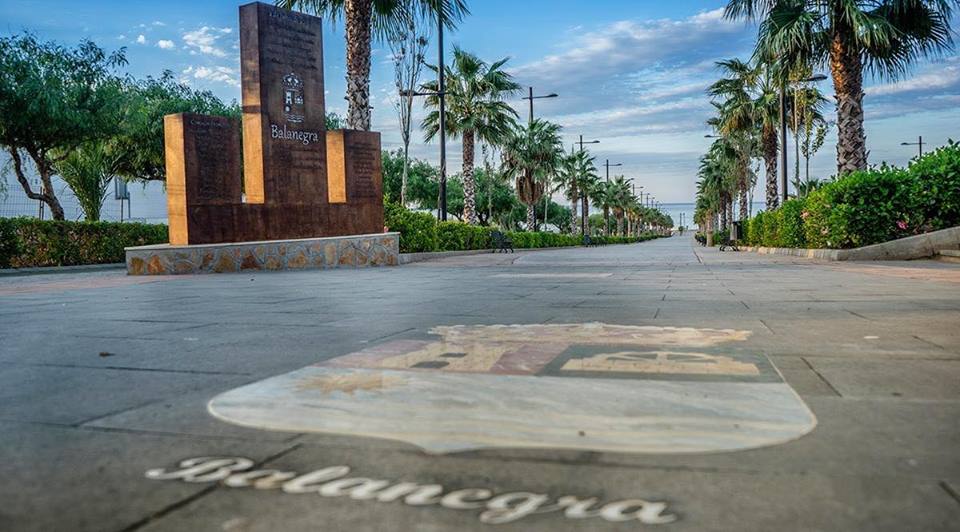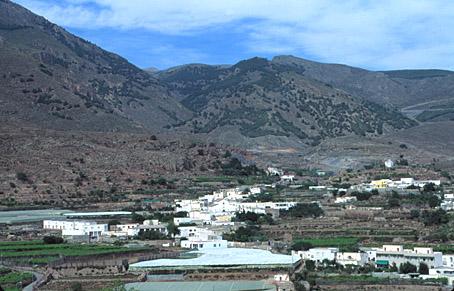 El Parador de las Hortichuelas