Úbeda/Baeza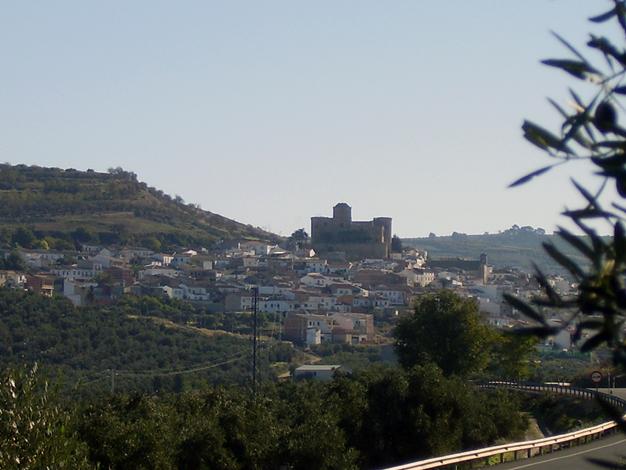 Read more
Read less
Úbeda and Baeza, emblematic World Heritage cities, are home to an impressive collection of historical buildings. Baeza is a magnificent monumental town of quiet streets and golden stone with a wonderful collection of exquisite artistic and historical monuments. In Úbeda, particularly, visitors can marvel at the profusion of the Renaissance architecture comparable to its Italian counterpart, filling the town with beautiful buildings in perfect harmony with other architectural styles.
These ancient cities also share other attractions such as Easter Week, intimate in Baeza and intensely colourful in Úbeda. In autumn, Úbeda holds the San Miguel fair, and Baeza the Yedra pilgrimage.
Magnificent examples of civil, military and religious architecture can be found in all the villages throughout the region: in Úbeda and Baeza, Íbros, Begíjar, Canena, Lupión, Rus, Sabiote and Torreperogil.
Discover all the beauty of the towns in the Úbeda / Baeza region.
en
Read more
Population Cores