Andalusia in spring
Andalusia is rich in tradition, culture, making friends, music and dance, gastronomy, fairs and festivals...
Be amazed this spring! Enjoy all the fairs, festivities and other fun events that are taking place across the region: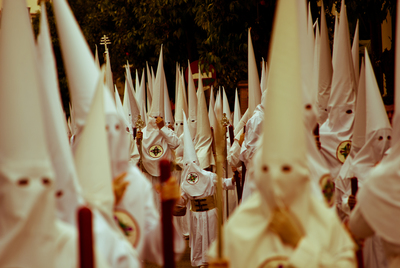 Holy Week
02-09 APRIL 2023
Where: All across Andalusia
Holy Week is one of the most important celebrations in Andalusia.
Enjoy seven days full of tradition, passion and processions of great artistic value, together with the "Nazareno" penitents carrying the images of the religious brotherhoods
More about Holy Week in Andalusia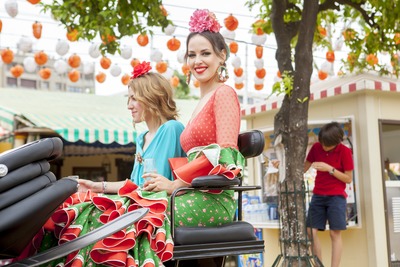 April Fair
22-29 APRIL 2023
Where: Seville
Every day the festival begins with a parade of carts and horse riders accompanied by the residents of Seville and its surroundings.
The fairground and the banks of the River Guadalquivir are decorated with marquees called "casetas", which are full of fun, laughter and the traditional "sevillanas" dance.
More about April Fair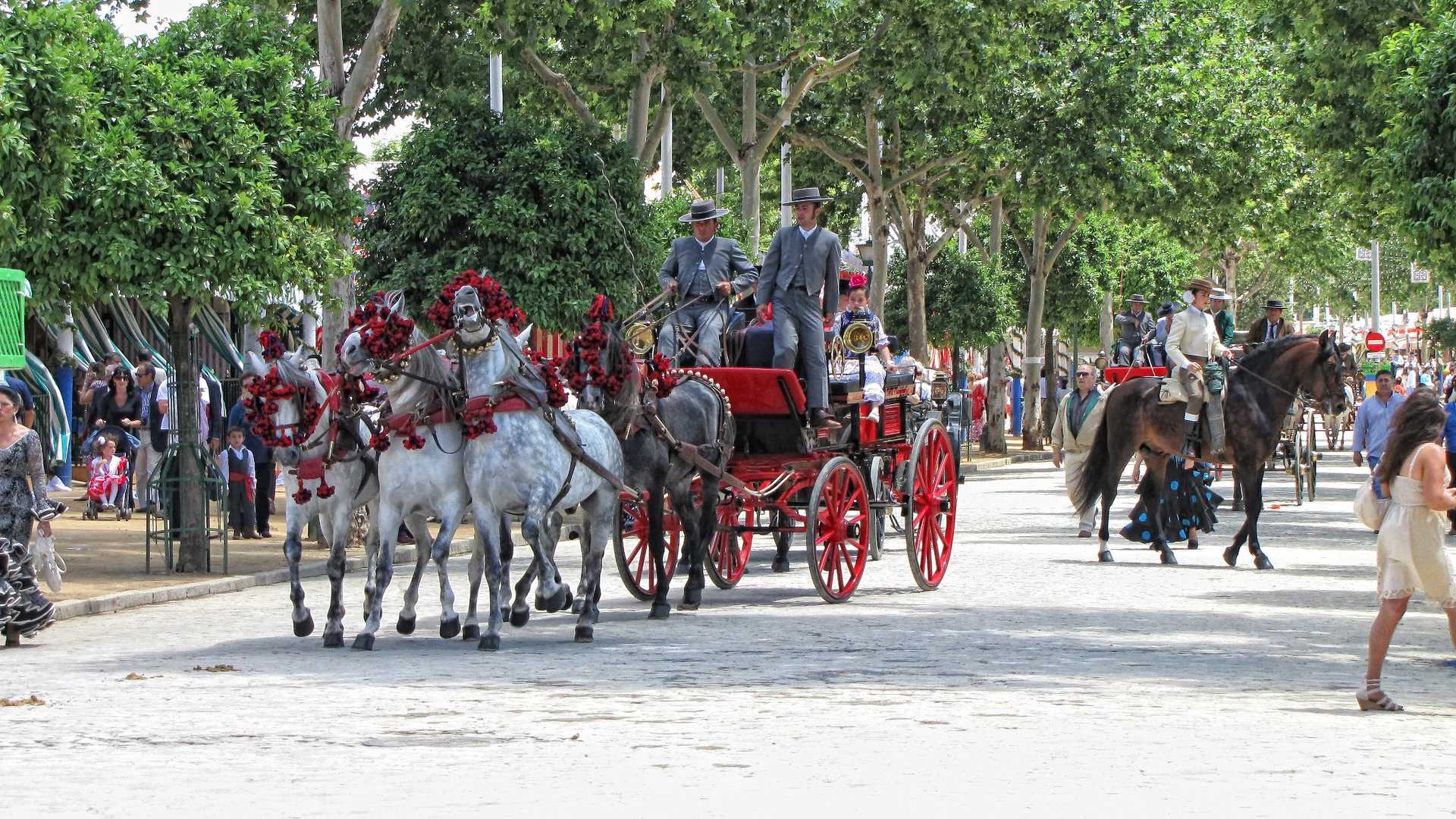 Horse Fair
6-13 MAY 2023
Where: Jerez de la Frontera
Thanks to all the fun, flamenco, Horseman and Carriage Parade, and competitions with purebred horses, this fair has become internationally famous and has been declared of International Tourist Interest
More about Horse Fair
Cordoba in May
21-27 MAY 2023
Where: Cordoba
May is the best month to get to know Cordoba's main festivals, such as the May Crosses and Wine Tasting, and Cordoba Fair. At the height of spring, the city is bursting with colour and enveloped in the scent of orange blossom.
More about Cordoba in May
El Rocío
3-6 JUNE
Where: Almonte
There is no better time to visit the village of El Rocío, as thousands of pilgrims flock to the village for their annual event.
More about El Rocio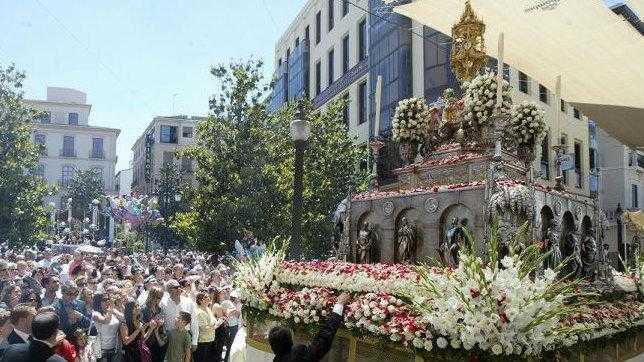 El Corpus
16 JUNE
Where: Granada
Fun and Andalusian religious tradition combine in this festival in Granada.
More about El Corpus