Huelva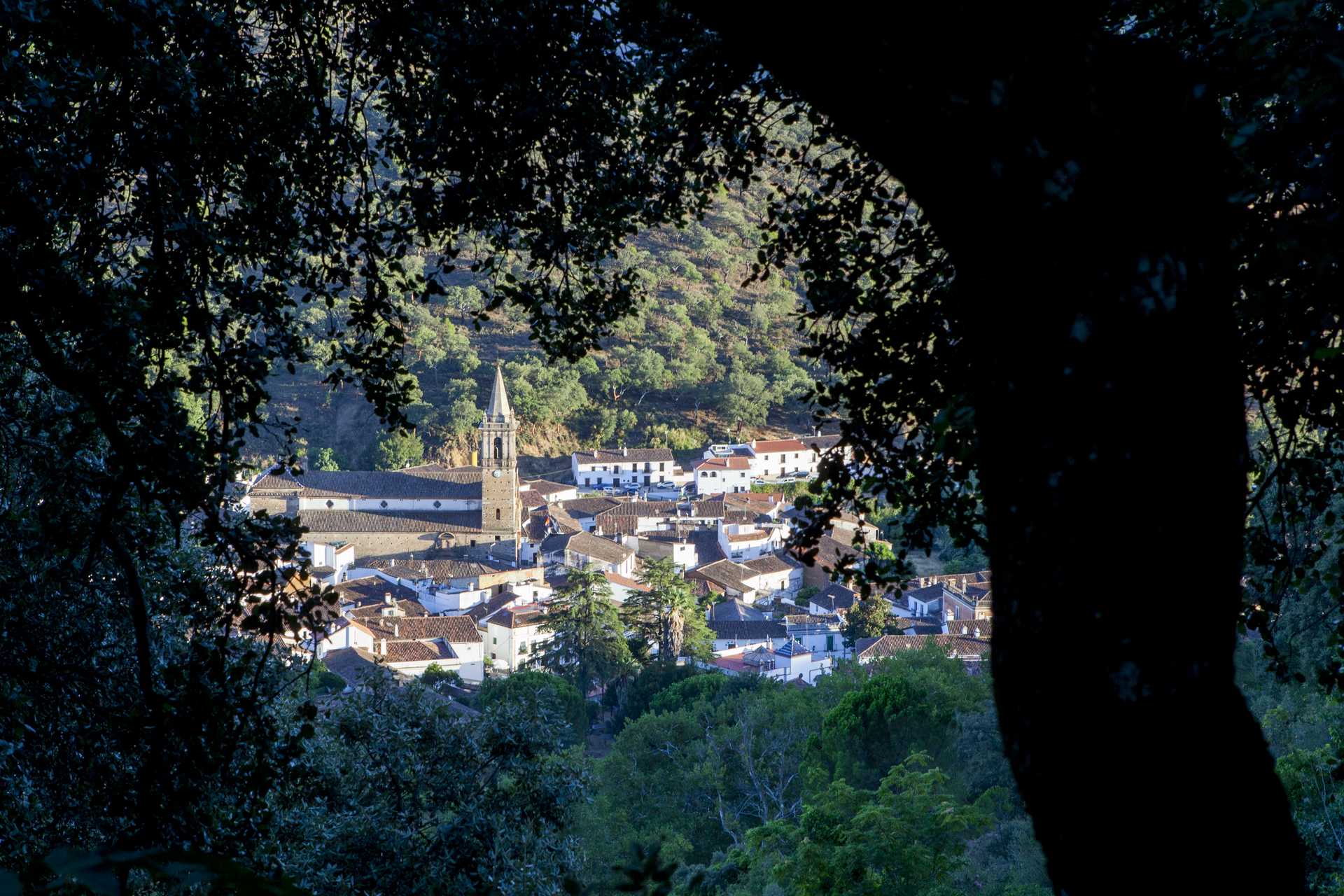 Read more
Read less
From the westernmost foothills of Sierra Morena to the Atlantic coast, travellers exploring the province of Huelva will enjoy bountiful and delicate natural landscapes beneath bright blue skies.
The mountain climate is warm and mild, and tempers the high summer temperatures and the rigours of winter. The centre –warmer and drier– is cooled in the evening by sea breezes.
The temperate climate on the coast is perfect for enjoying the sun and the sea all year round, in a landscape dotted with inviting white villages, equipped with all modern amenities.
Location
Bordering Portugal and bathed by the Atlantic Ocean, it is located in the west of Andalusia. It borders the province of Badajoz in the north and the provinces of Seville and Cadiz in the east, the Atlantic Ocean in the south and Portugal in the west.
Although it neighbours the province of Cadiz, it is the only Spanish province which is not directly connected with its neighbour, making it necessary to go through the province of Seville. The capital of the province of Huelva is the city of Huelva.
History
The history of this province, with its inescapable maritime tradition, goes back to the first millennium BC. Tartessians and Phoenicians exploited the inland mines, transformed the coastal towns into prosperous trading centres, and created a maritime trade route to transport the minerals from Tharsis and Riotinto to the cities of the eastern Mediterranean.
At the end of the Middle Ages, the Atlantic ports in Huelva experienced a period of great splendour. Christopher Columbus' first expedition set sail for the New World from the dock of Palos de la Frontera in 1492. Columbus' heroic deed marked a watershed in Huelva's history.
Landscape
The province is rich in traditions, and its scenic and cultural heritage goes back to the times of the Tartessian civilisation, of which traces can be found around Andévalo and the mining region. The shady forests in the mountain areas, the holm oak pastures and the ancient mines offer a chance to enjoy large expanses of unspoilt scenery.
The fertile countryside of el Condado, with large agricultural towns and characteristic architecture, extends to the coast, with its mild climate and endless beaches against a backdrop of pines and junipers. The coast reaches the boundaries of the Doñana National Park, where the Guadalquivir river flows into the sea.
Huelva
Province
The weather today in Huelva
Max

31

Min

18

Max

87

Min

64
°C
°F
en
Read more
There are no results to show
What municipality do you want to visit?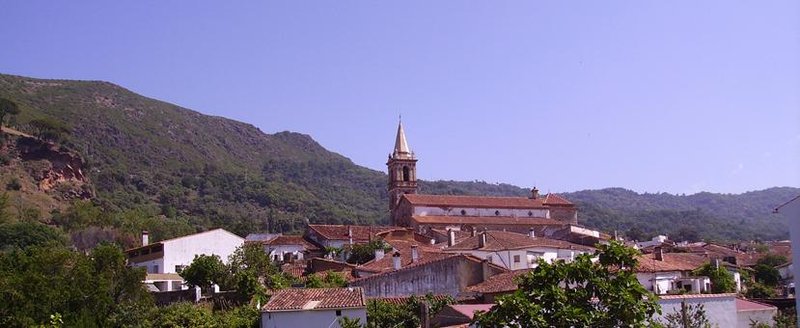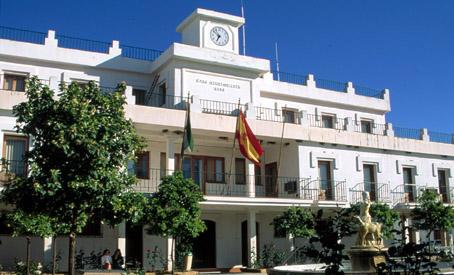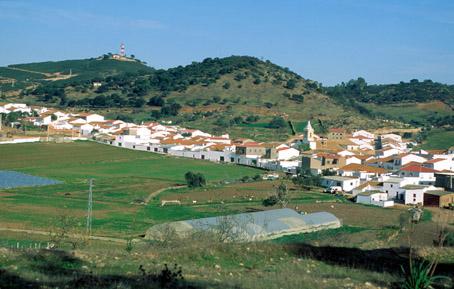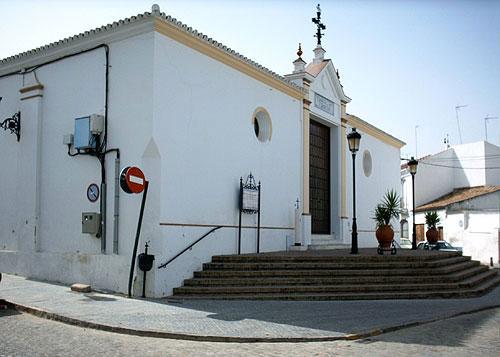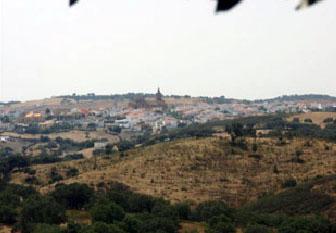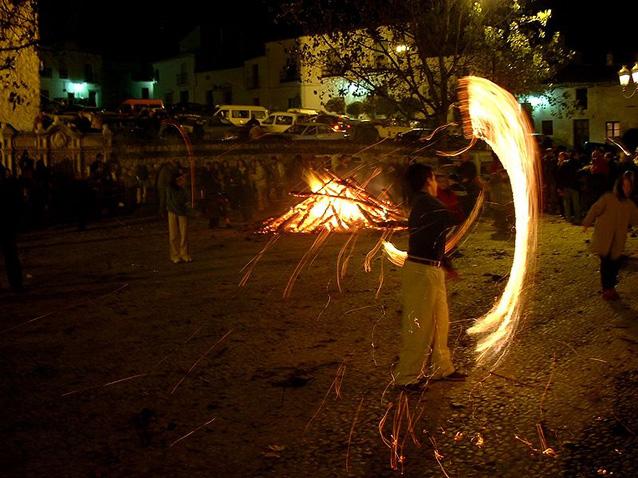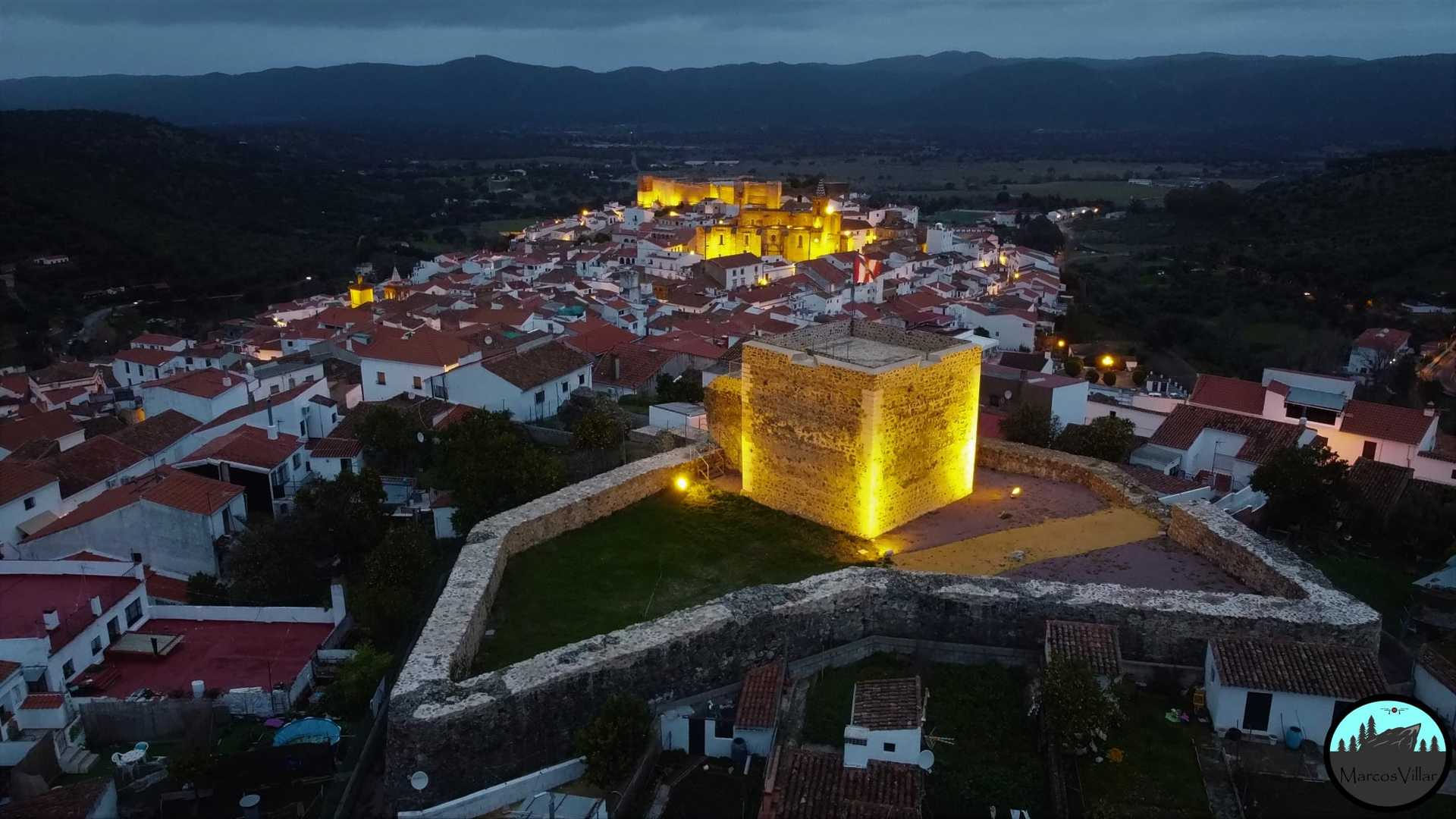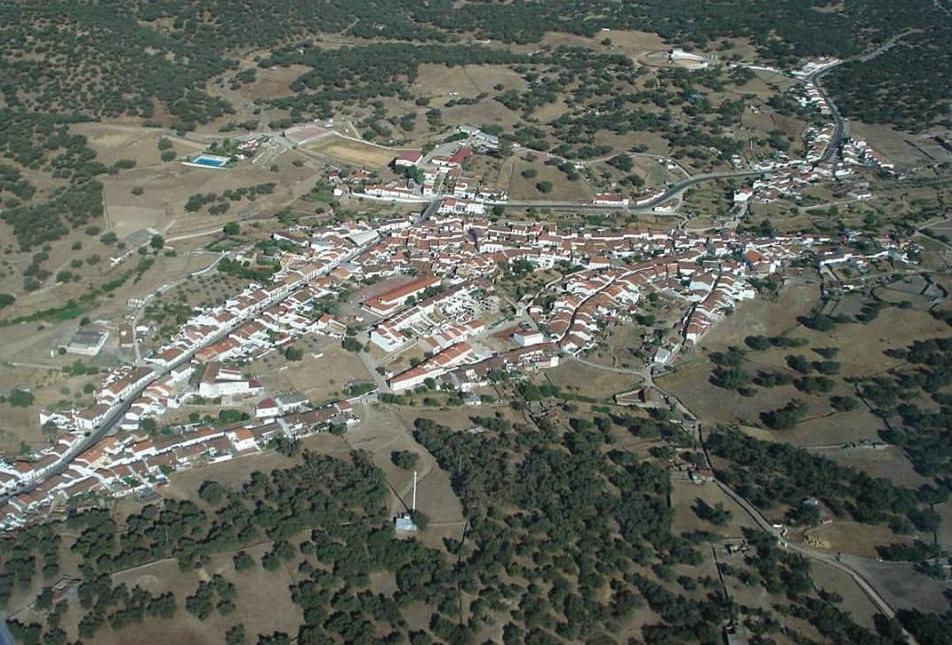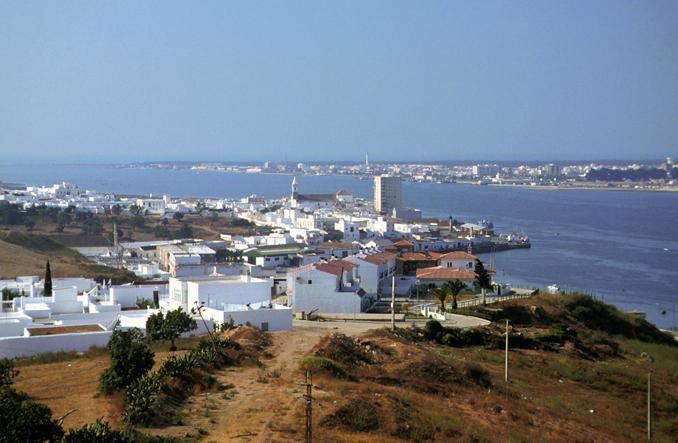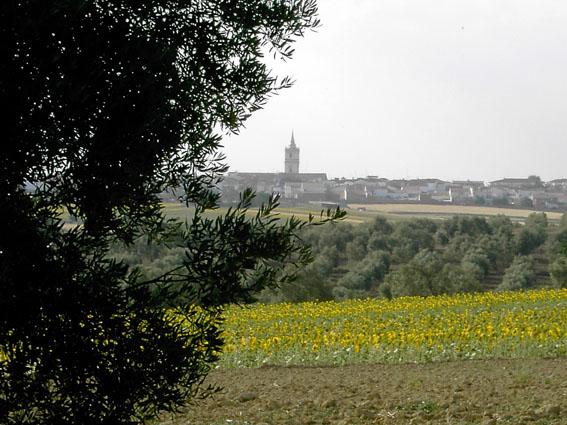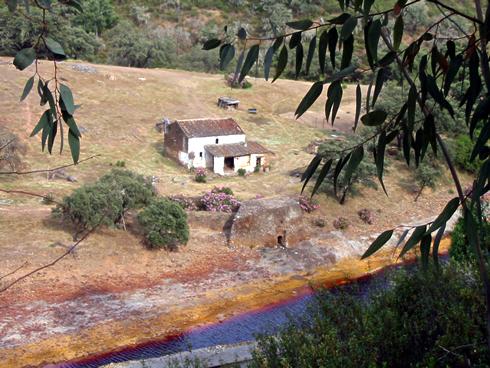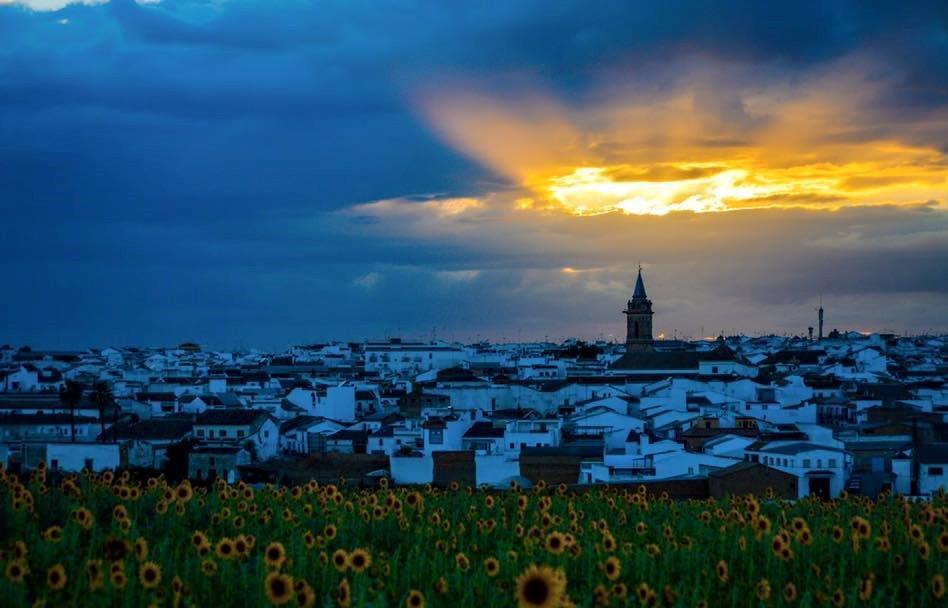 Bollullos Par del Condado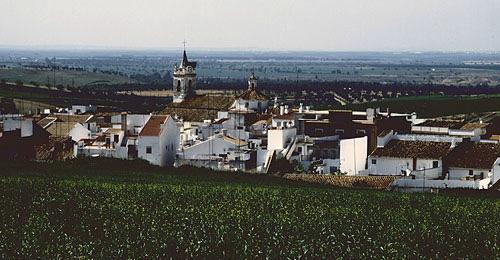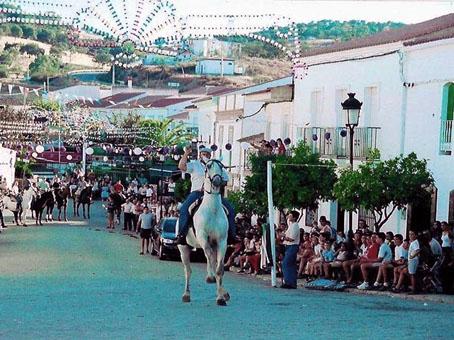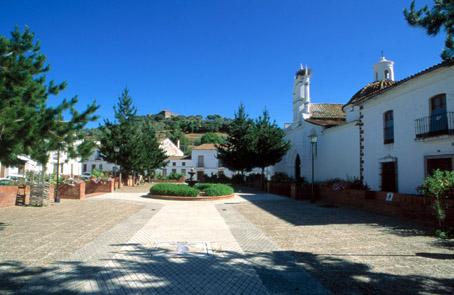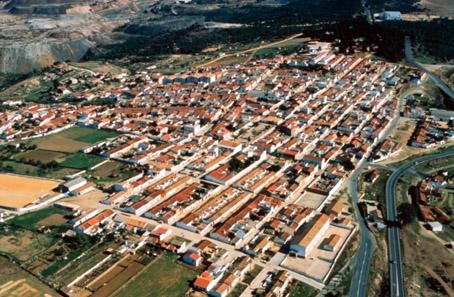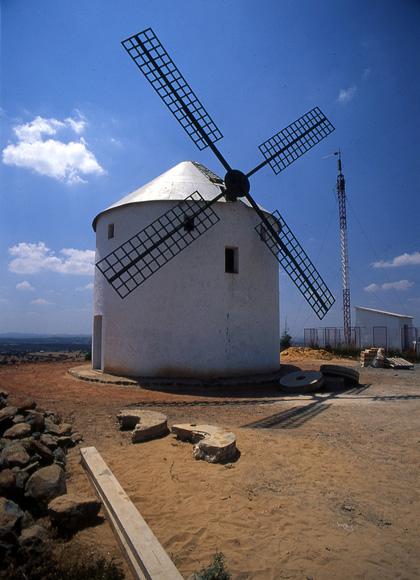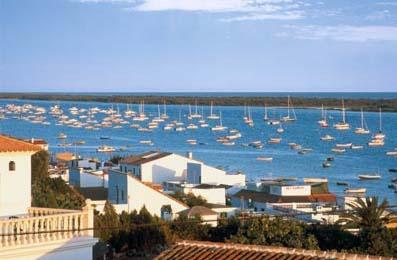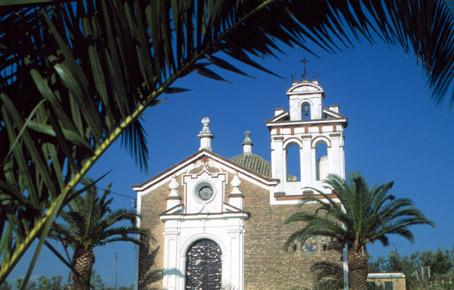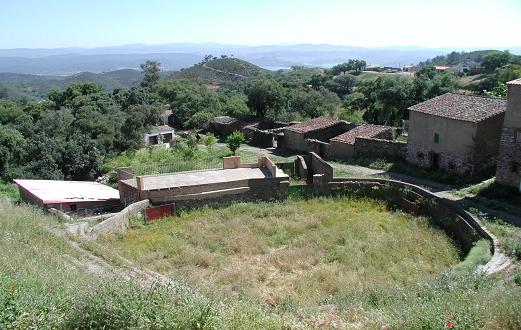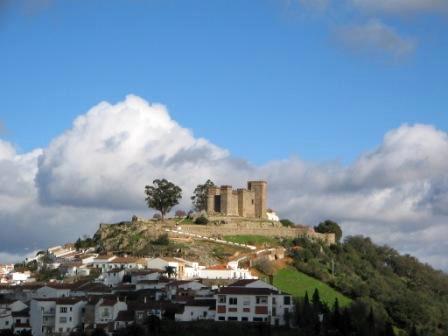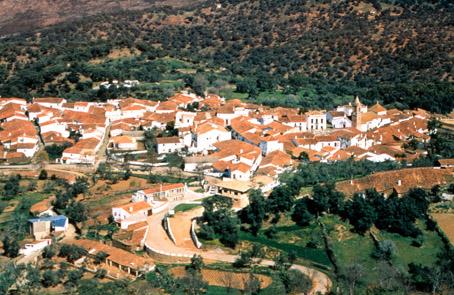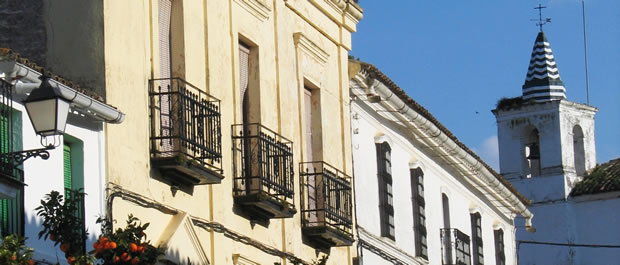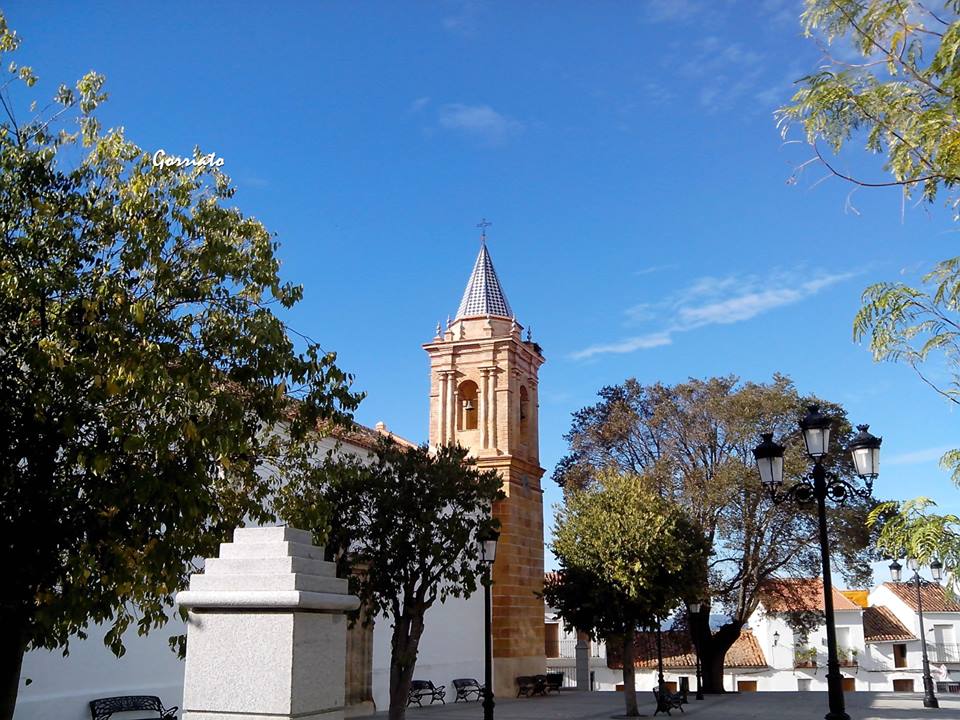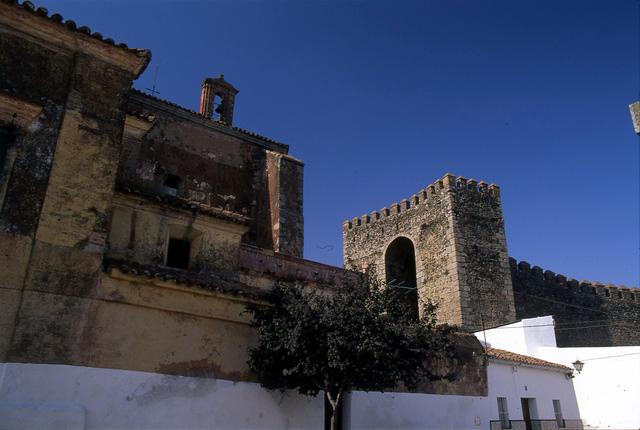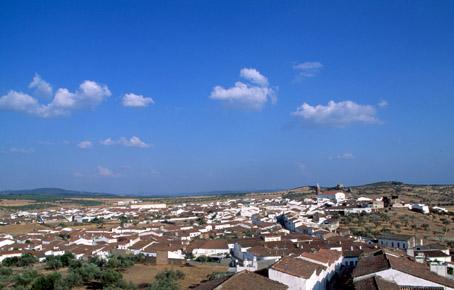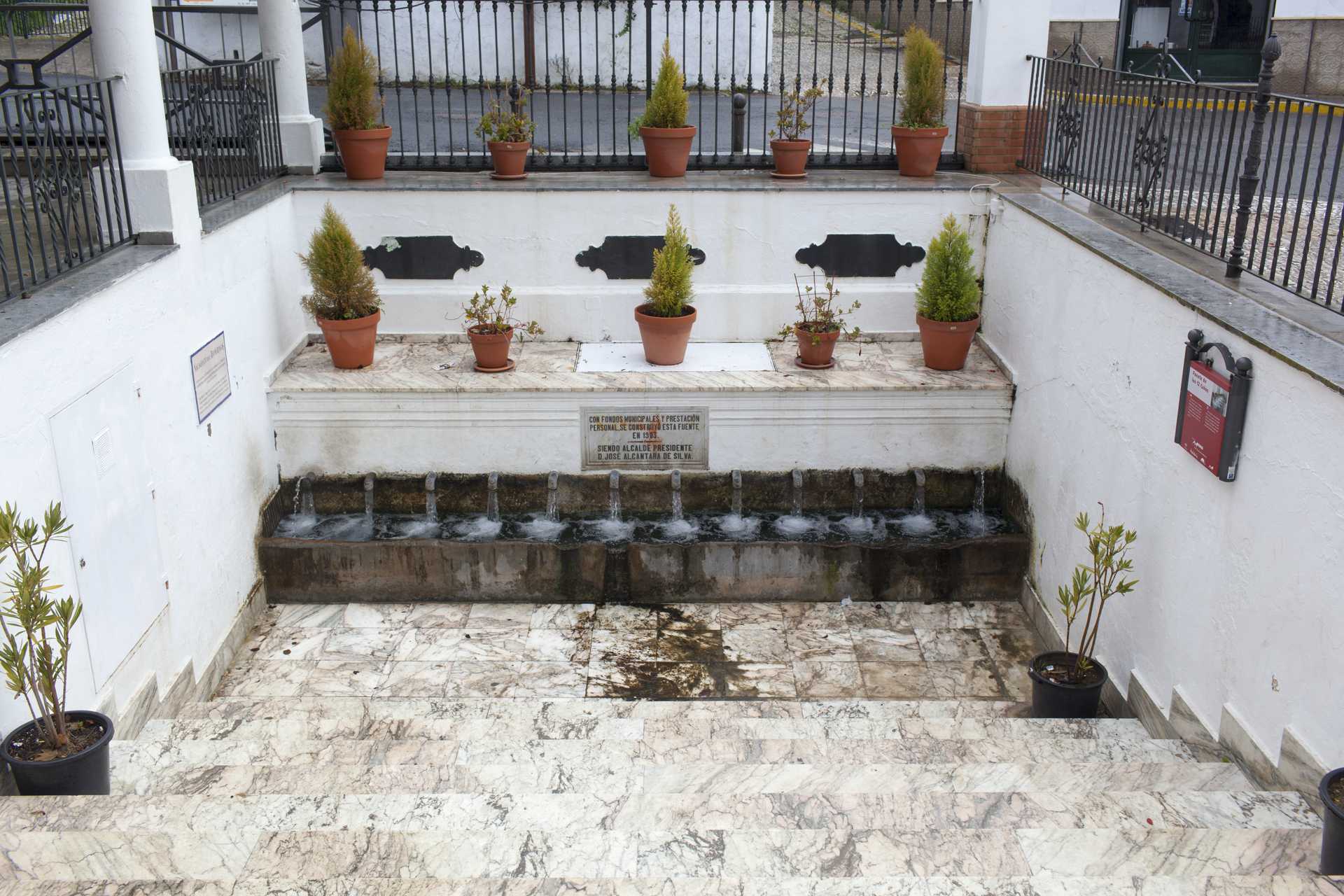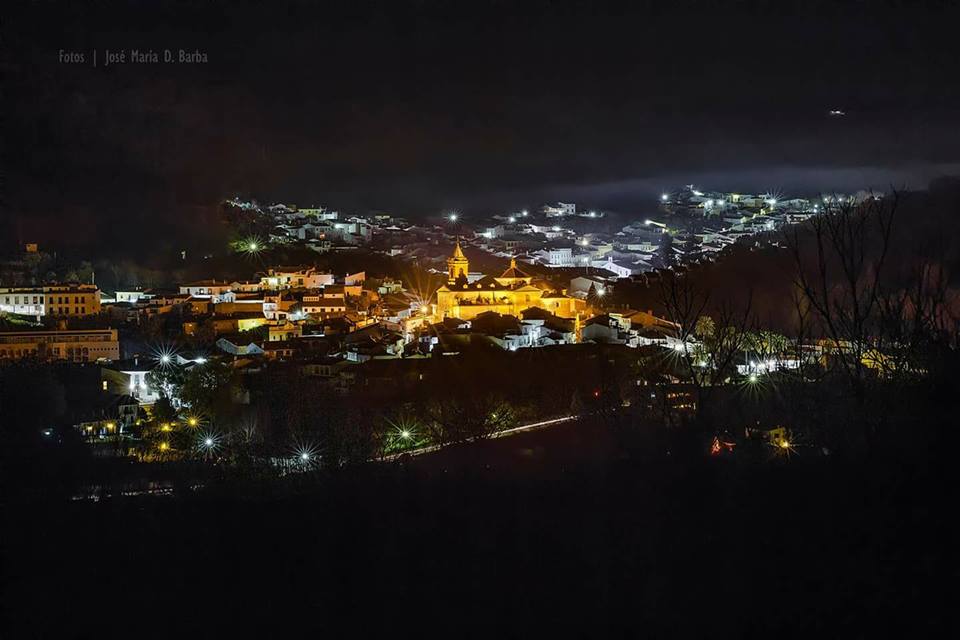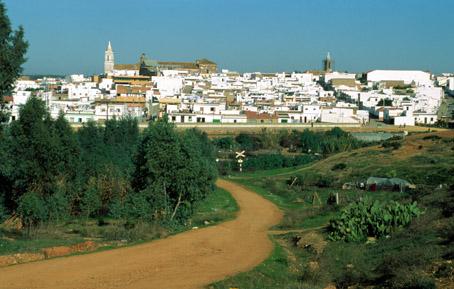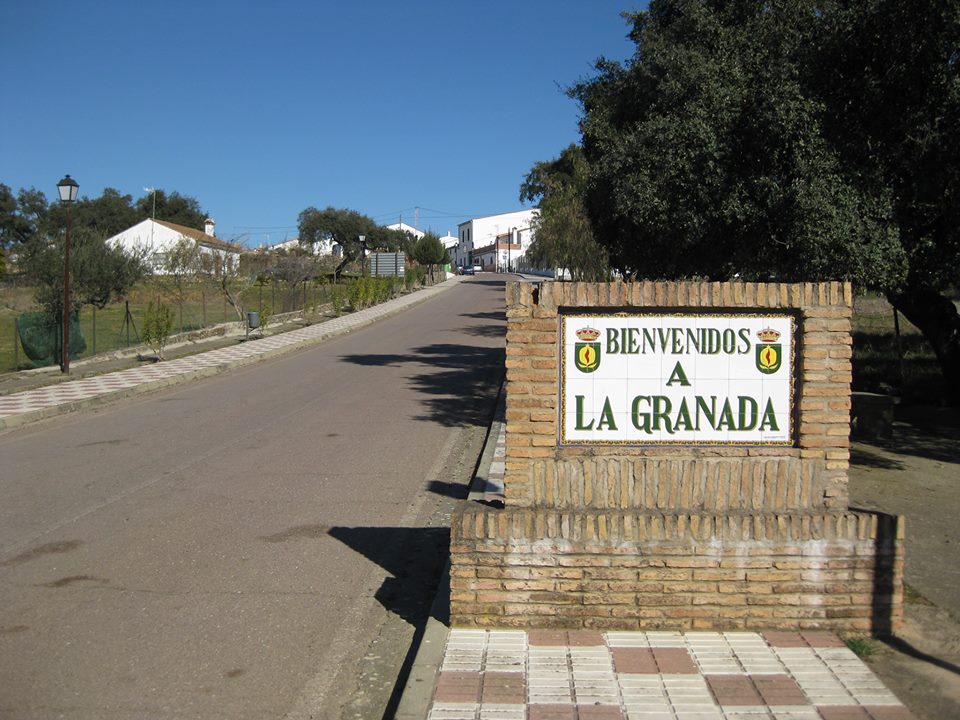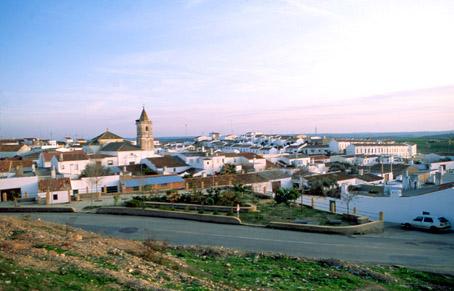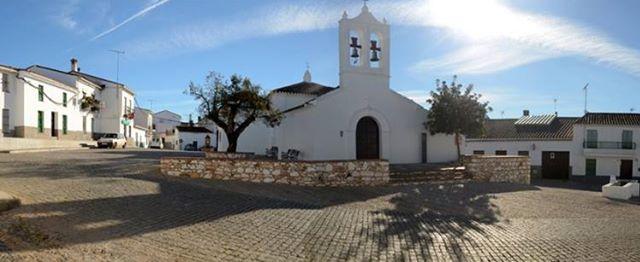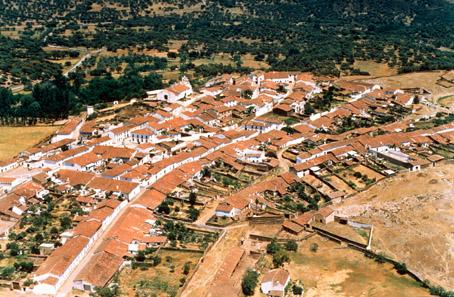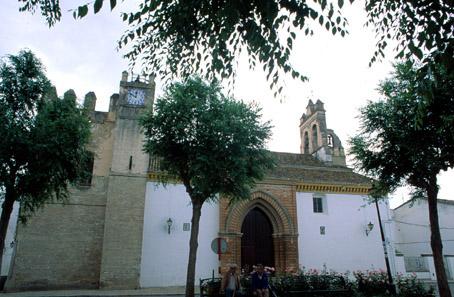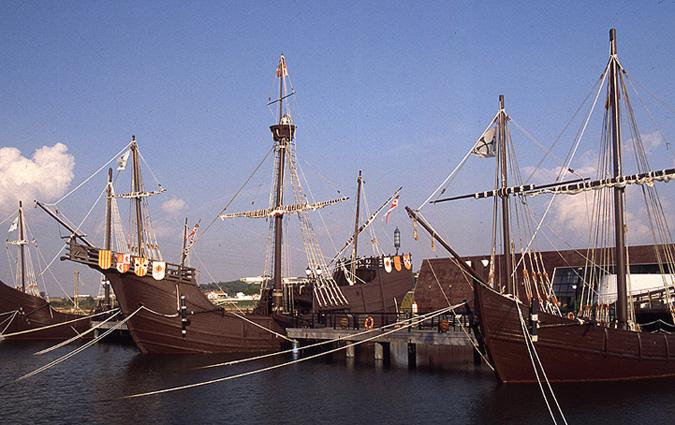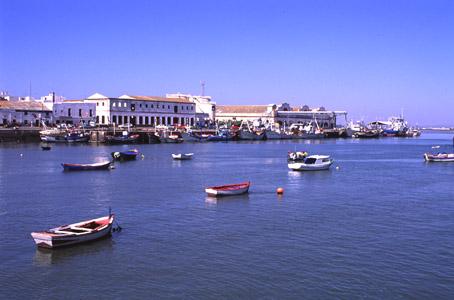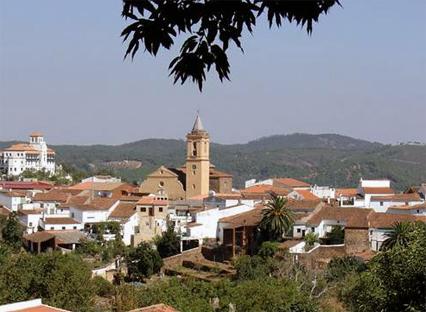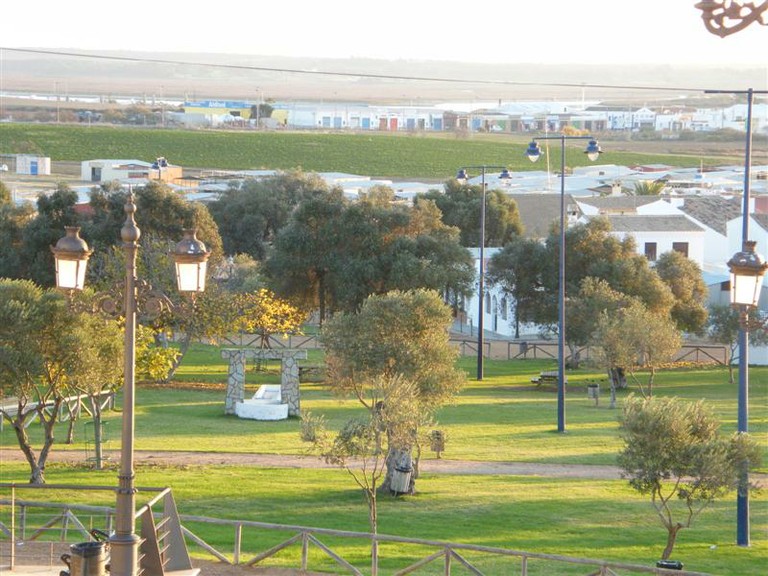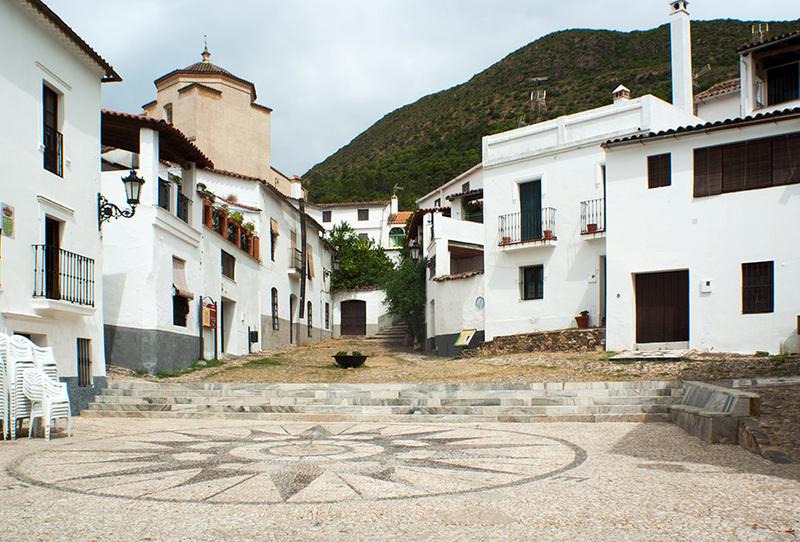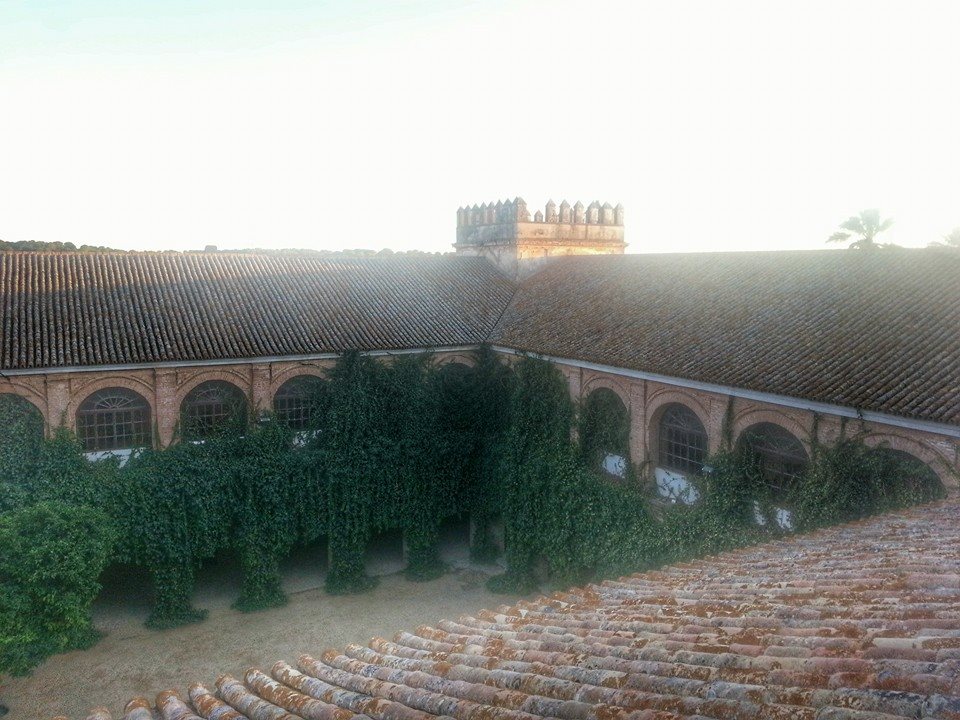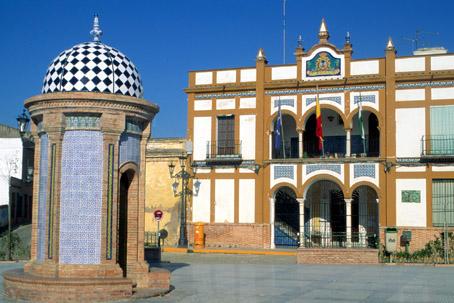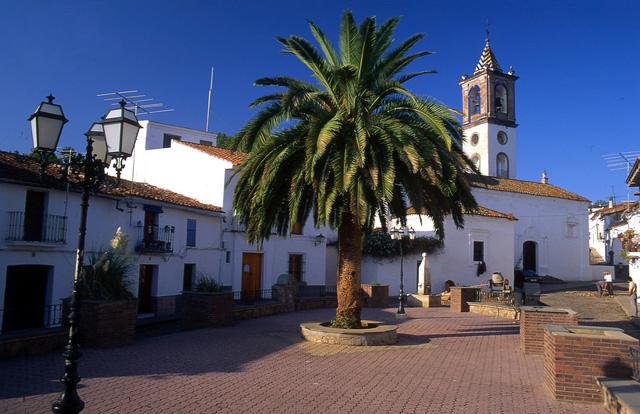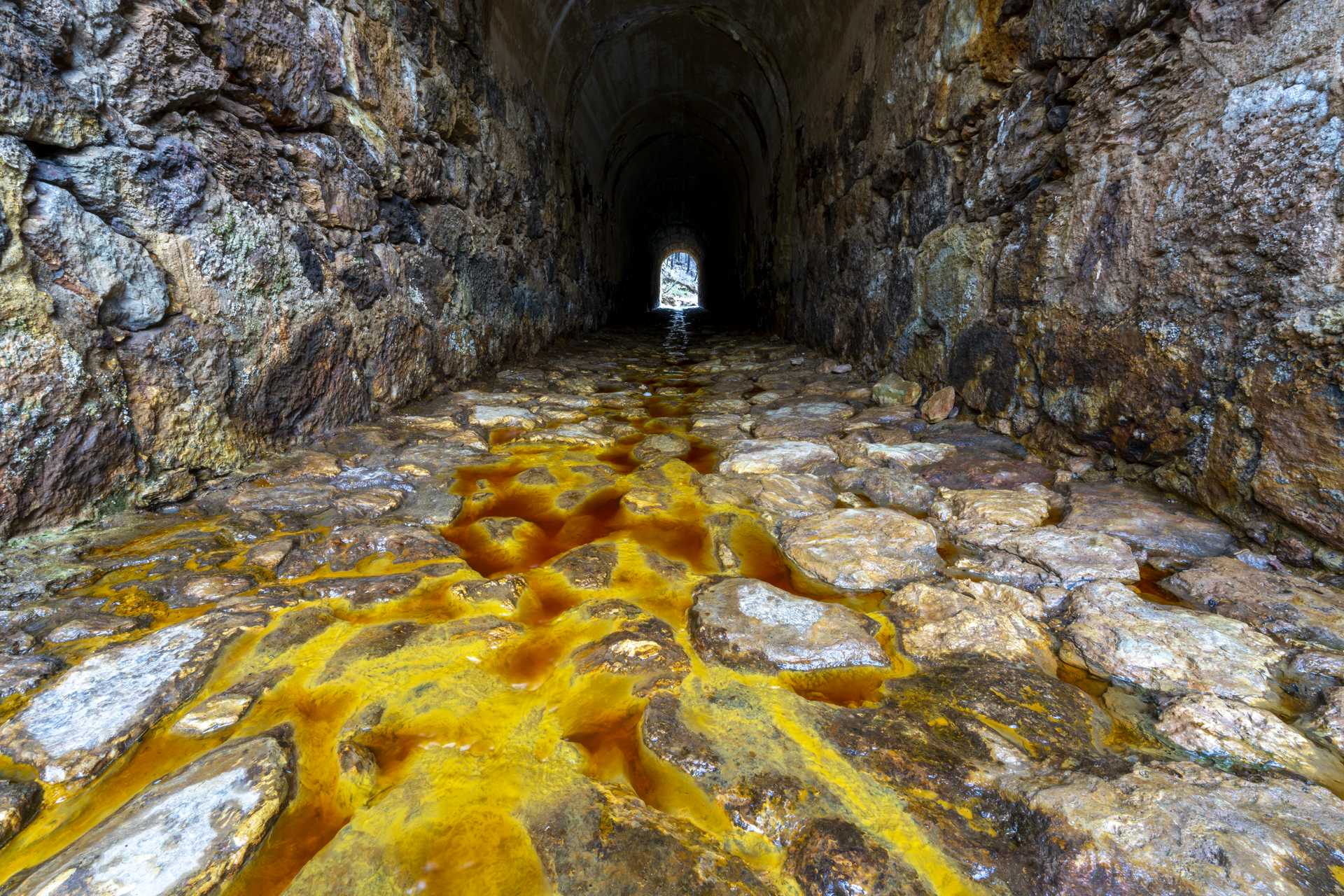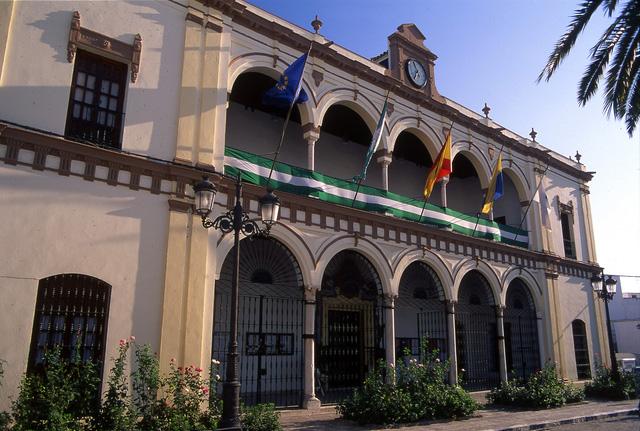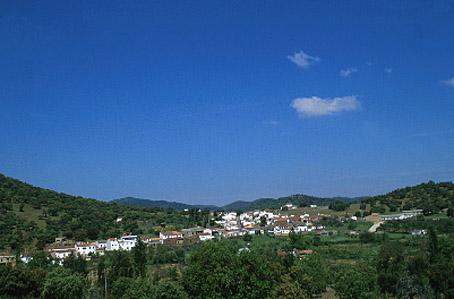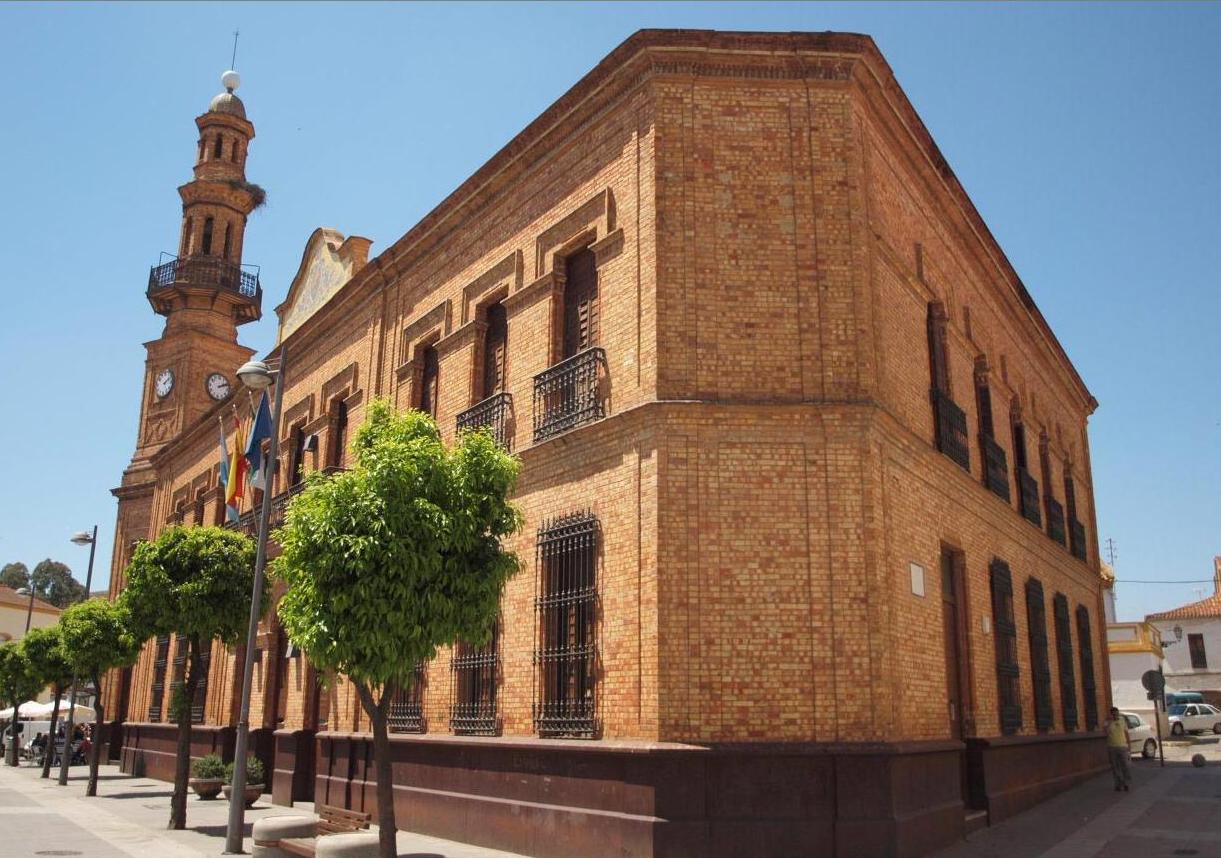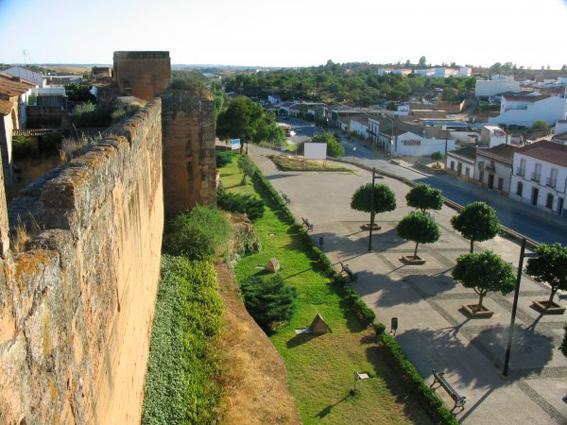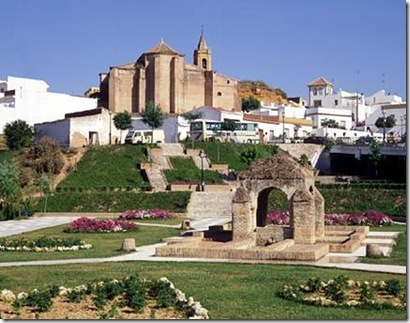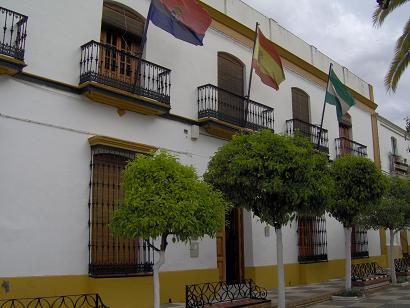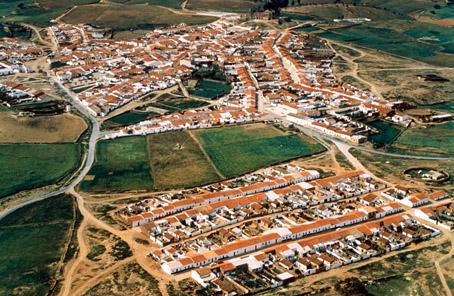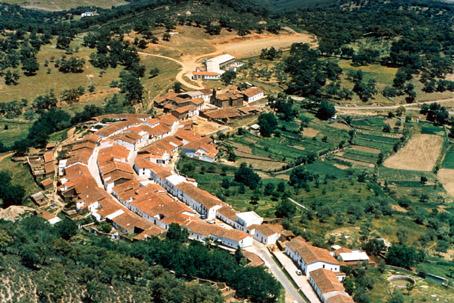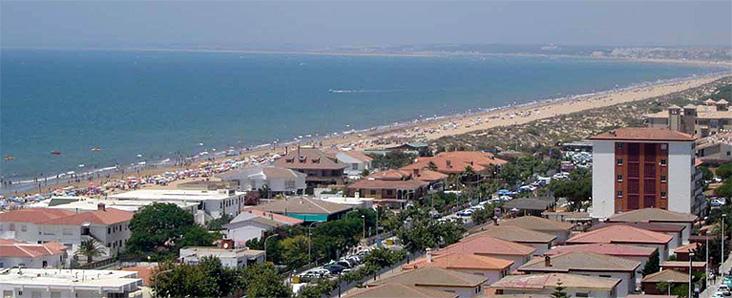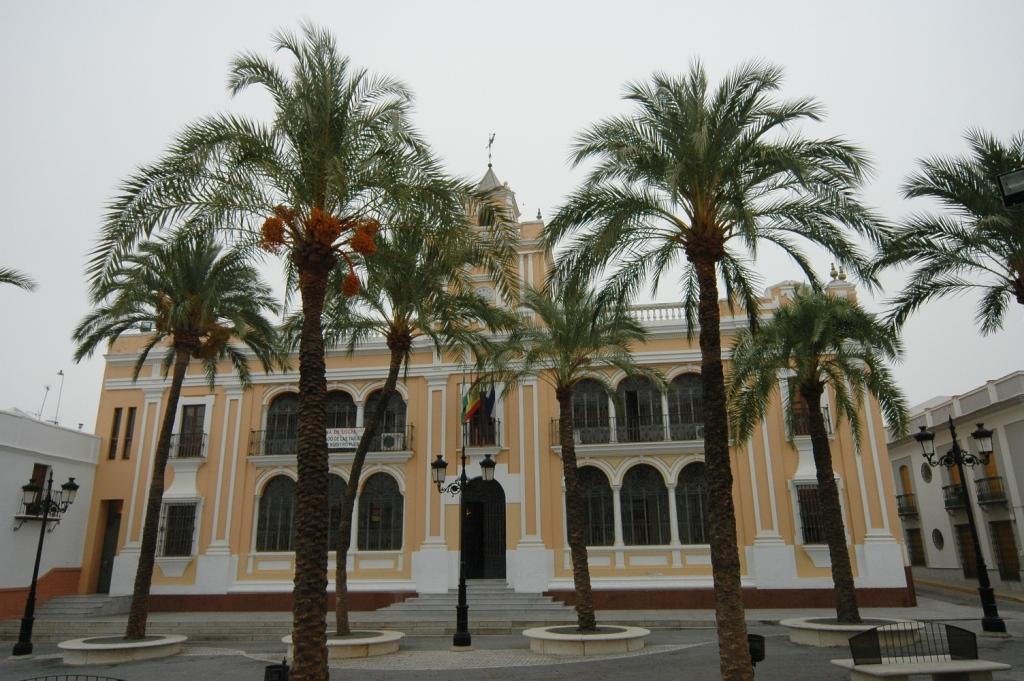 San Bartolomé de la Torre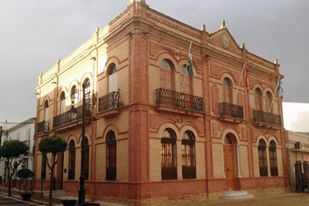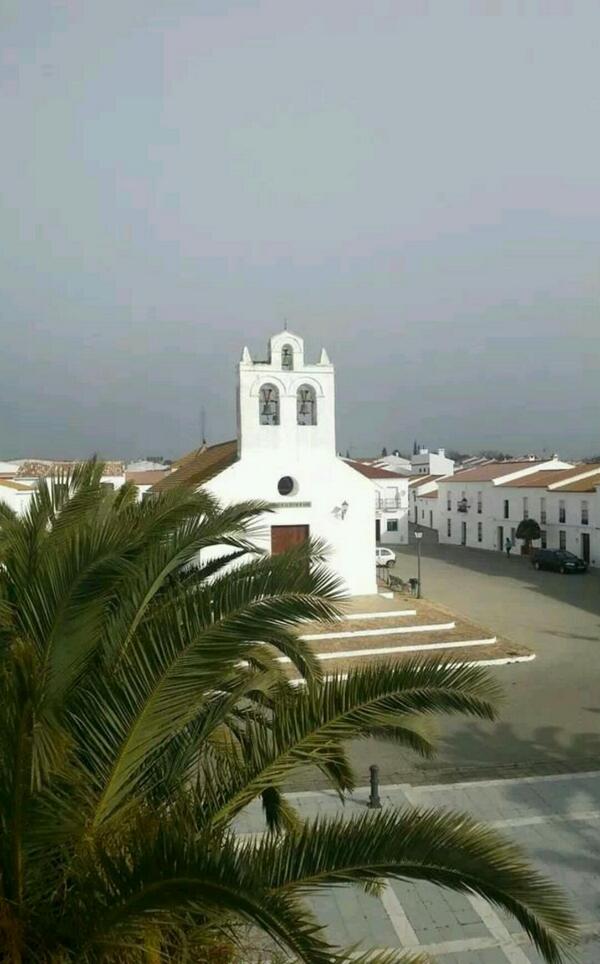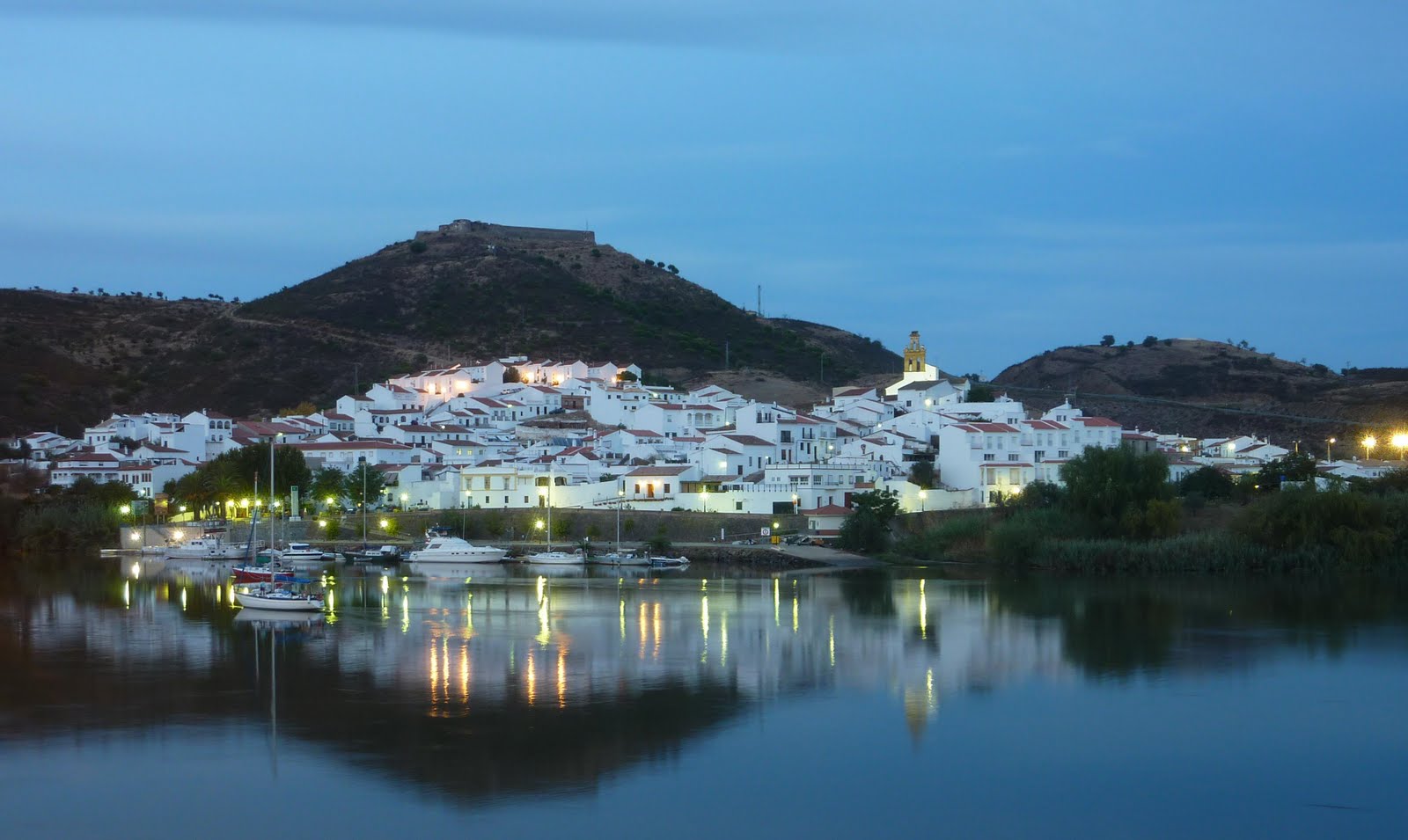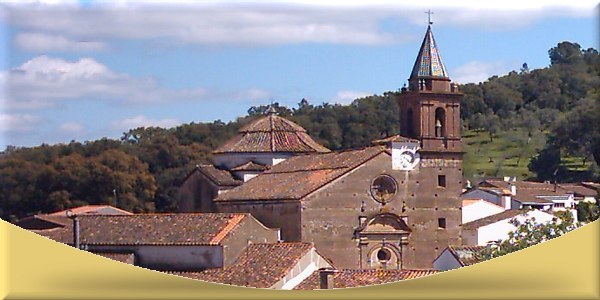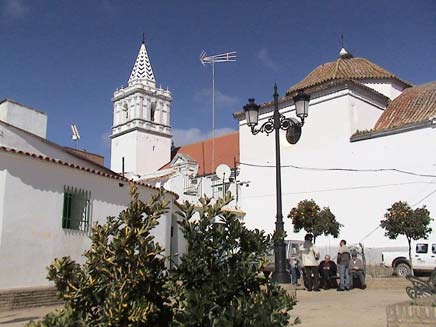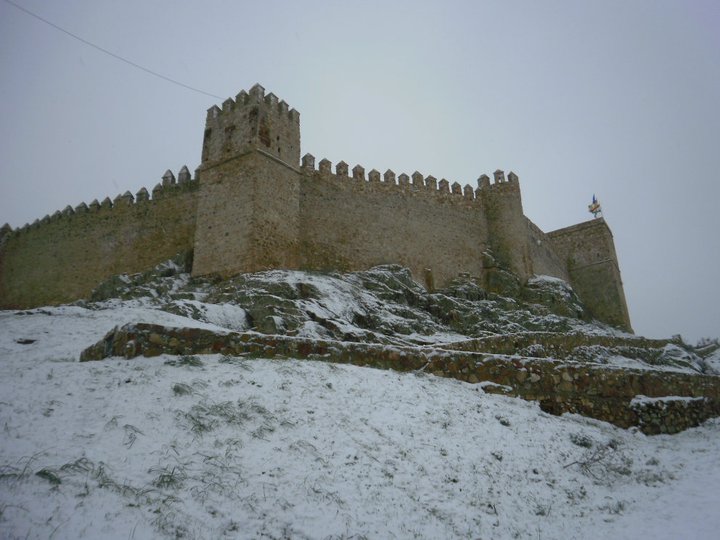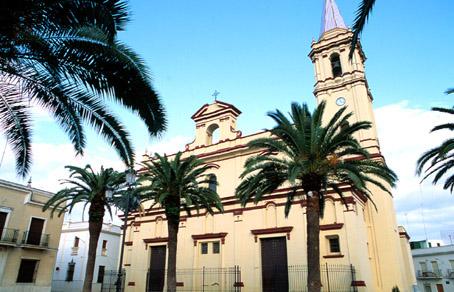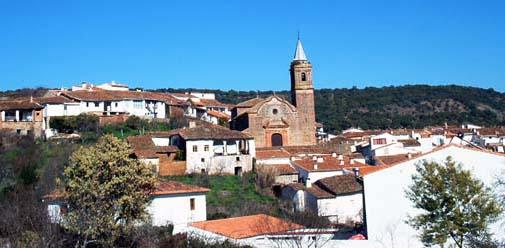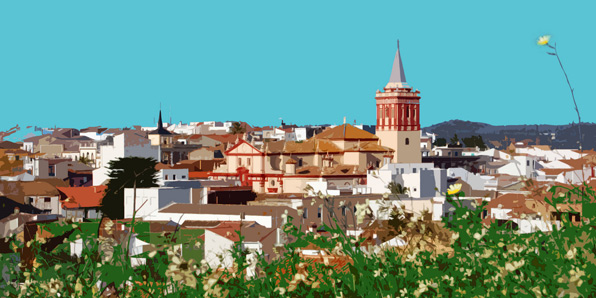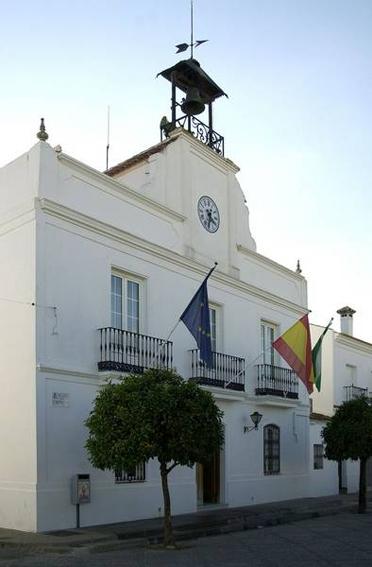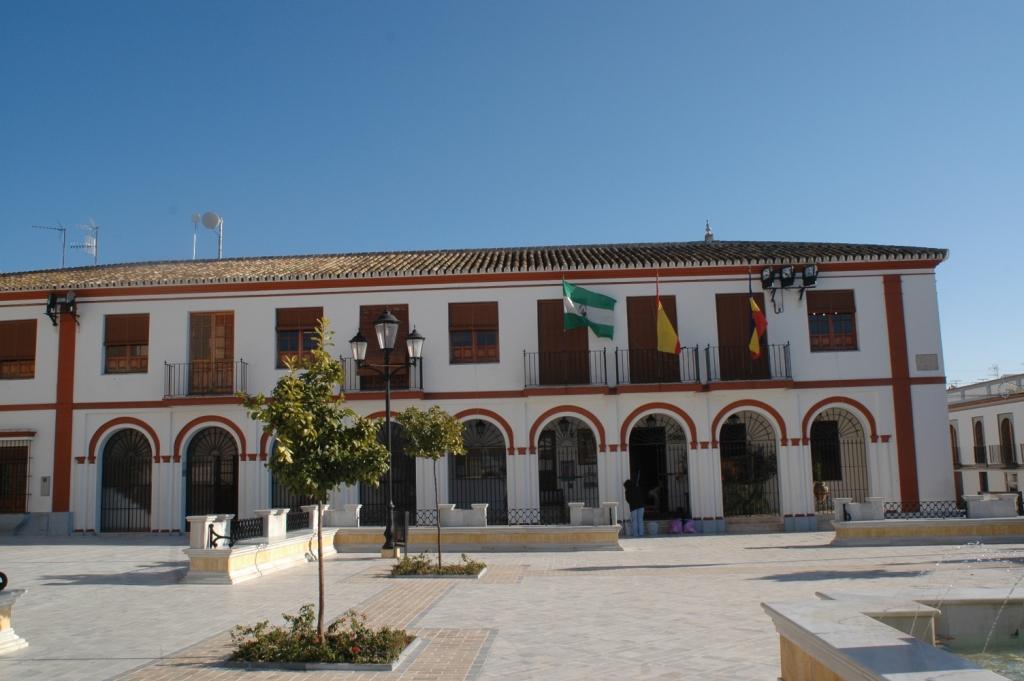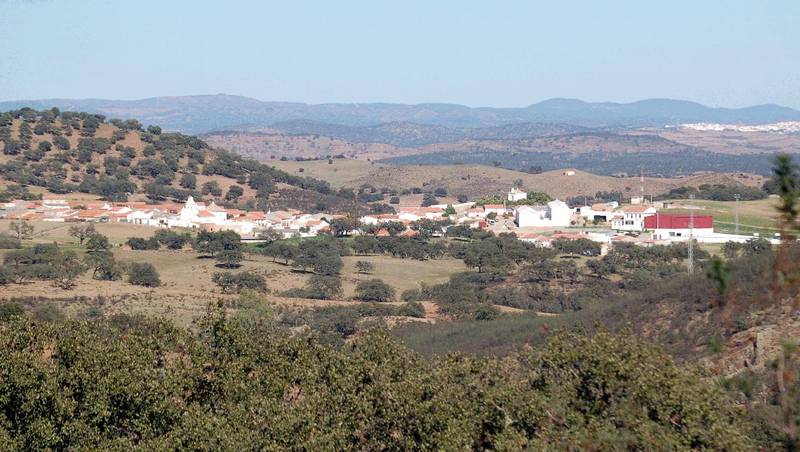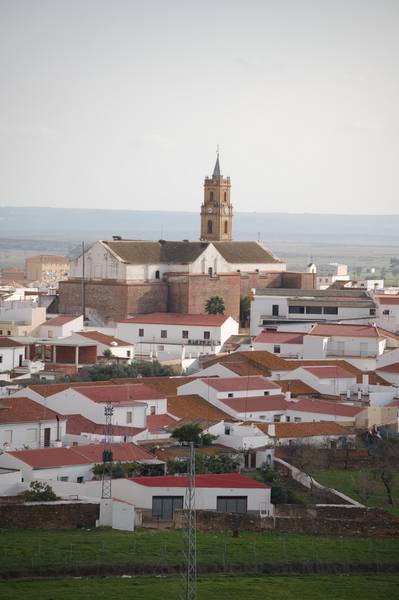 Villanueva de los Castillejos