Doñana y Entorno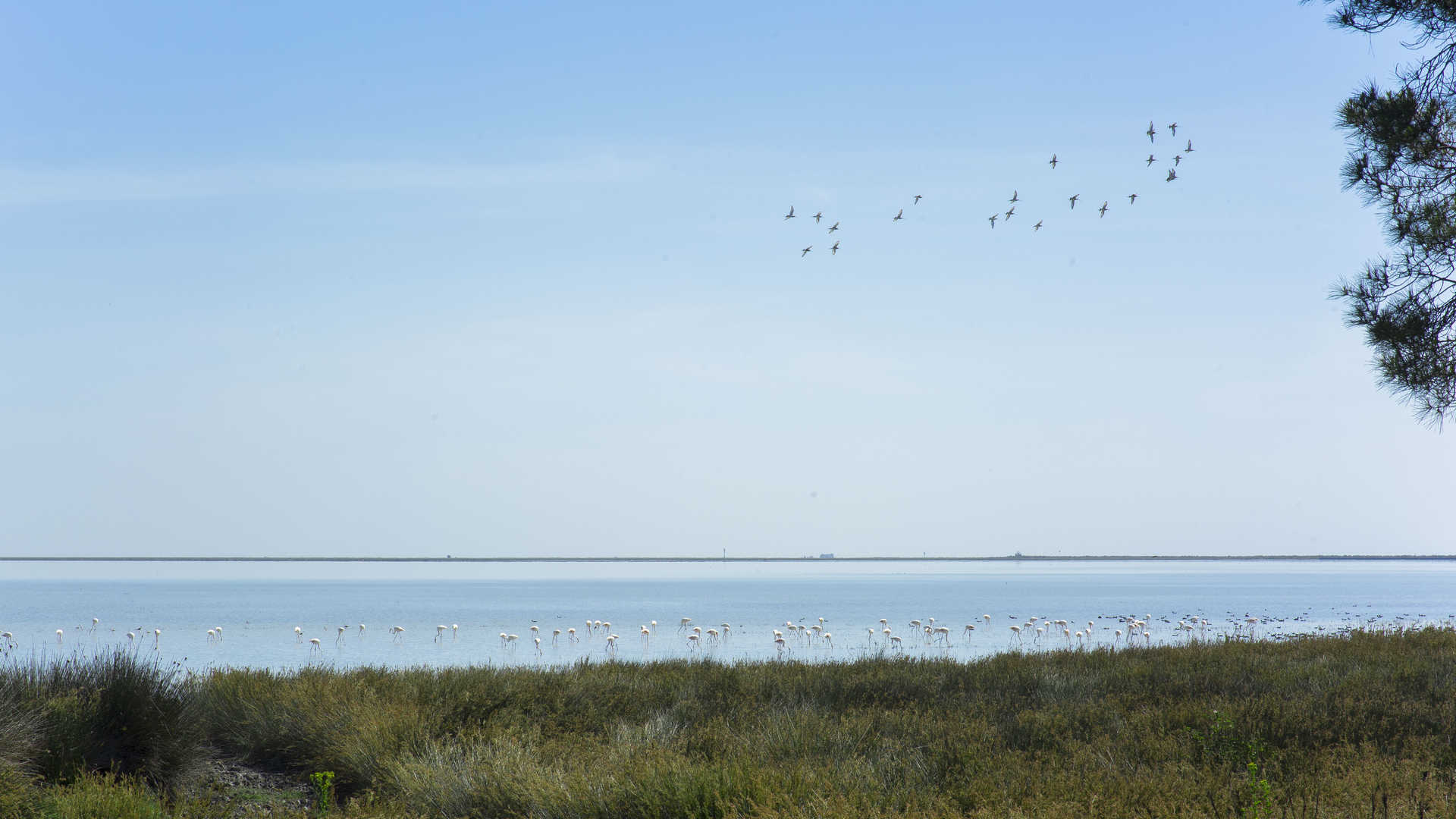 Read more
Read less
The Doñana Nature Reserve, declared a World Heritage site and Biosphere Reserve, lies to the southeast of the province of Huelva, beside the mouth of the Guadalquivir river.
Doñana is the most extensive nature reserve in Spain and one of the most unique in Europe, due to its rich fauna and flora and its distinctive ecosystems, particularly including its marshes. The park is a mandatory stopover for birds on their migratory routes, and the protected species that can be seen here include the golden eagle, Iberian lynx, griffon vultures and mammals such as deer, wild boar, roe deer and otters.
And to wind up the visit, what better than to visit the site of Spain's most tumultuous pilgrimage, the Rocío, which takes place in the marsh village of El Rocío.
Discover all the beauty of the towns in Doñana.
Doñana y Entorno
Tourist area
en
Read more
Population Cores