Valle del Guadalhorce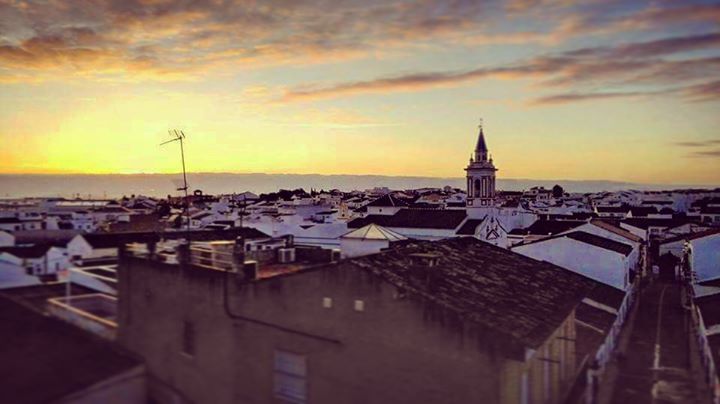 Read more
Read less
The River Guadalhorce flows through the Los Gaitanes Gorge to irrigate a fertile valley, the most important in Malaga.
As the valley runs alongside the mountains, the Mediterranean forest appears: olive trees, cork oaks, pines and chestnut trees. The landscape rises along the Los Horcajos ravine and climbs to shady landscapes and plains where Spanish firs and ancient gall oaks grow.
The "Caminito del Rey", is a path running along the bare wall of this Natural Area. Nearby, the village of El Chorro and the Roman ruins of Bobastro are also well worth a visit.
The towns, in their unique natural settings, include Alhaurín el Grande, Álora, Alozaina, Carratraca, Cártama, Casarabonela, Coín, Guaro and Pizarra.
Discover all the attractions on offer in the towns in the Valle del Guadalhorce region.
Valle del Guadalhorce
Tourist area
en
Read more
Population Cores