Beaches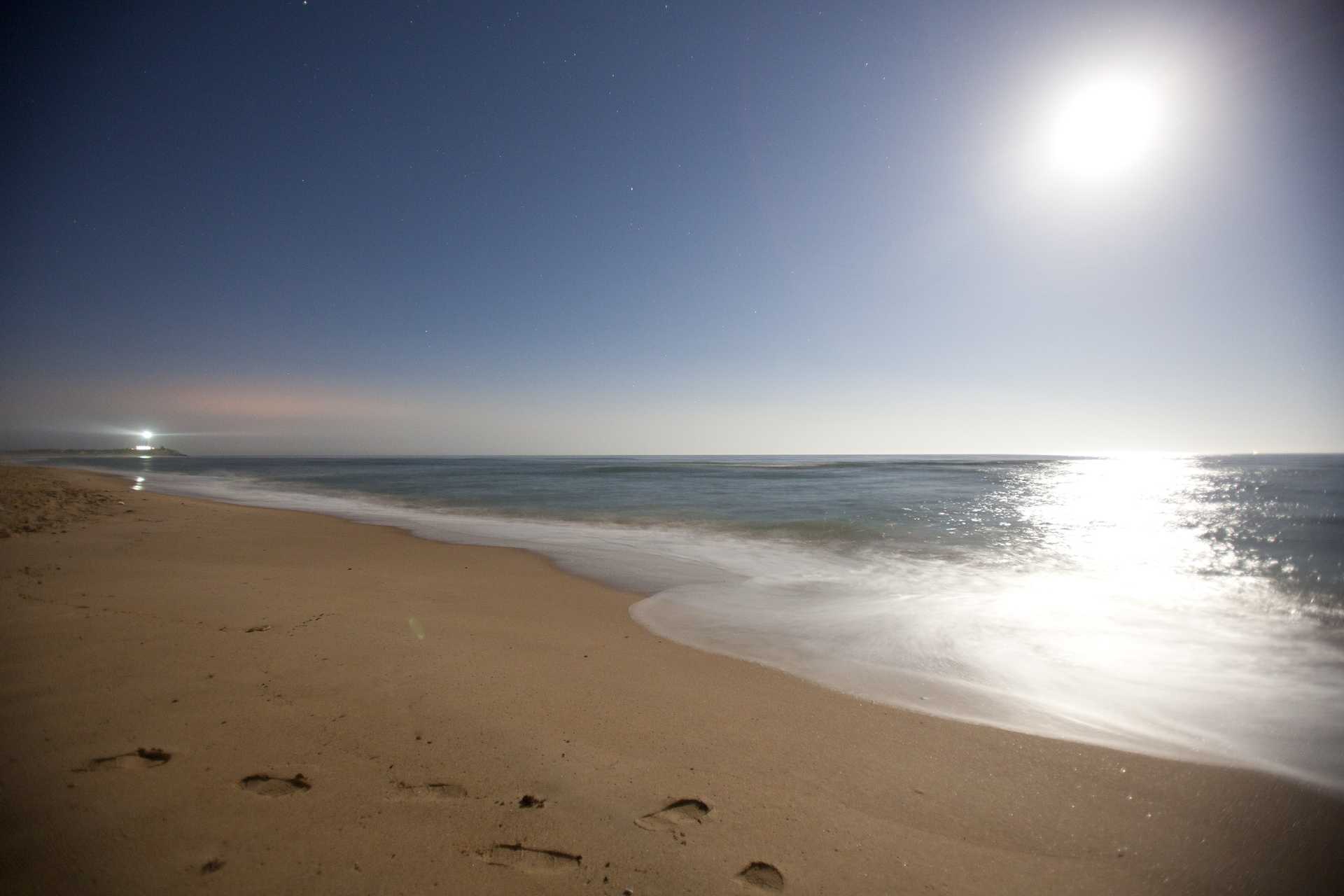 Read more
Read less
Let yourself be captivated by Andalusia's coast, where you will find a succession of unspoilt beaches, majestic cliffs, salt marshes teeming with wildlife and a little-known underwater world just waiting to be discovered.
The bright sun and soft sandy beaches of Andalusia want to touch your soul and invite you to explore unspoiled beaches, relax at the seashore and experience the excitement of kitesurfing and sailing.
You'll find it a veritable paradise for your holidays. With pleasant temperatures no matter what the season, Andalusia's outstanding beaches are a gift to any traveller.
Almost a thousand kilometres of coastline with one factor in common: the Sun.