El Poniente Granadino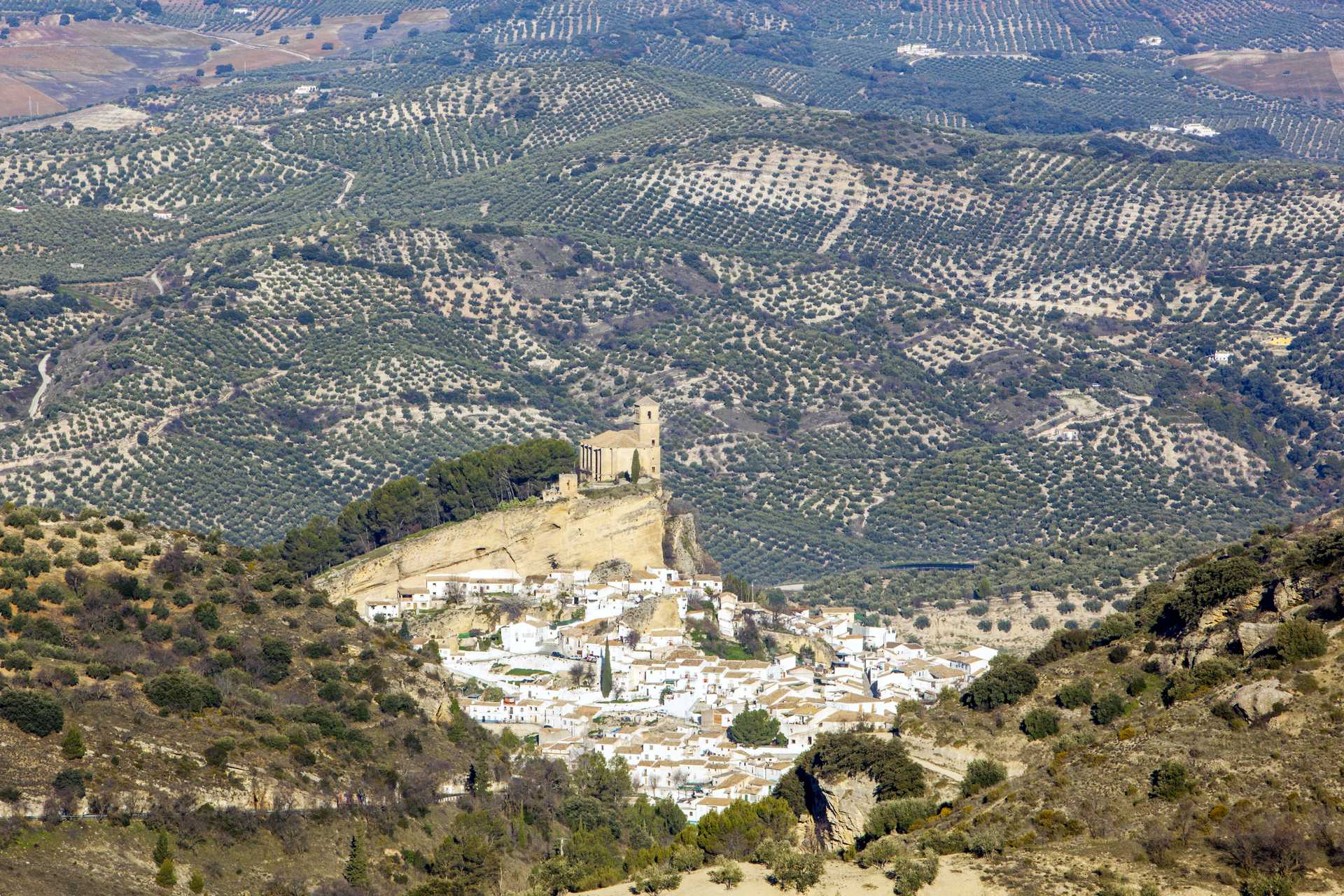 Read more
Read less
The Poniente Granadino region, the last enclave of the Andalusi border, is criss-crossed with paths and cultures in which important archaeological sites from high antiquity are preserved.
Phoenicians, Greeks and Romans also left their imprint here, while the legacy of the Moorish culture remains alive among the inhabitants of its towns and cities, for example, the Alhama de Granada, with its Arabic thermal baths.
In the west, visitors will note a certain balance between rural and urban land, and a huge artistic heritage can be found when you tour the towns of Agrón, Algarinejo, Arenas del Rey, Cacín, Escúzar, Huétor-Tájar, Íllora, Jayena, Loja, Moclín, Montefrío, Moraleda de Zafayona, Salar, Santa Cruz del Comercio, Ventas de Huelma, Villanueva Mesía, Zafarraya and Zagra.
Discover all of the beauty of the towns in the Poniente Granadino region.
El Poniente Granadino
Tourist area
en
Read more
Population Cores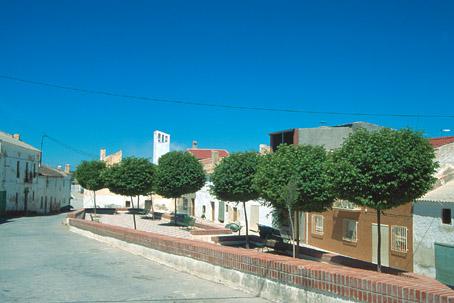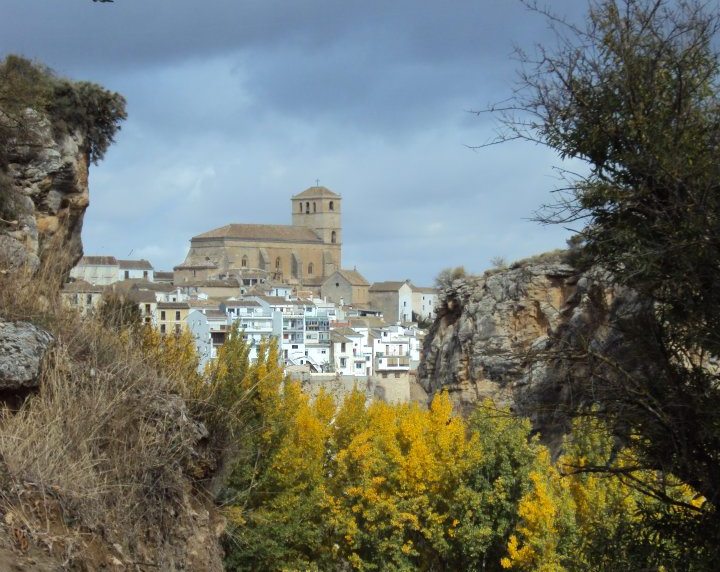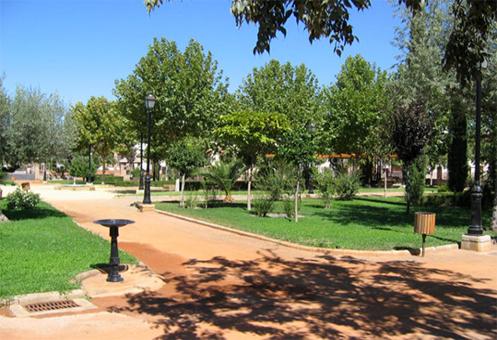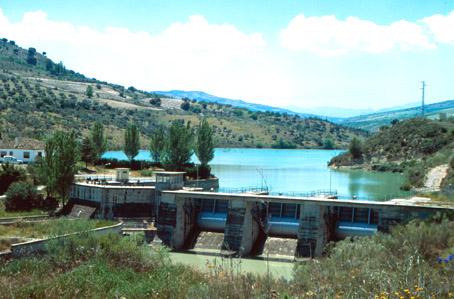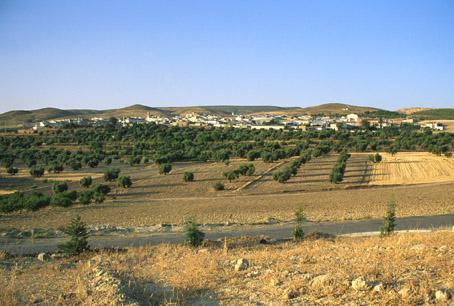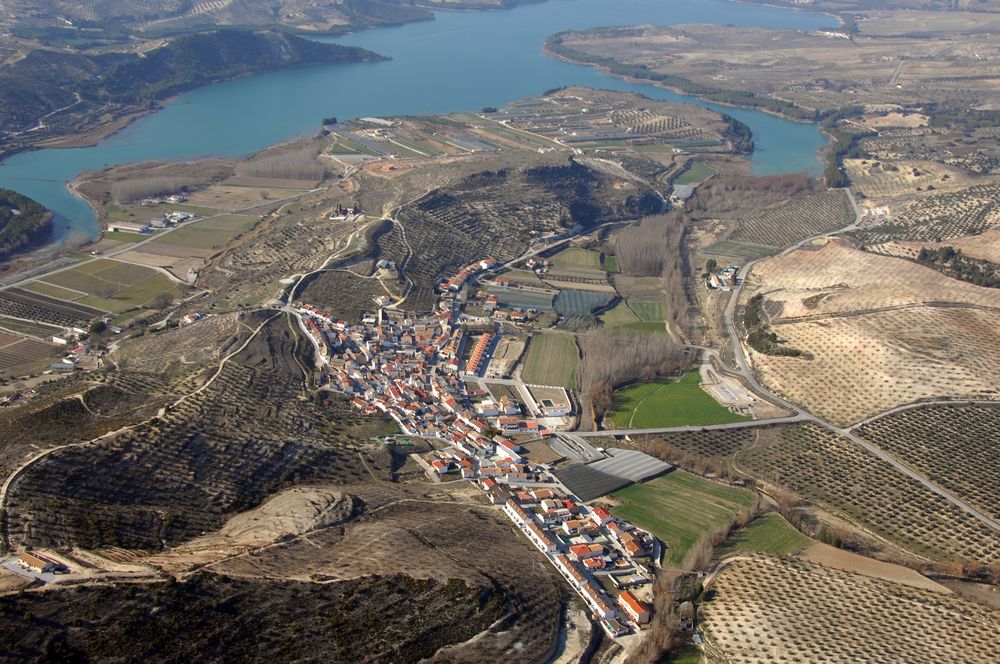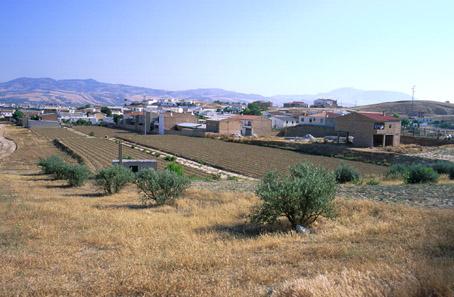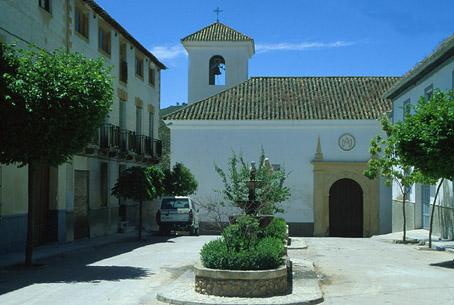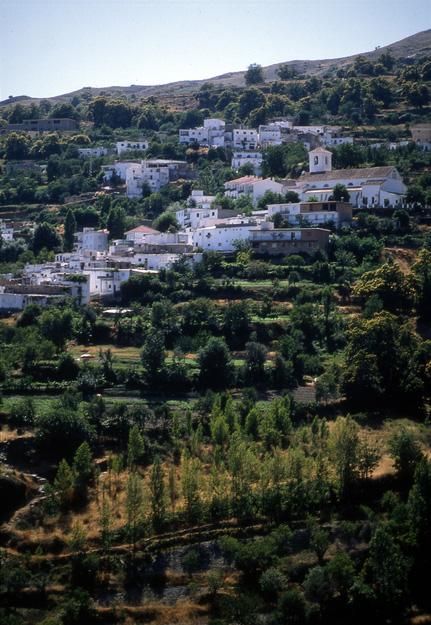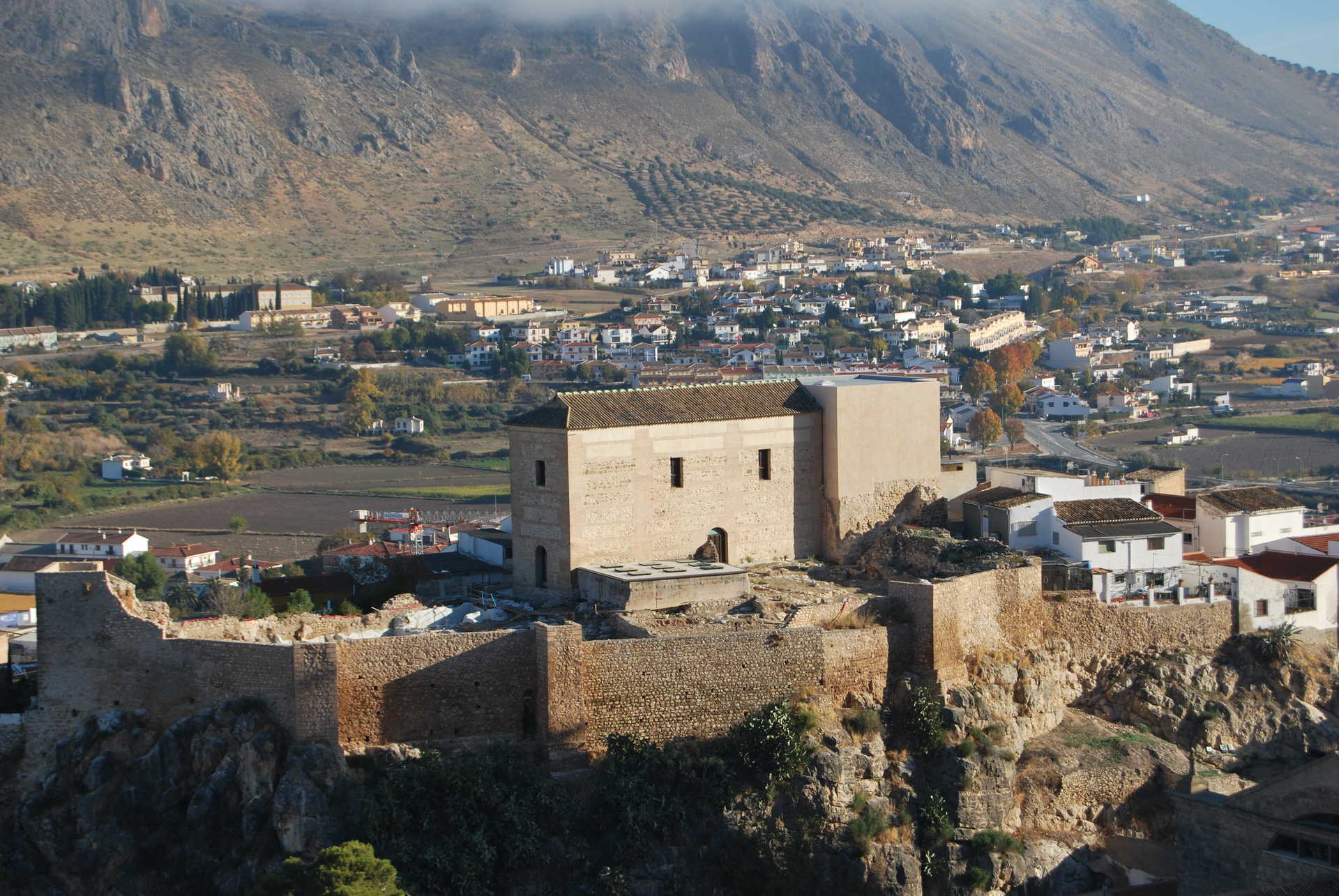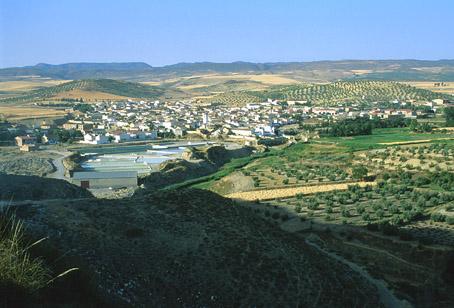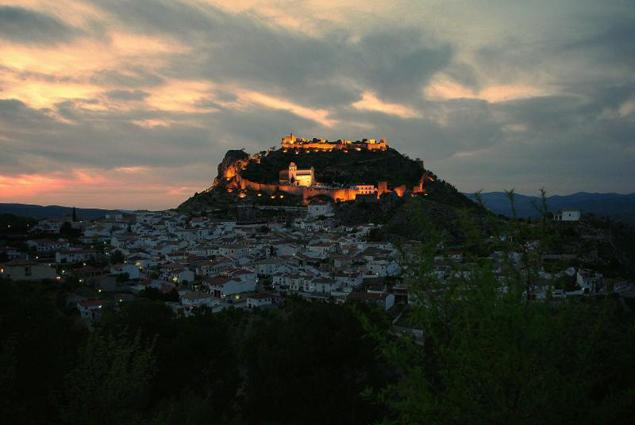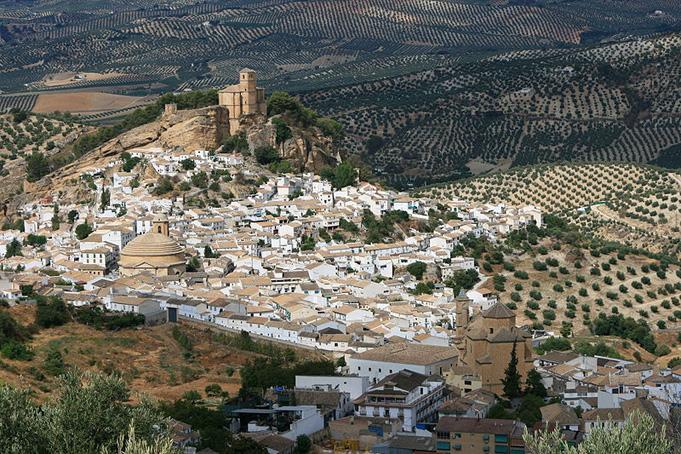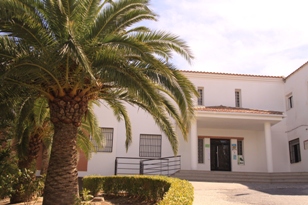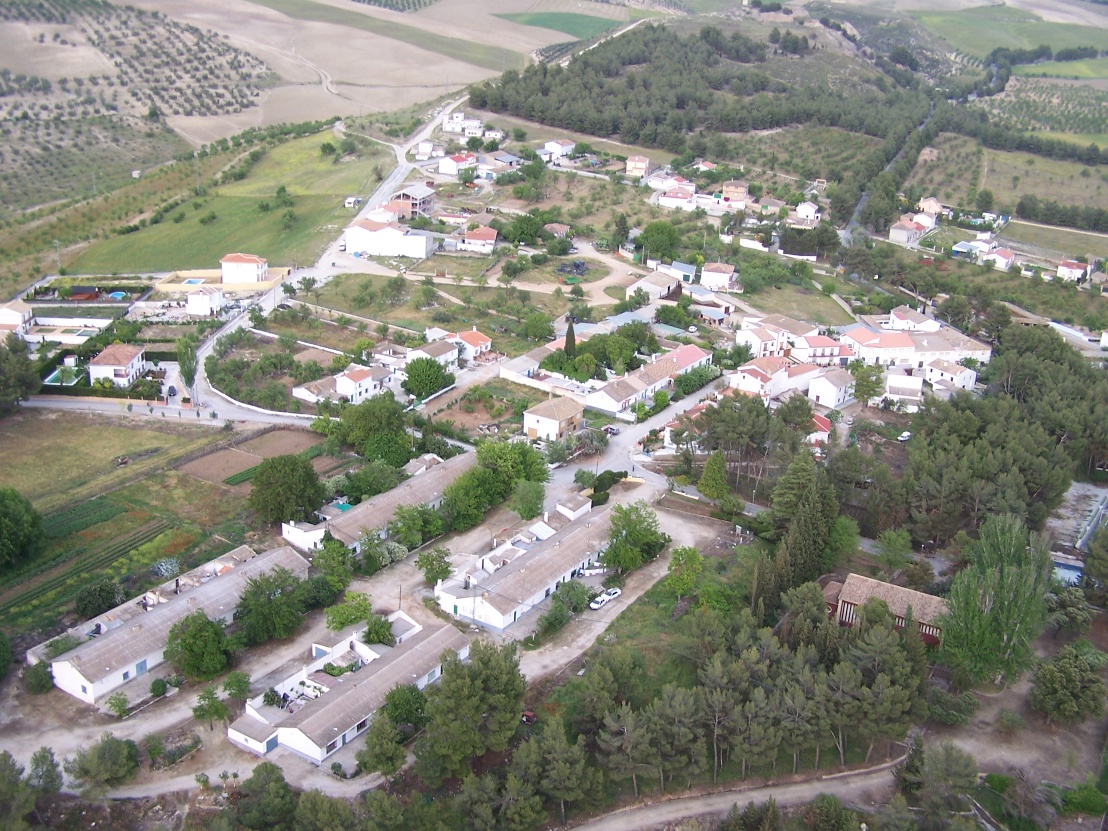 Pantano de los Bermejales