Sierra Morena/Sierras de Andújar y Despeñaperros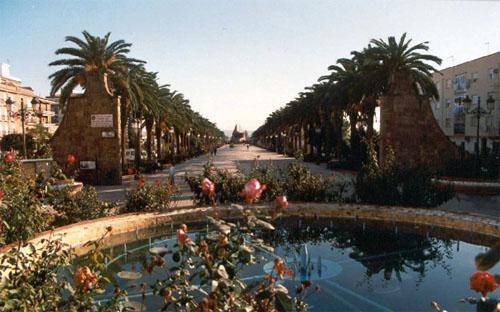 Read more
Read less
The Andujar and Despeñaperros mountains, both designated Nature Reserves, are located in this region.
The Andujar mountains, with their contrasting relief, ruggedly beautiful landscapes, and rich and varied fauna and flora, is one of the most beautiful and spectacular places in Andalusia, a true oasis of tranquillity in the heart of the Sierra Morena.
Despeñaperros is a steep-walled gorge, a natural gateway to the Sierra Morena, and one of the smallest of the Andalusian nature reserves, which nevertheless boasts an exceptional fauna, flora and scenic beauty. The town of Santa Elena, known as the Gateway to Andalusia, is located in the heart of the nature reserve.
Other towns of interest in the region are Aldeaquemada and its La Cimbarra Nature Area; Bailén and Navas de Tolosa, famous for the battles of the same name fought there; Baños de la Encina, with its wealth of monuments and beautiful scenery; Linares, a modern and avant-garde city; Villanueva de la Reina and many more.
Discover all the beauty of the towns in the Sierra Morena.
Sierra Morena/Sierras de Andújar y Despeñaperros
Tourist area
en
Read more
Population Cores