Jerez de la Frontera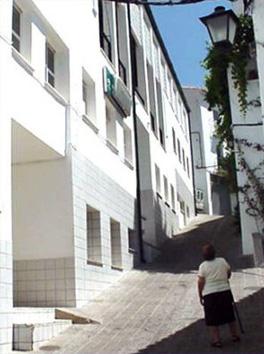 Read more
Read less
Jerez is in a lush area of countryside formed by the fertile lowland of the River Guadalquivir, just a few minutes away from the Atlantic beaches and the Cádiz mountain range.
Jerez has become famous across the borders due to its wine. This and its truly distinctive urban character are only part of what this region has to offer: Carthusian horse riding, the birthplace of flamenco, the host of the motor racing circuit, as well as the monuments in the city centre, granted the historic-artistic designation. Jerez is also home to the Royal Andalusian School of Equestrian Art and no end of wine cellars to visit and sample exquisite wine.
Discover all of the attractions that the Jerez de la Frontera region has to offer.
Jerez de la Frontera
Tourist area
en
Read more
Population Cores