Sevilla y Entorno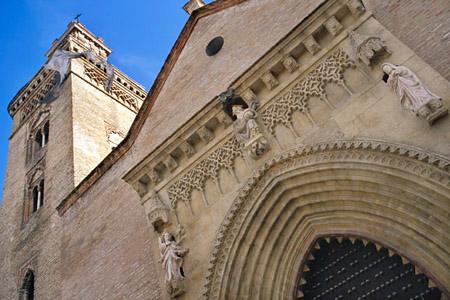 Read more
Read less
Seville, the capital of the province and of Andalusia, is a universal city located on the Bajo Guadalquivir, at the furthest navigable point of the river. Romans, Visigoths, Moors and Christians have settled on its lands over the centuries, and the richness of its heritage is therefore equalled only by its great size.
In short, Seville represents the purest essence of Andalusia. Its culture and its monuments make it one of the most beautiful and unique cities to behold, where visitors will be transported back to the glory of past times with every corner they turn.
Seville's gastronomy is a further reflection of its history, whose highlights include specialities such as giblets, Seville-style veal, spinach with chickpeas, or desserts like tortas de aceite (crisp olive-oil biscuits).
Sevilla y Entorno
Tourist area
en
Read more
Population Cores