Andévalo y Parque Minero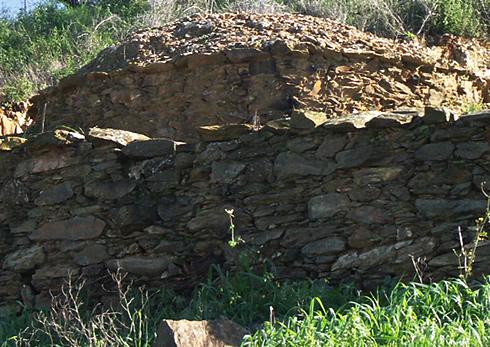 Read more
Read less
This region has surprisingly varied scenery: the pastures dotted with holm oaks and cork oaks, deforested areas, and the open-face mines with their streaks of ochre, orange, yellow and black making a remarkable natural museum of mining archaeology.
The highlight of the local gastronomy is the pata negra ham, as well as game meats such as wild boar, partridge and rabbit, and the delicious wild gurumelo mushrooms which grow throughout the region.
This is a land of frontiers, a crossroads between cultures and civilizations since time immemorial, as demonstrated by the funeral monuments scattered around the region. But it is also the cradle of the fandango and of various traditional dances.
Among the locations to be visited are the Minas de Riotinto, with the Riotinto Mining Park, Alosno, Nerva, Puebla de Guzmán, Valverde del Camino and Zalamea la Real.
Discover all the beauty of the towns in the Andévalo y Parque Minero region.
Andévalo y Parque Minero
Tourist area
en
Read more
Population Cores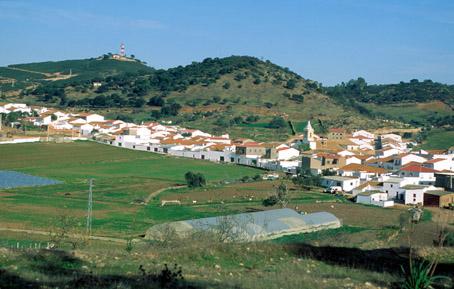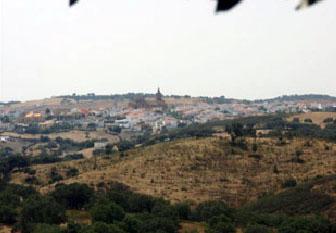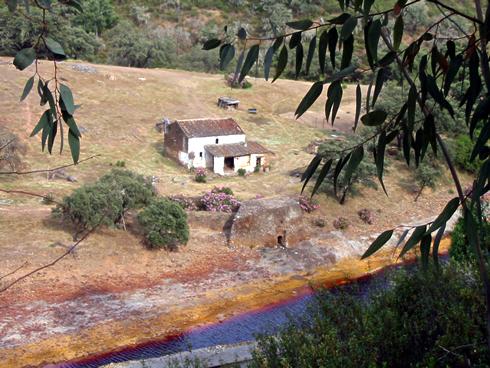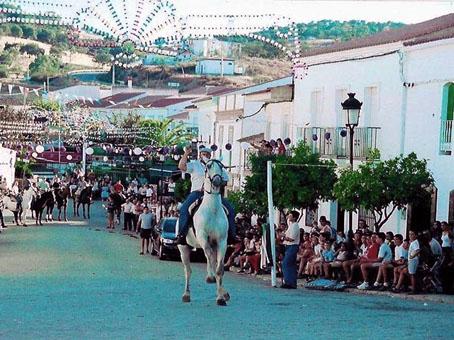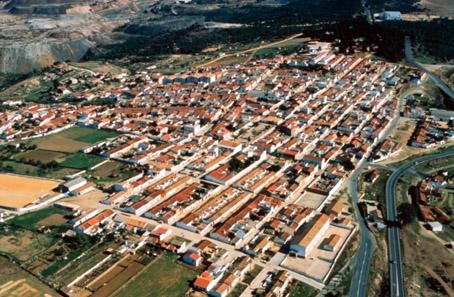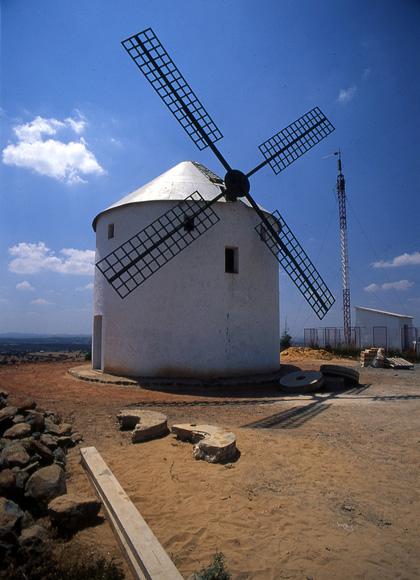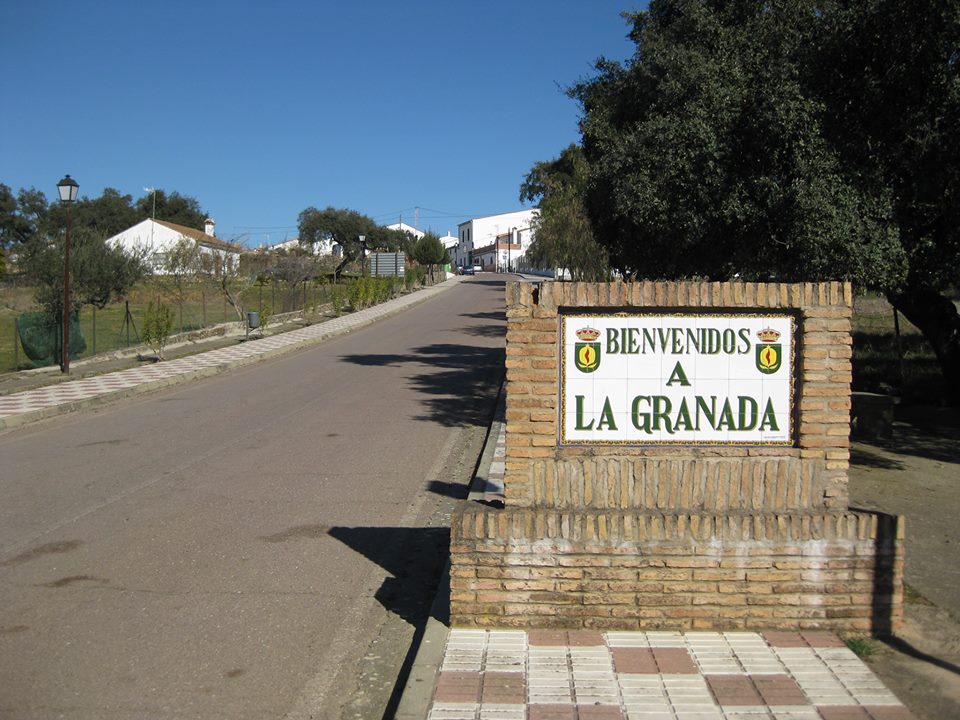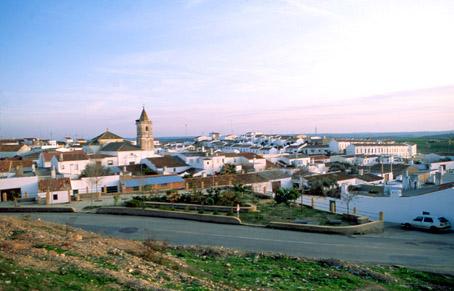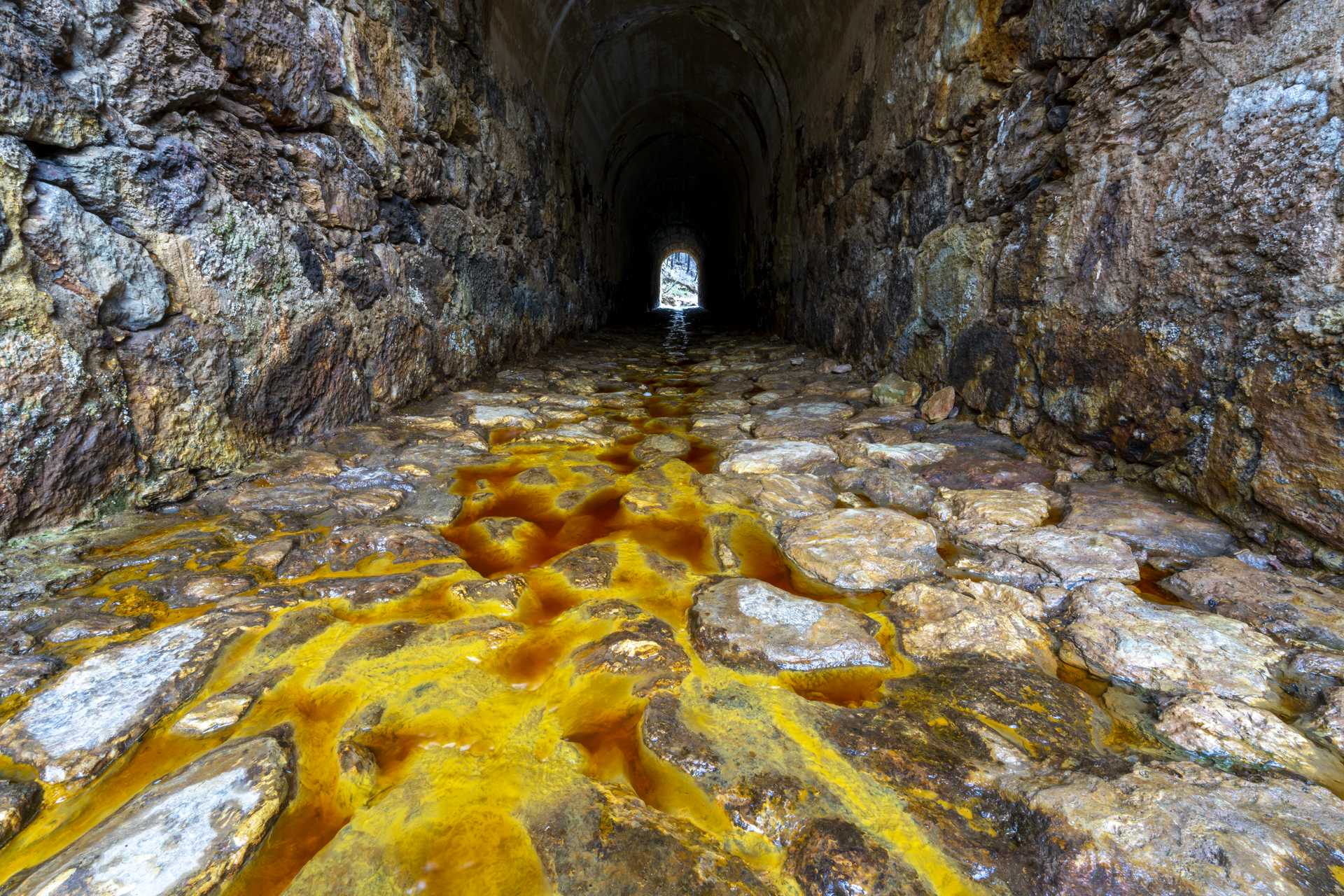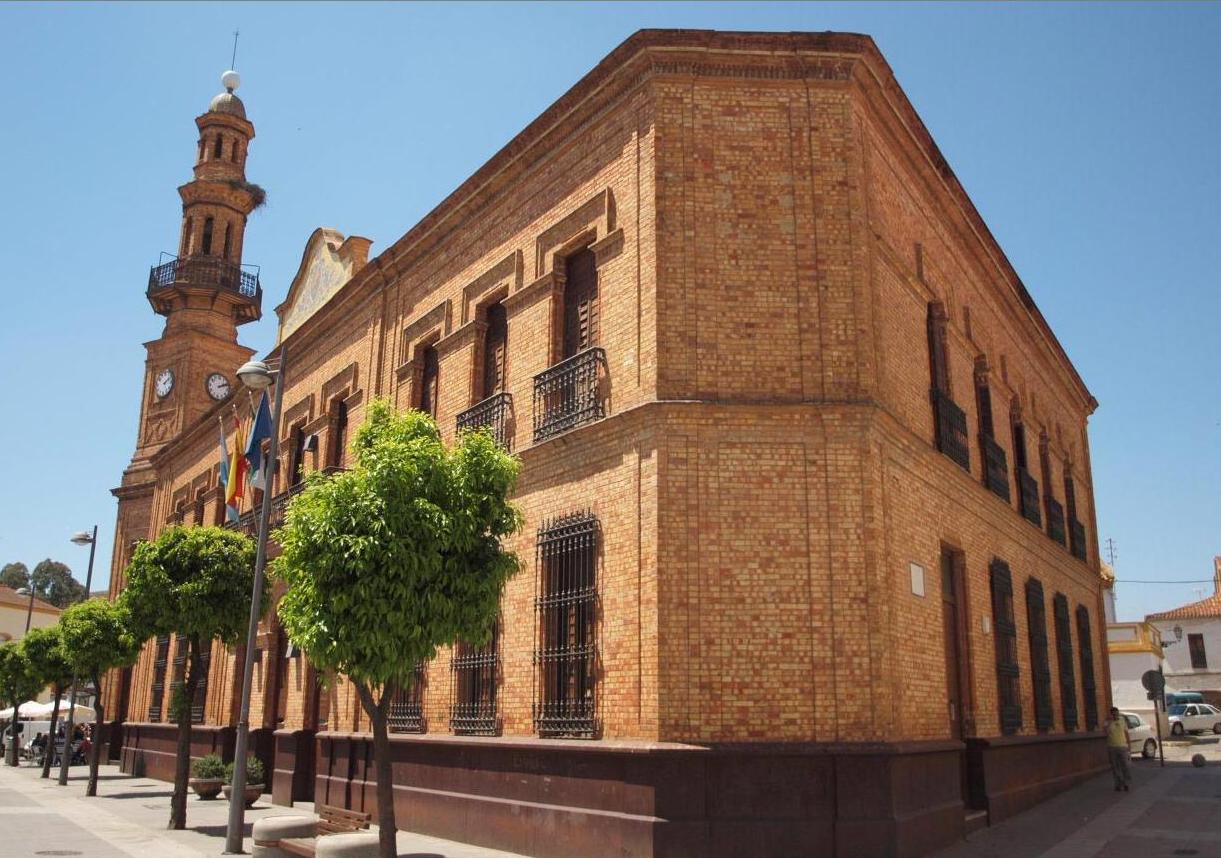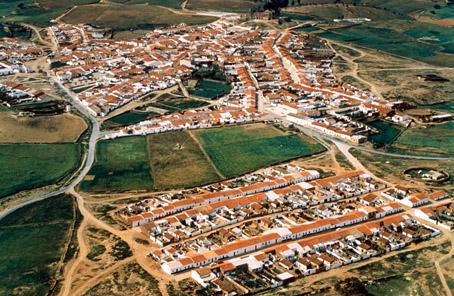 San Bartolomé de la Torre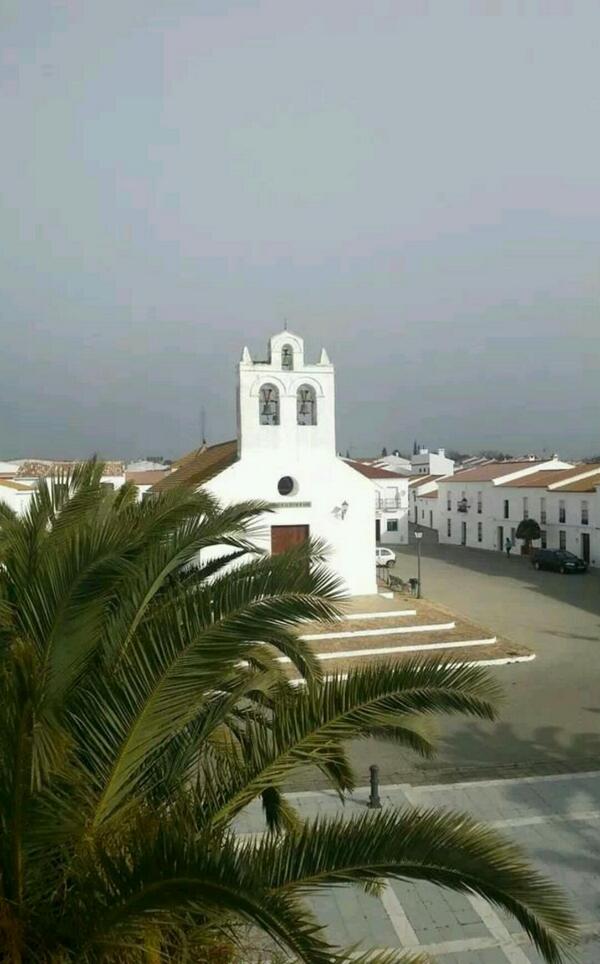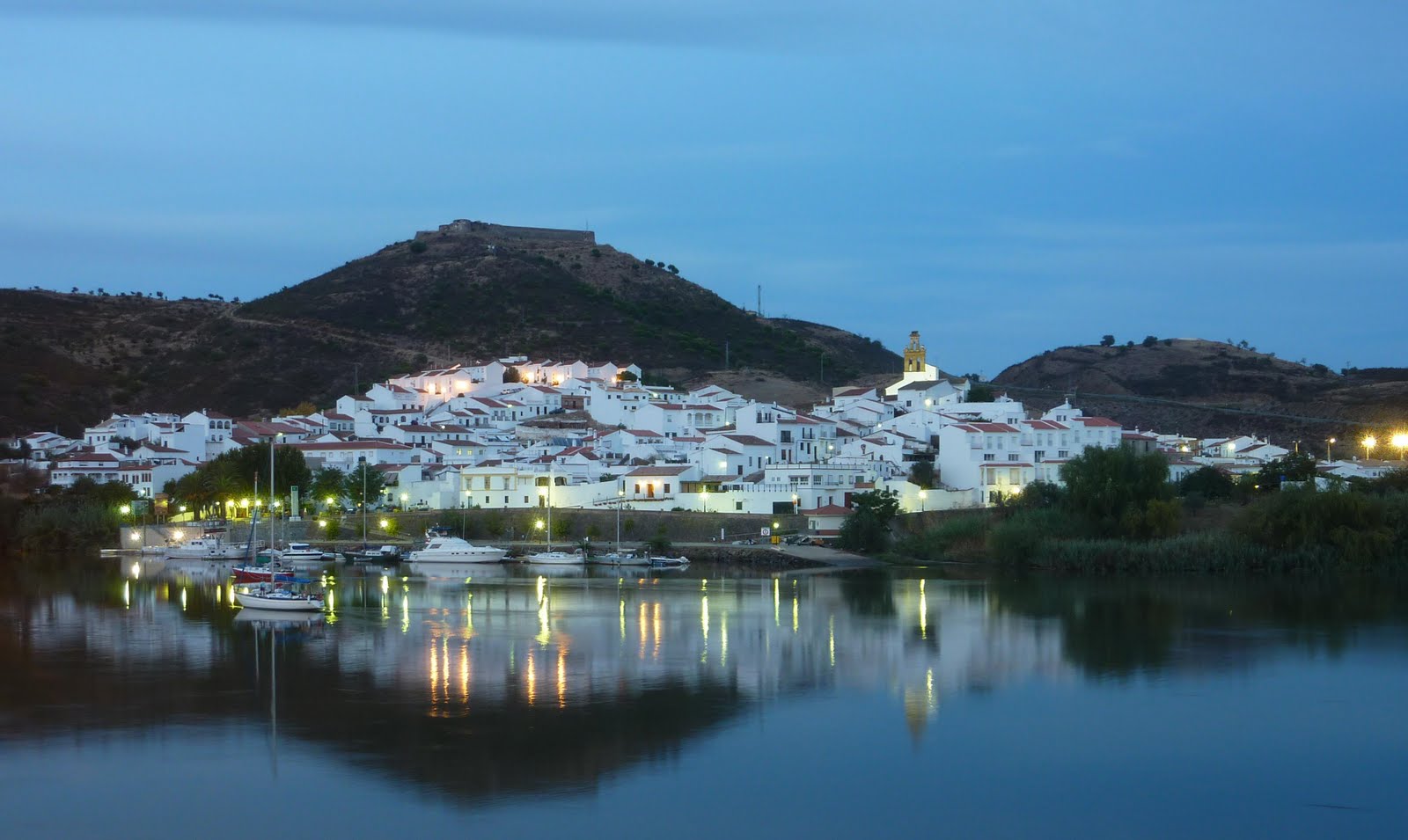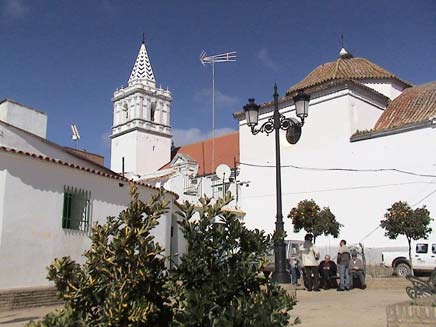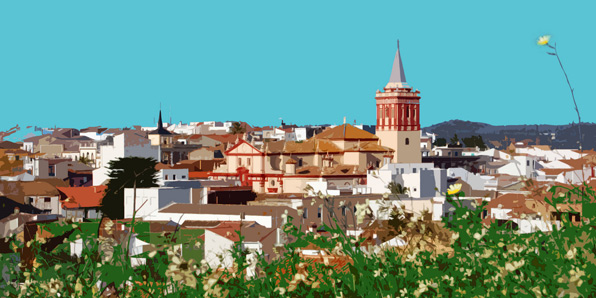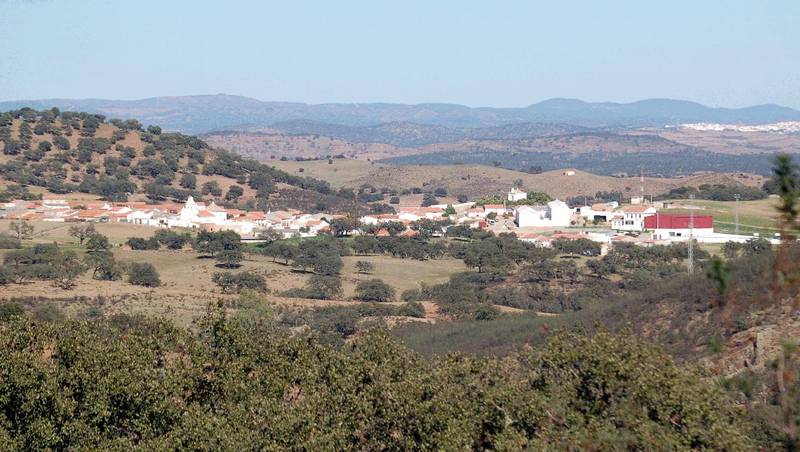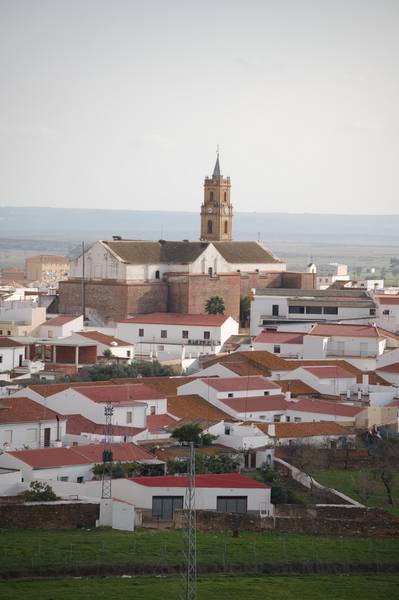 Villanueva de los Castillejos