Cádiz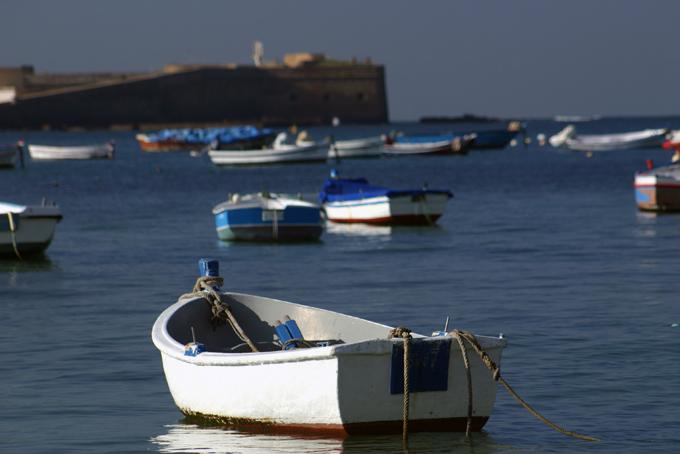 Read more
Read less
Beaches, dunes and salt marches form the Bahía, a marine nature reserve that is the setting for Cádiz, surrounded by the Atlantic Ocean. These ocean waters are fresher than the Mediterranean, so going for a stroll and a dip is a whole pleasure experience.
The Tacita de Plata, as it is known, is believed to be the oldest Western city. Phoenicians, Greeks, Carthaginians, Romans and Arabs all settled in this region, mainly due to its links with the sea.
Here visitors can wander around the history-laded quarters, such as the Barrio de la Viña, the hot spot during the Carnival season and the best place to enjoy fresh fish from the Bahía, the Old Town, where most of the monuments are, and the Barrio del Pópulo, of medieval origin.
Discover all of the attractions that the Cádiz region has to offer.
en
Read more
Population Cores