Sierra de Aracena y Picos de Aroche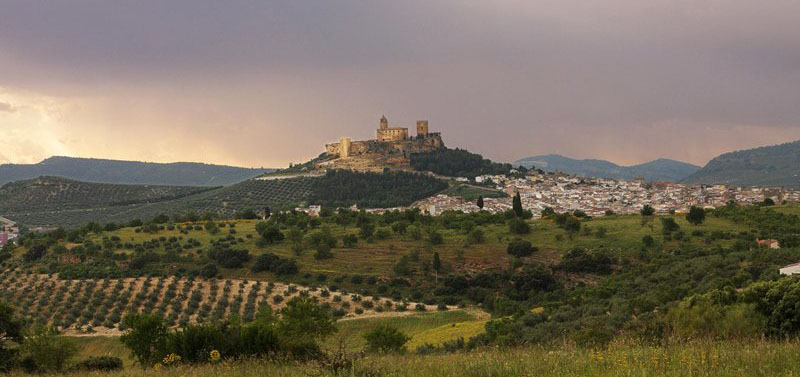 Read more
Read less
The Sierra de Aracena y Picos de Aroche region is full of surprises: it has natural areas of unspoilt nature, cool white villages filled with art, peaceful forests where pines vie with cork oaks and chestnut trees.
This land with its rich gastronomy and traditions, also conceals in its heart deep under the Aracena castle, the Maravillas grotto; this is without doubt one of the most impressive romantic monuments created by nature.
Scattered around the mountains are the towns of Almonaster la Real, with its mosque set atop the hill; Aracena and its Ham Museum; Zufre, awarded the designation of Cultural Property; Cortegana, with its well-conserved castle, and other towns such as Fuenteheridos, Aroche, Jabugo, etc.
Discover all the beauty of the towns in the Costa de la Luz region.
Sierra de Aracena y Picos de Aroche
Tourist area
en
Read more
Population Cores