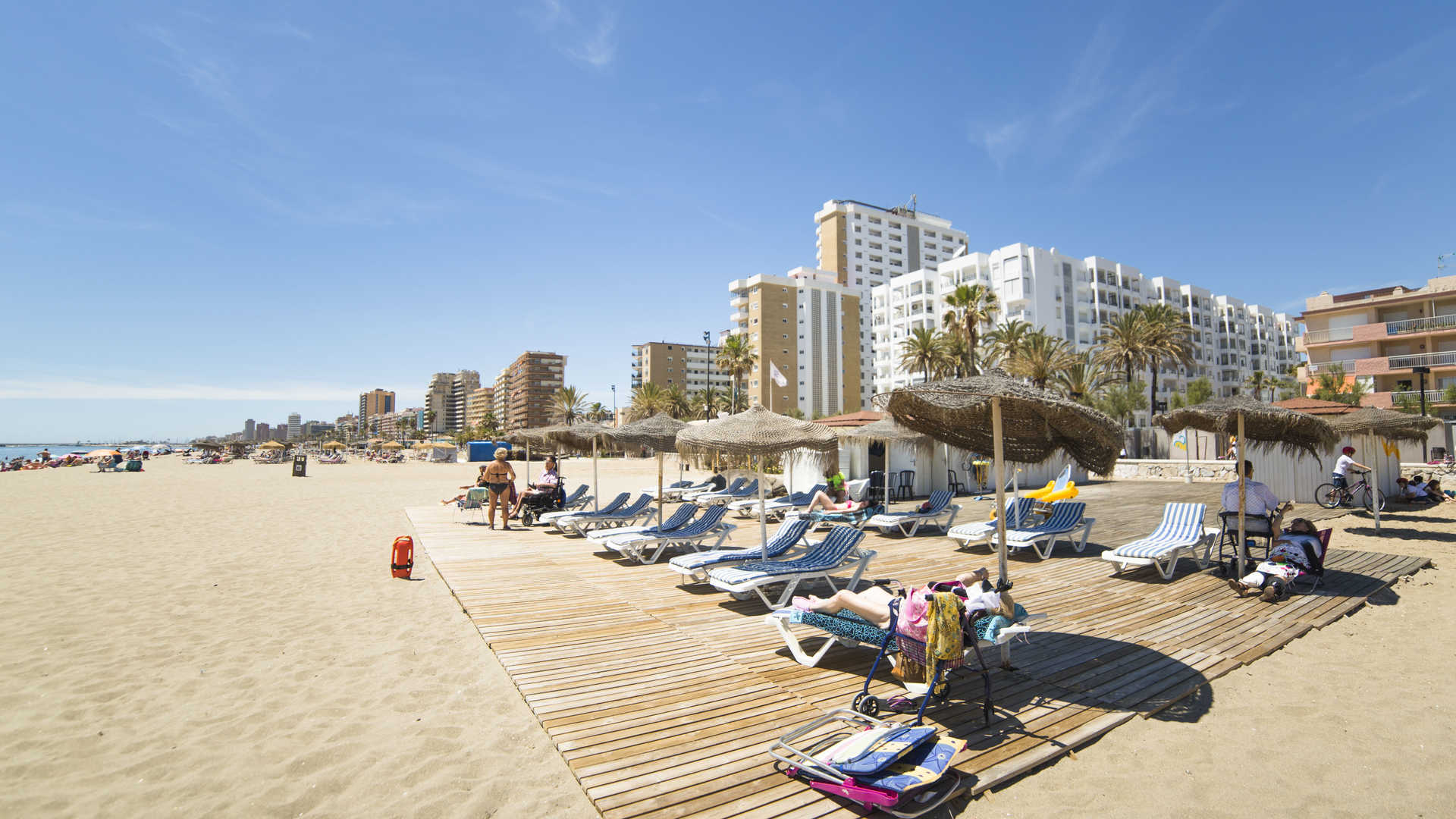 Blue Flag beaches
The Andalusian beaches and marinas have earned this year 120 blue flags, which demonstrates the high quality of the waters around Andalusia.
This summer will fly 100 beaches , 18 ports.
The Blue Flag is a quality that rewards compliance with standards of hygiene, health, safety, accessibility, information, lifeguard, in an initiative by the Association of Environmental and Consumer Education (ADEAC) and World Trade Organization (WTO).