Almería y su Entorno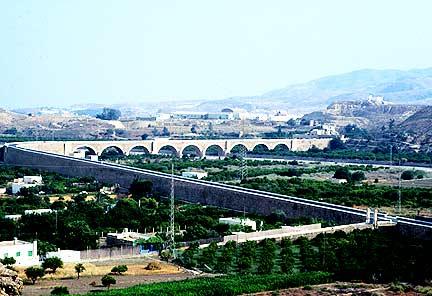 Read more
Read less
This Almería region is formed by 23 municipalities, including the province's capital, the city of Almería. It is inside what is considered to be the most important marine nature reserve in Europe: the Cabo de Gata-Níjar Nature Reserve.
Municipalities such as Benahadux and Santa Fe de Mondújar are sites of archaeological interest, because remains of Copper Age settlements have been found in these areas.
The main appeal of the town of Pechina is its thermal spa, which is open all year round.
Discover all of the attractions that the towns in the Almería region have to offer.
Almería y su Entorno
Tourist area
en
Read more
Population Cores