Cabo de Gata y Níjar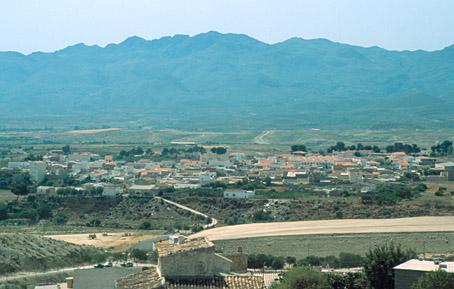 Read more
Read less
This region is home to the Cabo de Gata – Níjar Nature Reserve, the main marine nature reserve in Andalucía. It features dramatic cliffs, small and secluded coves, fine golden sands and breathtaking sea beds, perfect for snorkelling and diving.
In the town of Níjar you can also visit the Mudejar church, old mosque and stroll around the narrow, whitewashed streets set in a typical Moorish layout.
The mining town of Rodalquilar and the Agua Amarga industrial installations are also worth visiting, as are the Los Genoveses and El Mónsul beaches in San José.
In the westernmost part of the Nature Reserve you will find the towns of Cuevas del Almanzora, Garrucha, Mojácar, Vera and Carboneras, which should not be missed either.
Discover all of the attractions that the towns in the Cabo de Gata y Níjar region have to offer.
Cabo de Gata y Níjar
Tourist area
en
Read more
Population Cores