Albolote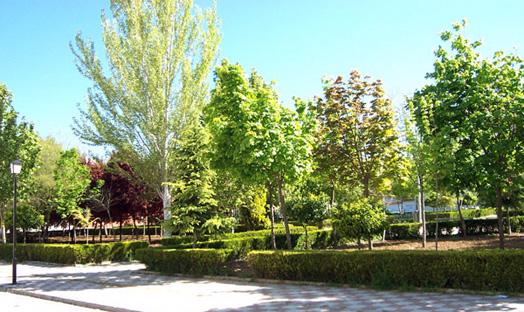 Read more
Read less
Albolote is located in the fertile flat lands of Vega de Granada, a wide AREA covered with the greenery of the poplar trees and the well looked after irrigated plains that the river Genil waters in its gentle flow towards the west.
Added to this privileged location, it is also in proximity to the city of the Alhambra, being only 7 km away.
History
The village name comes from the Arab term Al-bullut, meaning "the holm oak", but there is no doubt that it is much older considering the large amount of archaeological remains found in the area.
The fact that Charles III granted the use of four irrigation channels of Arab origin to this village proves its importance amongst the Granada fertile plains.

Presently, the village utilizes the industrial, commercial and service sectors of the capital, Granada.

Important Characters
Antonio Carvajal, poet.

Albolote
Municipio
The weather today in Albolote
Max

6

Min

5

Max

42

Min

41
°C
°F