Albondón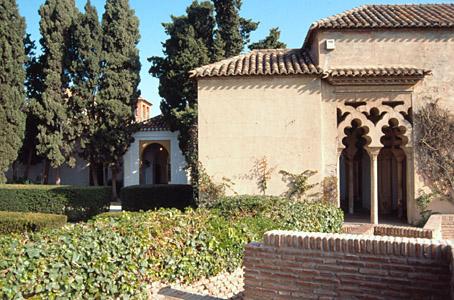 Read more
Read less
Located in the lowlands of the Alpujarra in Granada, on the south face of the Sierra de la Contraviesa mountain range, descending towards the Mediterranean coast, Albondón enjoys a mild subtropical climate perfect for growing almonds and vines, which produces a well-known wine.
In the old town, there are remains of typical architecture from the Arab Andalusian period, such as the trapeziform square where the Town Hall is located and the Plaza de los Gavilanes.
History
Of Arab origin, this village had moments of cultural splendour during the Arab Andalusian period thanks to the efficient exploitation of agricultural resources. After the Christian re-conquest and the expulsion of the Moors, the lands were left almost depopulated.
It belonged to the landed state of the Count of Cifuentes until it separated from Albuñol in 1653.

In the mid 19th century, Albondón increased its population to 3,500 due to wine and raisin production. These products were exported abroad from the Mamola and the Rábita ports.

Today, like all villages close to the coastline, it has recovered its old importance as a tropical-agricultural developing area and as an appealing tourist spot.

Albondón
Municipio
The weather today in Albondón
Max

25

Min

17

Max

77

Min

62
°C
°F