Alquife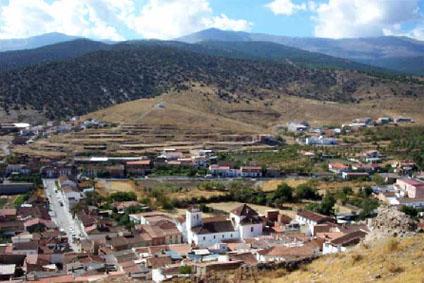 Read more
Read less
Its Arab name al-Kahf, meaning "the grotto", reminds one of its mining past, established by the Romans.
The mines of Alquife were and still are of great importance to the province of Granada. Since it is an open-air mine, it has a peculiar beauty.
History
The history of this village is linked to the extraction of minerals, started by the Romans.
Under the Arab Andalusian period these mines were still exploited and the village was given a new Arab name, "al-Kahf", which is where Alquife derives from.

Alquife forms historically a part of the area known as Marquesado del Zenete.

Alquife
Municipio
The weather today in Alquife
Max

19

Min

12

Max

66

Min

53
°C
°F