Arboleas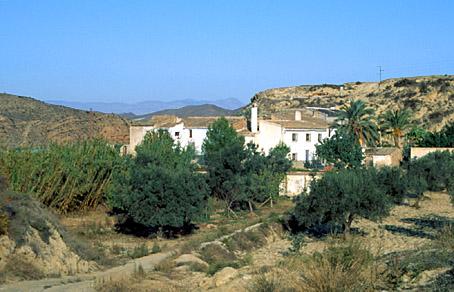 Read more
Read less
Village situated in the Valle del Almanzora, in arid surroundings which contrast with the irrigated land along the course of the river.
Also along the river there are numerous hamlets which form part of the municipal area, among which is Arroyo Aceituno, where the singular sculptor Pedro Gilabert lived.
History
Maybe its name reminds us that in other times its area was covered in woods and groves. The origin of its name could come, according to Simonet, from an Arabic writer that was born in the village in the XIV century, named by Aben Aljatib, called Abu Ben Abdalacis Al Arboli. The people from the village were called Al Arboli which would become Arbolaya or Arborea, today known as Arboleas.

It has early human traces, as prehistoric settlements have been found, as shown in the remains of Casablanca and Maimí­. Little is known of the Roman or Al-Andalus periods. Only that in 1488 it was conquered by the Catholic Monarchs together with other villages of the Almanzora region.

During the Moorish uprising of 1568 this village played an active part. According to Mármol y Carvajal, there was a battle; Corral de Arboleas.

There are various hamlets and groups of houses sprinkled over its area, such as: Casablanca, Perla, El Prado, La Judea, El Campillo, La Cueva, San Roque, Los Higuerales and Limaria.

Eminent citizens
Pedro Gilabert, sculptor.

Arboleas
Municipio
The weather today in Arboleas
Max

19

Min

13

Max

66

Min

55
°C
°F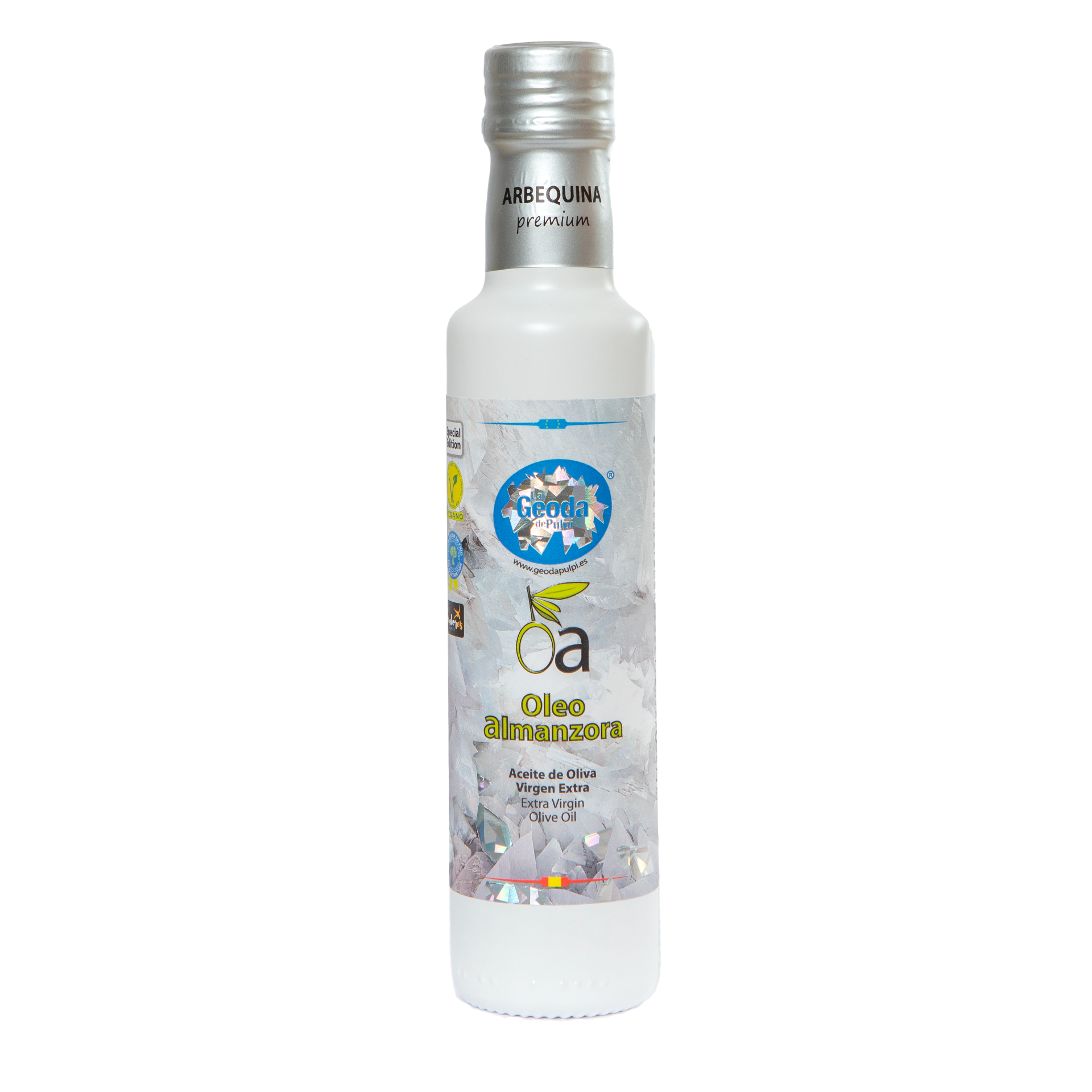 Albox, Huércal-Overa, Mojácar, Arboleas, ...
37 €