Arroyomolinos de León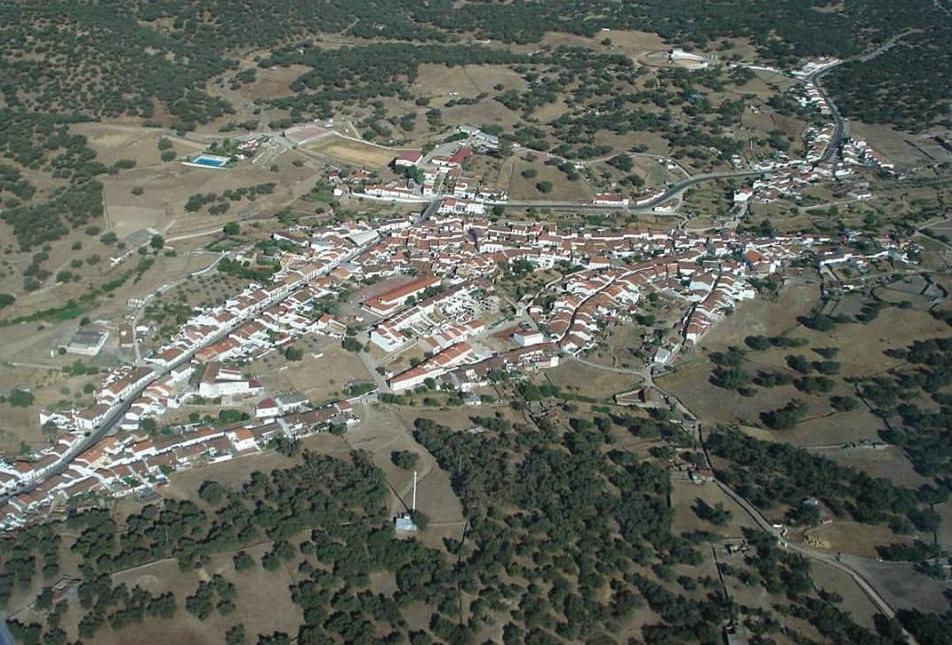 Read more
Read less
Situated in the northeast of the province on the border with the province of Badajoz, it is inside the Sierra de Aracena y los Picos de Aroche Natural Park, one of the most important protected spaces of the Community, which occupies the whole of the north of the province with its meadows and small rises in the ground, covered predominantly in holm oak woods, cork oaks, chestnut trees and scrub through which numerous streams flow forming an extraordinarily beautiful and attractive landscape.
Its origin appears to be in the repopulation promoted by the Order of James in the XIII century with people from Leon and it owes its name to the numerous mills which dot the banks of its streams. Places of interest are the mills, the pigsties and the beauty spot called "El Abismo" (the abyss).
History
In 1840 it belonged to the Priory of Leon, Order of Santiago and to the vicariate of Santa Maria de Tudia.
Arroyomolinos de León
Municipio
The weather today in Arroyomolinos de León
Max

10

Min

6

Max

50

Min

42
°C
°F