Bayarque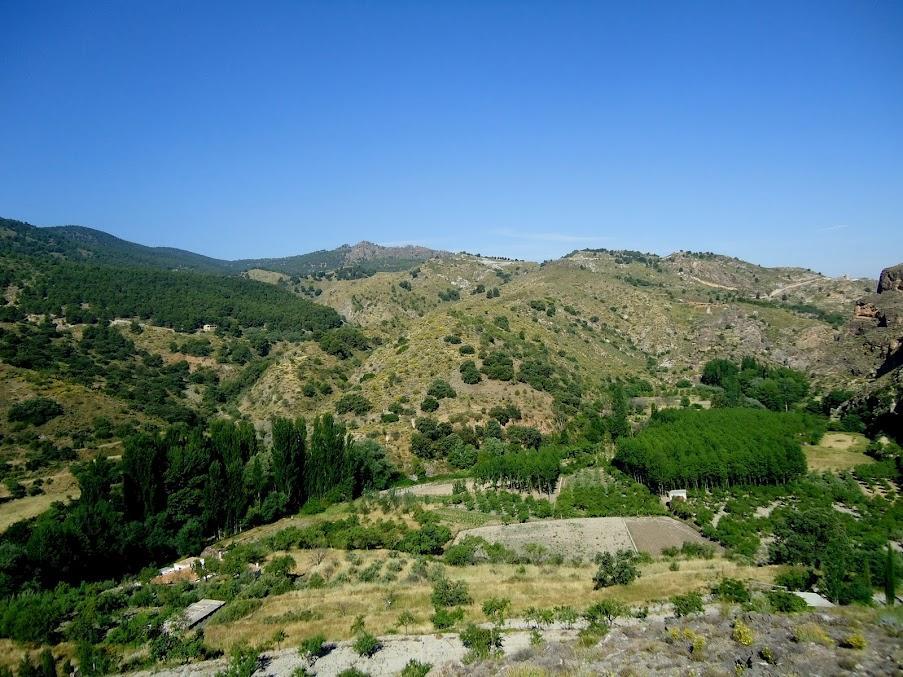 Read more
Read less
Village situated in the foothills of the Sierra de los Filabres, facing towards the Almanzora basin.
It has a beautiful plain irrigated by the river Bacares which together with the mountains form impressive scenery in which the small village sits, tranquil and secluded amid the surrounding hills.
History
Village divided into two nuclei of population; the district of the Ermita and Pueblo, separated by the avenue that passes between them.
Before the Moorish uprisings in 1568, the economic activity of Bayarque was based on the obtaining of silk, dry land and irrigated crops, olives and vines. Its population was made up of 630 Moors. With the expulsion of the Moors and its subsequent repopulation by old Christians in 1572, new customs were brought in such as the Cuadrillas de Ánimas, representations of eucharistic plays, rustic and primitive, that were preserved through time due to the fact that the village is so out of the way.
In the middle of the 19th century, Madoz used to be a thriving mining village, producing iron, copper and mercury, amongst others. The economy was based on agriculture and cattle raising. The municipal area had 200,000 holm oaks and 5,000 head of cattle, including sheep, goats and pigs. The forests were destroyed in 1840 and the number of head of cattle was reduced to 1,000.
In 1868 the municipalities of Bayarque and Armuña were annexed to Tíjola. This practice was widespread in many towns in the 19th century. There have been disputes and confrontations for years because of this.
The mercury and iron mines enjoyed a boom in the 1940s and 60s but the low profitability caused them to close down. In the 1970s many people emigrated from here and from other towns in the region.
Currently, its economy is based on agriculture and livestock, especially the cultivation of almond and olive trees.
Bayarque
Municipio
The weather today in Bayarque
Max

12

Min

3

Max

53

Min

37
°C
°F