Bélmez de la Moraleda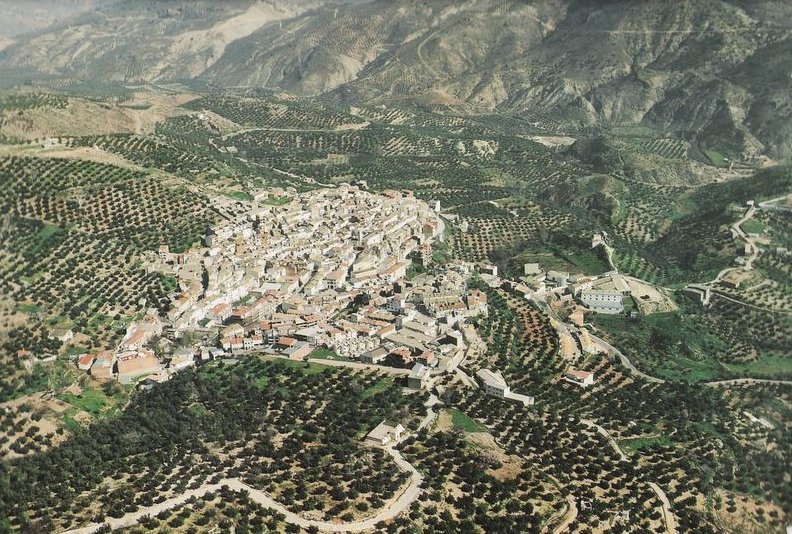 Read more
Read less
This village is situated in the foothills of Sierra Magina surrounded by vineyards, cereal and olive groves.
It belongs to the Sierra Magina Natural Park, a part of the Subbetic region, which offers beautiful and spectacular views. With regard to vegetation, Holm and Gall oaks are frequent, as well as pines and salgareños. Its rich and varied wildlife is also important.
History
Within its municipal term we can find the ruins of a castle and a tower of Arab origin.

This was not the original site of the village but it was moved here due to lack of water supply.
Bélmez de la Moraleda
Town
Province of Jaén
The weather today in Bélmez de la Moraleda
Max

20

Min

12

Max

68

Min

53
°C
°F