Benamejí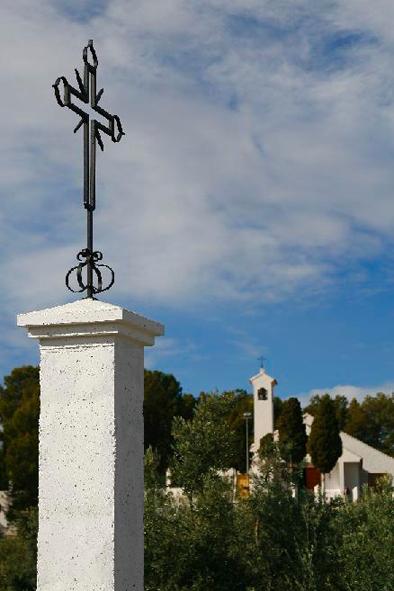 Read more
Read less
A village located in the south of the province, between the Subbéticas Sierras and the countryside, on the border with the province of Málaga. Its clay soils are crossed by the River Genil, on whose banks stands a well-preserved copse. All land is devoted to cereal crops and olives.
The village, which is surrounded by fields of olive groves, displays the typical structure of the country villages, with two-floor houses built in the shadow of Iglesia de la Inmaculada.
History
The name Benameji is derived from Bani Bashir.
The village is of Arabic origin.
Its fortress was conquered by Ferdinand III, known as "the Holy".
In 1254, Alfonso X ceded it to don Pelay Pérez, Grand Master of the Knightly Order of Santiago, in order to protect it against Moorish attacks.
In 1333. it was conquered again, falling under the control of the King of Granada.
In 1362, King Peter the Cruel led the definitive conquest of Benameji.
In 1529, Charles I obtained papal permission to separate the area's land from that belonging to Military Orders. In 1548, Diego Bermúdez bought the Benameji estate and populated it, making it into a village. Charles II conferred upon the Lord of Bermuy the title of Marquis of Benameji.

Eminent citizens
Jose María Labrador Arjona, painter.
Manuel Gallardo, bullfighter.
Benamejí
Municipio
The weather today in Benamejí
Max

19

Min

16

Max

66

Min

60
°C
°F